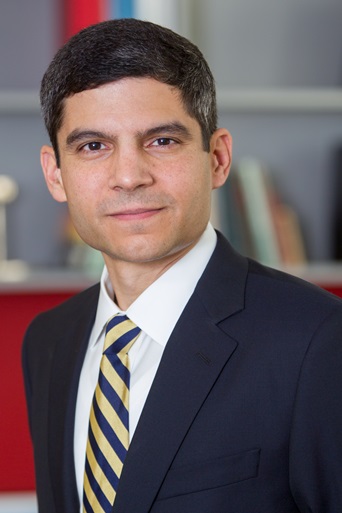 David J. Odeh is a Principal at Odeh Engineers, Inc., a leading structural engineering consulting firm with offices in Providence and Boston. The firm has completed projects throughout the United States and has gained international recognition for its innovative use of technology in the design of buildings.
David served as the President of the Structural Engineering Institute of ASCE in 2015-2016. He is a Fellow of SEI and of ASCE, and he received the 2019 SEI President's Award.
David joined the ASCE Board of Direction in 2018 as a Technical Region Director, representing the nine institutes of ASCE. During his term on the board, David has served on the Committee on Technical Advancement (CTA), the Technical Region Board of Governors, and the Future World Vision committee. He also serves on the ASCE Convention Advisory Committee, and is a speaker at many ASCE events throughout the United States and globally.
In addition to his professional practice, David taught on the adjunct faculty of the Brown University School of Engineering in Providence for 18 years, where he led courses in structural analysis and design. He has also been an invited lecturer at numerous other colleges and universities, including the Rhode Island School of Design (School of Architecture), University of Colorado Boulder, University of Cincinnati, Worcester Polytechnic Institute, and the University of Notre Dame.
David is a licensed Structural Engineer in California and Illinois, and a licensed Professional Engineer in 24 states.