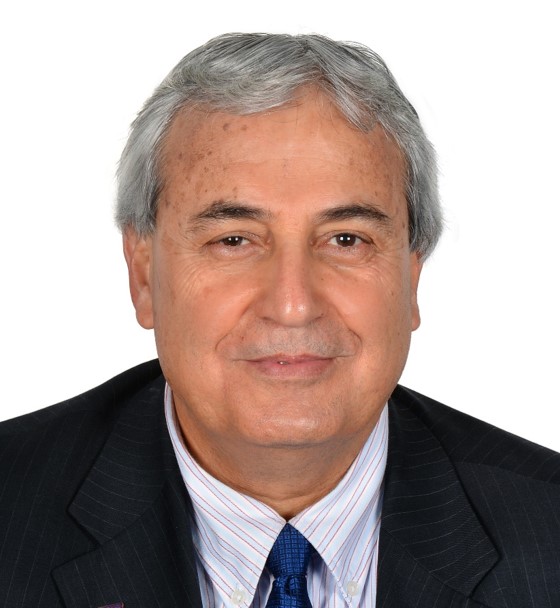 Dr. Sayah serves as President & CEO of Sayah Engineering MENA and is responsible for the overall management of the company and expansion in the Middle East and North Africa. He has 40 years of international business and engineering experience in the US and Middle East. A US citizen, he holds a Bachelor's Degree in Civil Engineering from San Diego State University and a Ph.D. from Pune University. He is a fellow member of the American Concrete Institute (ACI), American Society of Civil Engineers (ASCE), Lebanese Order of Engineers and United Arab Emirates Society of Engineers. He is also a Member of Tau Beta Pi and Chi Epsilon.
Passionate about giving back to the community, Dr. Sayah serves as the Director of Region 10 and the founding member of the American Business Group of Abu Dhabi. He received the Certificate of the USA embassy in the UAE for promoting the trade between USE and USA. He is also on the Board of the New York Institute of Technology (NYIT).
Dr. Sayah speaks English, Arabic and French. He is married to Lena and the father of Jude-Hanne, John Paul and Mary Jo.