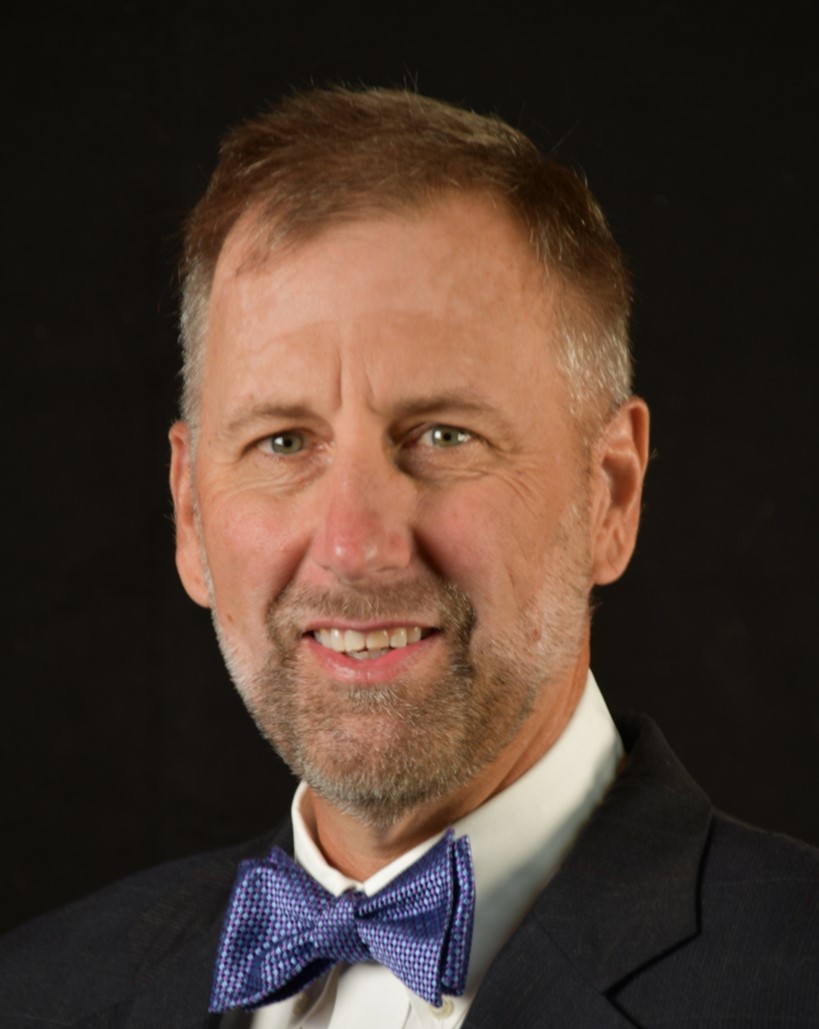 F. Jay Burress, P.E. ENV SP was installed as ASCE Assistant Treasurer in October, 2020. He has been active in ASCE since his undergraduate days at the University of Texas where he served as student chapter president while earning his Bachelors in Civil Engineering. Upon graduation, Burress located in the Kansas City area where he has worked in the transportation field ever since. He worked 10 years for HNTB. He also earned an M.B.A. from the University of Kansas during this time. After Howard Needles, Burress worked 20 years for Shafer, Kline & Warren. SKW was acquired in 2018 by McClure Engineering and Mr. Burress seamlessly maintained his duties, projects and clients with McClure.
While in Kansas City, Burress has also continued serving in ASCE. He progressed through the Kansas City Section Board of Direction and served as President in 2000-2001. He has also served as a Governor in Region 7 and then as Region Director on the Board of Direction from 2013-2016. Through the years, many other committee appointments have kept him busy, including long stints on the Committee for Employment of Civil Engineers and 3 different terms on the Program and Finance Committee prior to this current appointment as Assistant Treasurer.
Burress is married, with 3 daughters, the youngest of whom is in college. For entertainment he enjoys golf, photography, biking and sailing. He is also an avid K.C. Chiefs fan and has enjoyed season tickets and sitting next to his father for decades.