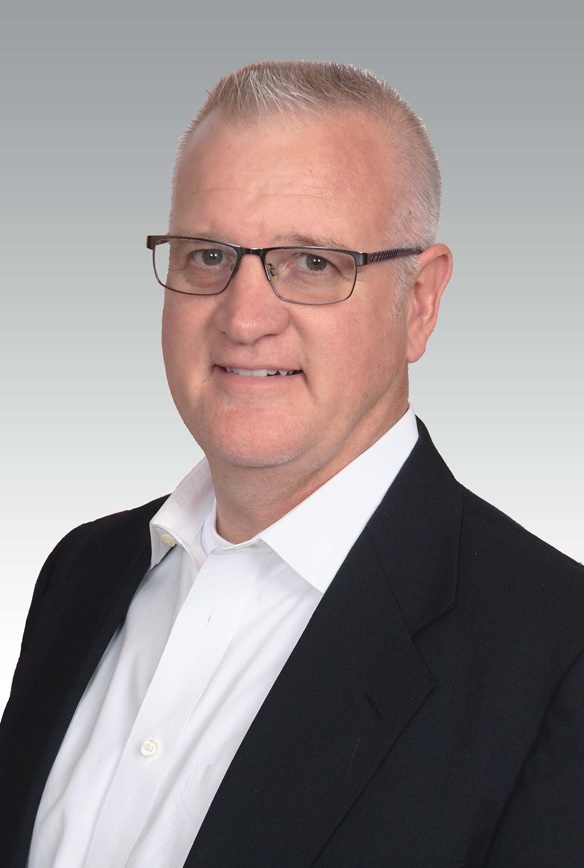 Jack A. Raudenbush, P.E., F.ASCE is Senior Vice President of Navarro & Wright Consulting Engineers, Inc. and currently works in the mid-Atlantic region consulting with various private companies and public agencies. Through his 34 years in the industry, he has managed all aspects of civil engineering. Raudenbush's career path has evolved from engineering design to project management and construction administration and more recently executive management. He has extensive experience in the design of water and wastewater treatment facilities, storm water management, municipal engineering, land development, transportation engineering and management of all civil engineering services associated with the built environment.
Raudenbush is an active member of ASCE and has held the following positions: after six years as a Governor, he is now Region 2 Director; elected by the Board as Fellow in 2019; the Region 2 Student Chapter-hosted Assembly Coordinator from 2014-2017; Central PA Section Secretary, Vice President and President in 1999-2000. He is currently on the Society's Program and Finance Committee and the Committee on Leadership and Management. In addition, he is liaison to the Journal of Management in Engineering and serves on its Awards Subcommittee. Mr. Raudenbush has served on the ASCE Pennsylvania State Council since 2013. He started his involvement in ASCE in 1985 with the Penn State University Student Chapter where he served as Vice President and Concrete Canoe Chairman. And he has proudly retained every issue of the Civil Engineering magazine since he became a student member.
In addition to his leadership roles in ASCE, Raudenbush has participated in the following professional societies and organizations: Central PA Engineers Week Council (Founding Member as ASCE representative); Engineers Society of Pennsylvania, Board Member; Pennsylvania Society of Professional Engineers; American Society of Highway Engineers; Penn State Harrisburg Campus Advisory Board Member; Penn State University Civil and Environmental Engineering Alumni Society Mentor; the Greater Middletown Economic Development Corporation, Chairman; and the County Engineers Association of Maryland.
Raudenbush was the recipient of the ASCE Central PA Section Young Engineer of the Year Award in 1999 as well as the Central PA Engineers Week Young Engineer of the Year Award and the PSPE Pennsylvania Young Engineer of the Year.
He earned his bachelor's degree in civil engineering from the Pennsylvania State University in 1987. He is a licensed professional engineer in Pennsylvania and 10 other jurisdictions. With his wife, Jodi a structural engineer, they founded Raudenbush Engineering, Inc. in 1999. The firm grew to 45 employees and was acquired by Navarro and Wright in 2017 to expand their engineering expertise and regional coverage.
Jack enjoys spending time with family (all Penn State graduates), being outside, and traveling. His soon-to-be-married son Brent also works at Navarro and Wright and his daughter Katie is pursuing her doctorate in Chemical Engineering at the University of Delaware.