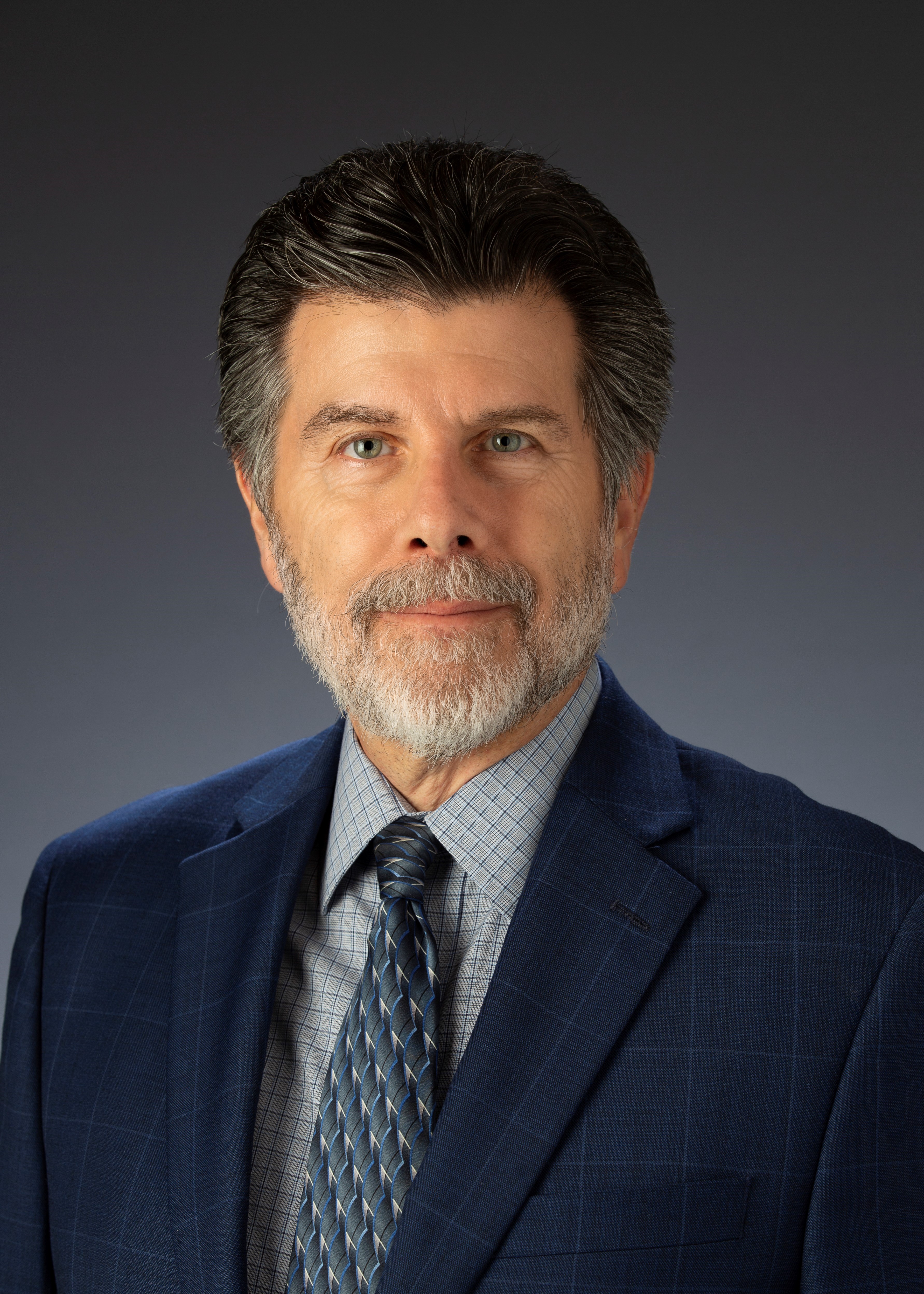 Kenneth H. Rosenfield, P.E., F.ASCE, Env SP is the Region 9 Director on the ASCE Board of Direction. He began serving in this role in October 2020 for a three-year term, leading the Region Board for the State of California. Prior to election to this position, on behalf of Region 9, he served as a Governor At-large and chaired several committees including the Government Relations Committee, the Transportation and Development Committee and the Nominating Committee. For the Society, Mr. Rosenfield held the position of Chair of the Public Policy Committee and was an active member of the Committee for Preparing the Future Civil Engineer as well as the State Government Relations Committee. He is a trained Advocacy Captain for ASCE and has attended multiple fly-ins to the Nation's Capitol as well as to the State Capitol in Sacramento to address elected officials on the needs to support infrastructure investments. Formerly, he held the ASCE positions of President of the Los Angeles Section and President of the Orange County Branch, California.
During his career, Mr. Rosenfield has worked in both the private and public sectors and has evaluated and processed substantial private developments, overseen multimillion-dollar public works construction projects including streets, traffic signals, storm drains, parks, community centers and other municipal facilities, initiated Engineering Departments in newly established cities, and directed the design and maintenance of numerous street and infrastructure improvement projects. He believes in the tenet that Civil Engineers are here to serve the public good, to work to improve everyone's quality of life and to use their knowledge, skills and experience to positively solve problems.
Mr. Rosenfield is a 25-year employee of the City of Laguna Hills, CA, is the Interim City Manager as well as the Public Services Director/City Engineer. He is a Registered Professional Engineer in the State of California and an Envision Sustainability Professional. He holds a Bachelor of Science degree in Civil and Environmental Engineering from the University of California, Irvine, and a Master's in Business Administration degree from the University of California, Riverside.