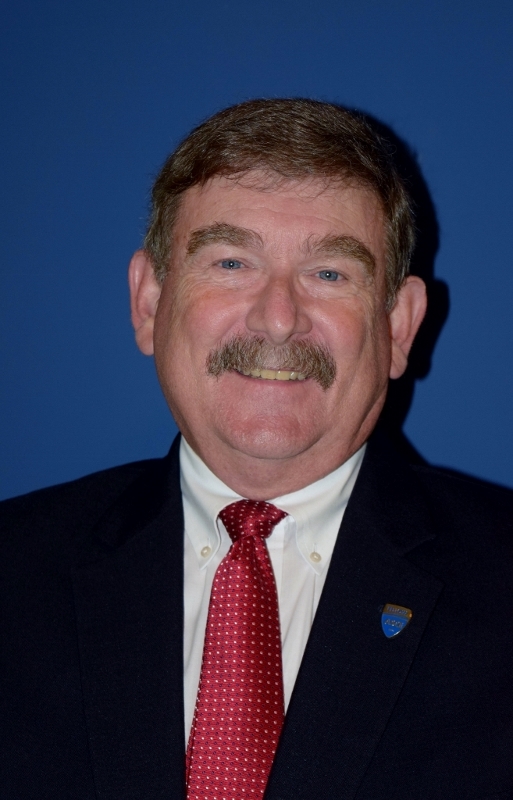 Bob Cagle is currently the American Society of Civil Engineers' Director from Region 4. He has been involved with ASCE for over 48 years in some fashion since he was a student at North Carolina State University where he received his BS in Civil Engineering, Construction. He earned an MBA from the University of North Carolina – Wilmington. He has served the Society in many roles as Branch and Section officer, Region Governor, and member, corresponding member and/or Chair of numerous ASCE Committees. Some of those include the Public Policy Committee, the Committee on Leadership and Management/Developing Leaders, the Committee on Technical Advancement, the Program and Finance Committee, the Member Communities Committee, and a number of task committees. He has also served as the Chief Judge for the Concrete Canoe Competition for the Carolinas Student Conference and been a regular participant in ASCE's Fly-In to influence the Congress and Senate on issues relating to our Nation's infrastructure needs.
In his professional life, he worked with the US Army Corps of Engineers for over 35 years in the construction field. During his career, he was a cost engineer, project engineer, Chief of Construction Contract Administration for the Wilmington District, the Hurricane Fran Area Engineer, the Seymour Johnson AFB Resident Engineer for the Savannah District, the Barracks Resident Engineer on Fort Bragg, the Air Force and Special Operations Area Engineer for North Carolina. He retired from the Deputy Chief of Construction for the Savannah District overseeing all the Army and a large portion of the Air Force major construction in the Southeast.
In addition to his involvement with ASCE, he is the Treasurer of NC Go!, a transportation advocacy group of North Carolina transportation needs, and served as the Engineer member and a past Chairman of the Wayne County, NC Department of Public Health Board of Direction.
A professional engineer, Bob has been married to Jan for over 40 years and they have two adult children.