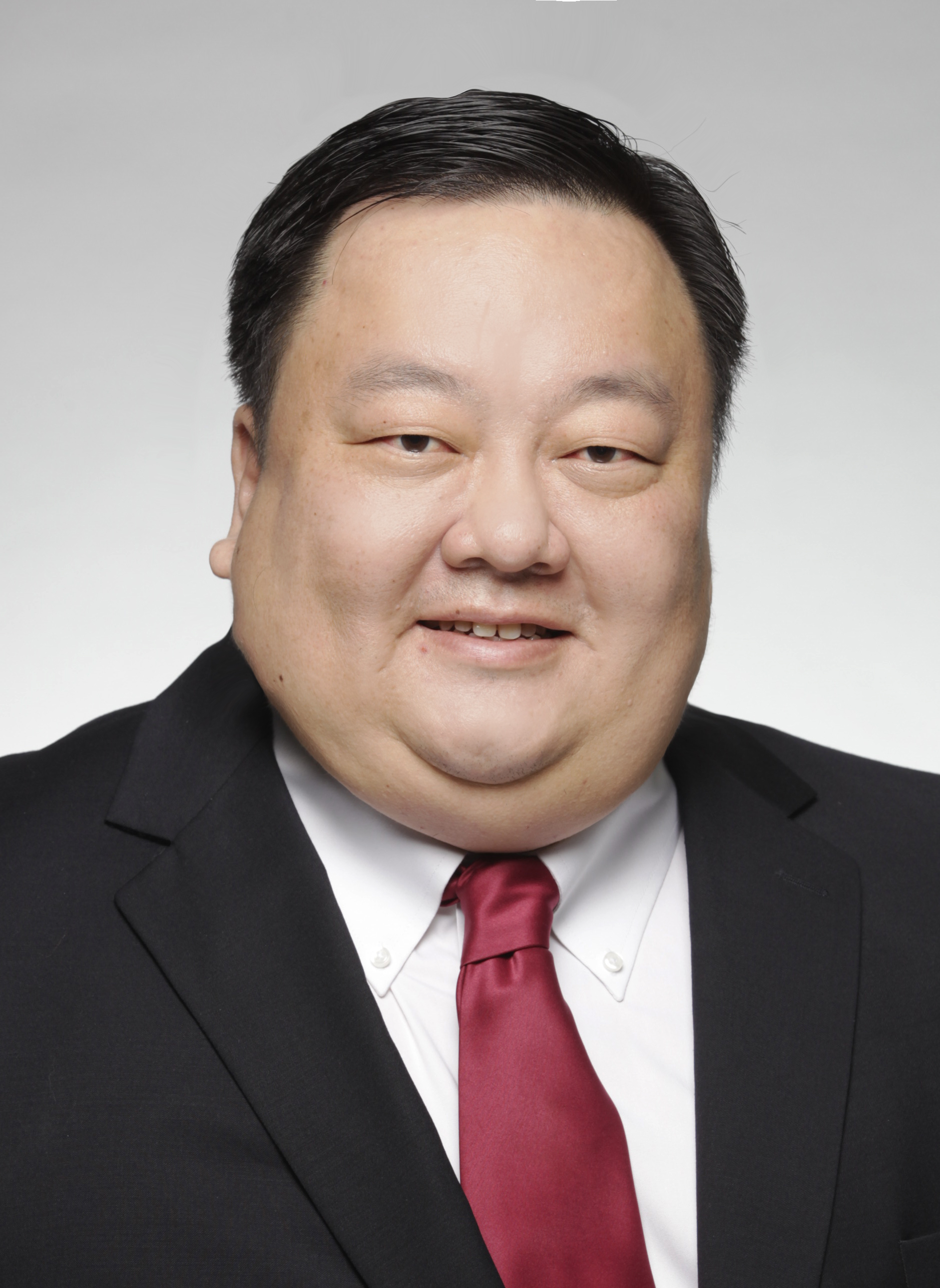 Tony C.G. Lau, P.E., ENV SP, F.ASCE, is the Society Director from Region 8. He is a member of the Hawaii Section.
Tony earned his B.S. in Civil Engineering from the University of Hawaii at Manoa in 1992.
Since 2016, Tony has worked at Naval Facilities Engineering Systems Command (NAVFAC) Hawaii as the Design and Construction Civil Engineering Design Branch Manager. Prior to joining the federal government, Tony worked in consulting for 24 years between HDR and Hawaii Pacific Engineers.
In addition to his service as Society Director, Tony was involved with ASCE at the local, region, and Society levels. He served as Hawaii Section YMF President from 1997-1998 and as Hawaii Section President in 2002. He also chaired multiple Section committees including Membership, Hospitality, Awards, Scholarship, Newsletter, and Constitution and Bylaws.
On the Region level, Tony served terms as Region 8 Governor and Region 8 Treasurer/Historian. He also chaired the Western Region Younger Member Council in 2003 and served as the Vice Chair of the former District 11 Pacific Southwest Council in 2002.
At the Society level, Tony chaired the Committee on Younger Members in 2005, the Committee on Scholarships in 2015, and the Task Committee on Younger Member Board Engagement in 2019. He served as a member on the Committee on Geographic Units, the Membership Committee, and the Task Committee on Student Transition and Younger Member Retention.
Tony also makes time to volunteer for civic organizations. He is an alumnus of Kalani High School in Honolulu, Hawaii and has served on the Kalani Falcons Athletic Boosters as Treasurer since 2008 and Golf Tournament Chair since 2015. He has served as a Team Captain for the American Cancer Society (ACS) Relay for Life at Magic Island since 2015 inspiring his teams to raise over $30,000 for ACS.
For his service to ASCE, the civil engineering profession and the community, Tony has been awarded the NAVFAC Civilian Engineer of the Year (2020), ASCE Region 8 Engineer of the Year (2017), the Hawaii Society of Professional Engineers Hawaii Engineer of the Year (2017) and Young Engineer of the Year (2002), the ASCE Edmund Friedman Young Engineer Award for Professional Achievement (2002), and the Western Region Younger Member Council Outstanding Younger Member in ASCE Activities (1996 and 1999).
In his spare time, Tony likes to dine out with his ASCE friends (#ASCEEats) and travel, especially to the "ninth island" of Las Vegas, NV.