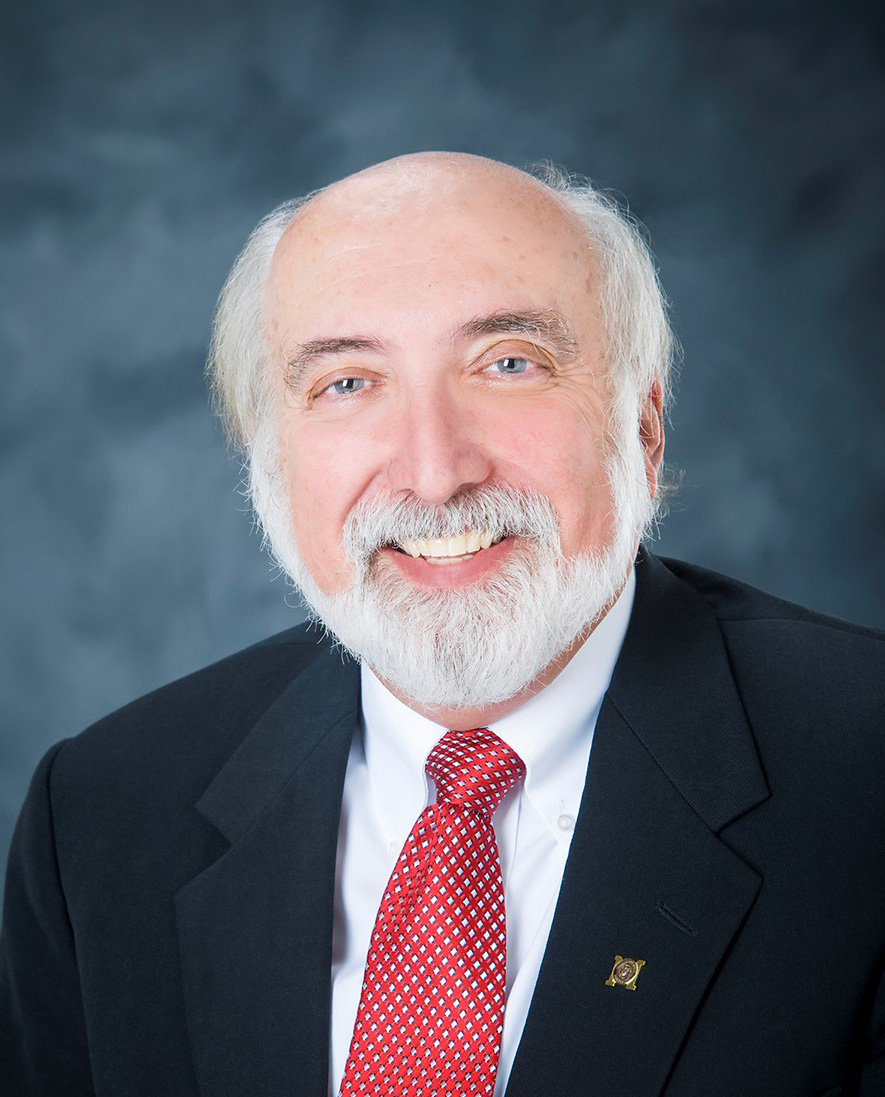 Dennis Truax is the James T. White endowed chair, department head, and professor of civil and environmental engineering at Mississippi State University, and the director of the Mississippi Transportation Research Institute. Now in his 41st year on the Mississippi State faculty, he has assumed various roles as mentor to students, staff, and faculty. His undergraduate degree was from Virginia Tech, and he has a master's degree and a doctorate in civil and environmental Engineering from Mississippi State.
Truax served on ASCE's Board of Direction as a director and Society treasurer. He has worked on numerous ASCE committees and task forces, and he was the faculty advisor to the Mississippi State ASCE Student Chapter for 26 years.
He is a licensed professional engineer and holds national certifications as an environmental engineer with the American Academy of Environmental Engineering and Scientists and as a water resources engineer with the American Academy of Water Resources Engineers. He was elected a fellow of the American Society of Civil Engineers in 1999 and fellow of the National Society of Professional Engineers in 2016. He is one of two chapter honor members of the Mississippi State University Chapter of Chi Epsilon and was recognized by the National Council of Examiners for Professional Engineers and Surveyors and ASCE for his distinguished service to the profession.
He currently is the faculty advisor for the Mississippi State Chapter of Engineers without Borders (EWB). His work with EWB led the chapter to install nine water wells in southern Zambia, bringing sustainable clean water to almost 10,000 people living in a region that goes without any precipitation for six or more month a year.
He also holds or has held national leadership positions with NSPE, NCEES, and ABET. He is in his 12th year of service on Mississippi Board of Licensure for Professional Engineers and Surveyors having been president of the board twice. He is also chair of the Onsite Wastewater Advisory Council for the Mississippi Department of Health.
Truax has worked on environmental and water resource management systems throughout the world, consulting for local and international engineering firms, small municipalities, and regional authorities, law firms, industry, and federal agencies. He has been principal of three consulting firms and one environmental equipment company.