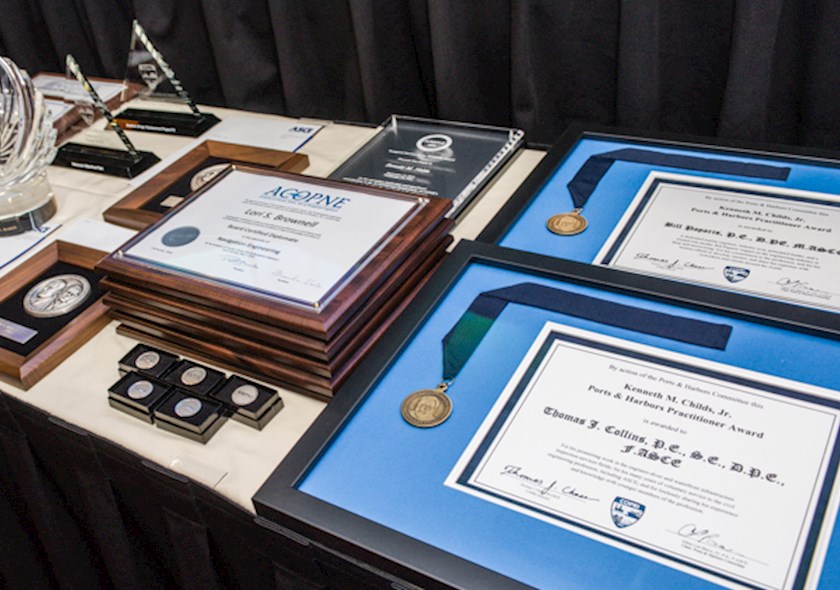 Awards & recognition
Recognize your colleagues
Nominate a deserving colleague who has contributed to the civil and harbor, coastal, and waterways engineering profession in significant ways.
Browse awards by type
Expand the sections below to learn more about COPRI's awards.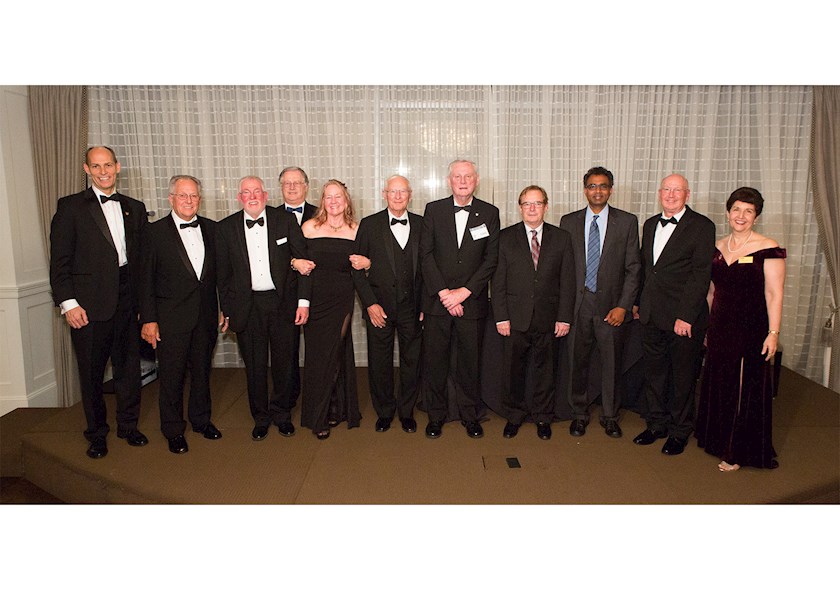 2019 OTC Hall of Fame Award Recipients
Awards & recognition
ASCE OTC Hall of Fame Awards
Learn more about the extraordinary papers submitted to previous OTCs.
ASCE OTC Hall of Fame
COPRI awards recipients
Congratulations to the recipients of these COPRI awards!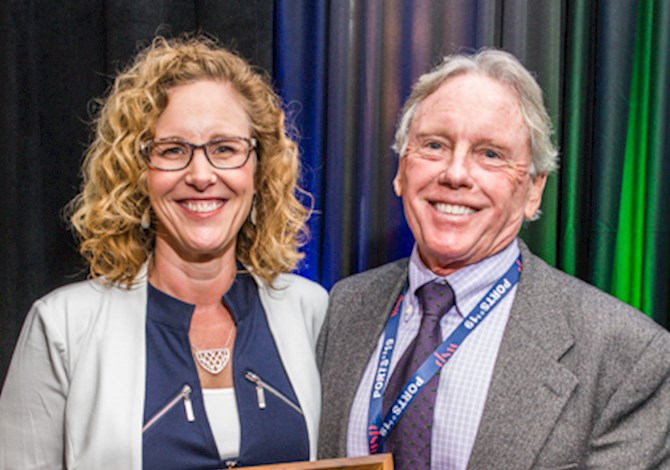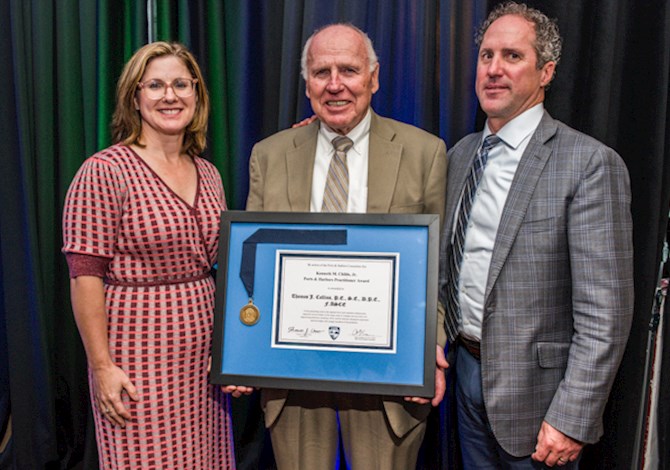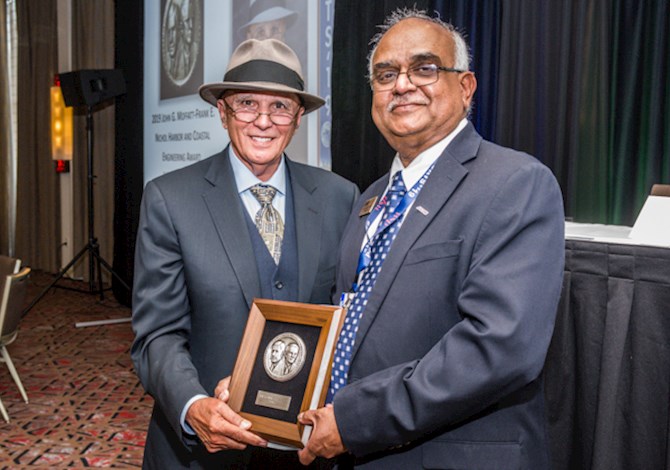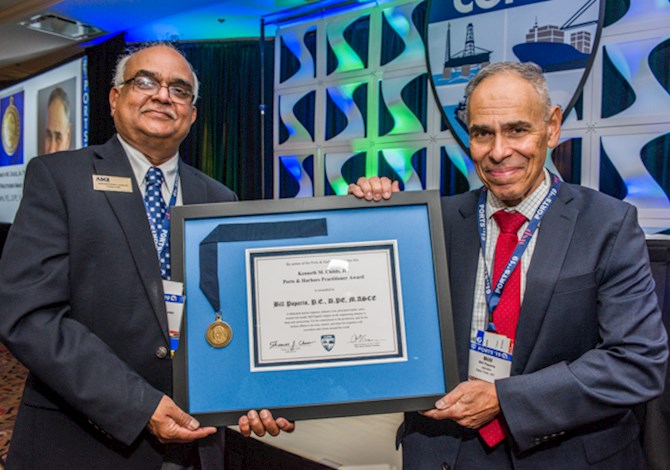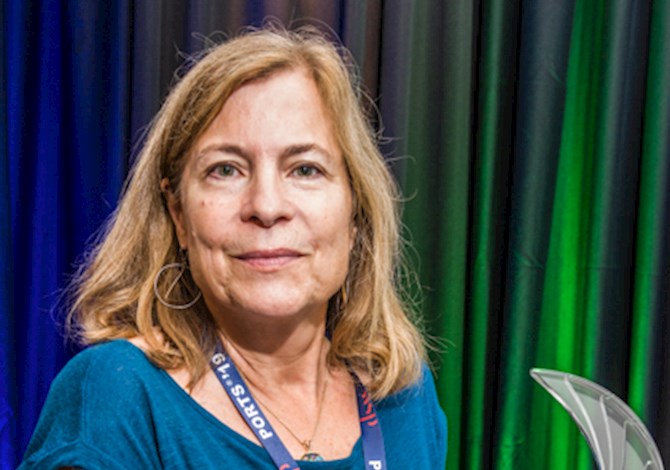 Contact COPRI
Tom Chase, M.ASCE
COPRI Director
Sean Herpolsheimer
COPRI Coordinator
General inbox