Take advantage of our wide range of continuing education opportunities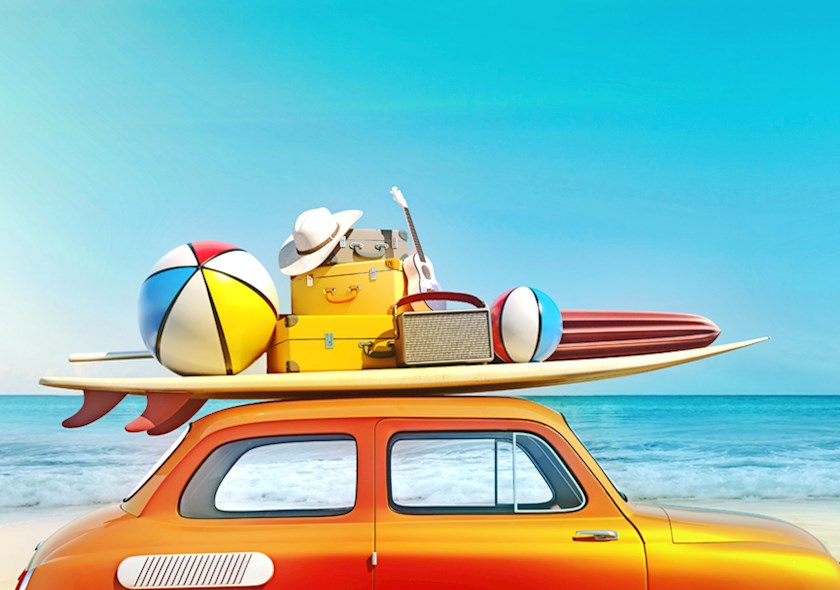 Summer continuing education programs
Dive into summer with ASCE's live and online courses.
Learn more!
Port Engineering Certificate Program
Introduction to Port Engineering
This course will provide a general background in port engineering. Various types of terminals will be presented, including: container, liquid bulk, dry bulk, cruise ships, small craft marinas, and USN/military terminals.
Construction of Port Facilities
The main objective of this course is to introduce young professionals to the construction practices used widely for ports and harbors.
Marine Container Terminal Planning
This course will provide a fundamental understanding of how containerized commerce drives container terminal operations, and how those operations drive infrastructure.
Stay up-to-date on licensure or become certified as a Diplomate through the Academy of Coastal, Ocean, Port and Navigation Engineers (ACOPNE).
Learn more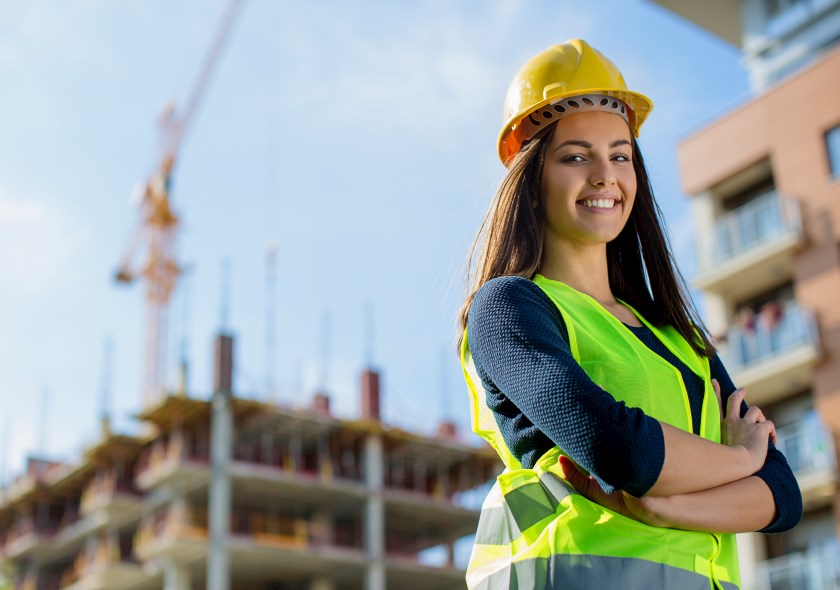 Career Connections
Your home for the best jobs available in civil engineering. Explore your one-stop shop for all things career-related.
Find your dream job