Cold Regions Publications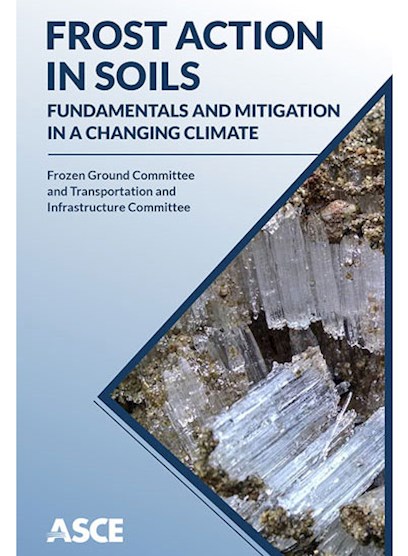 Frost Action in Soils
Frost Action in Soils: Fundamentals and Mitigation in a Changing Climate presents the challenges of cold regions engineering in a changing climate, as well as the current practices and state-of-the-art tools for addressing them.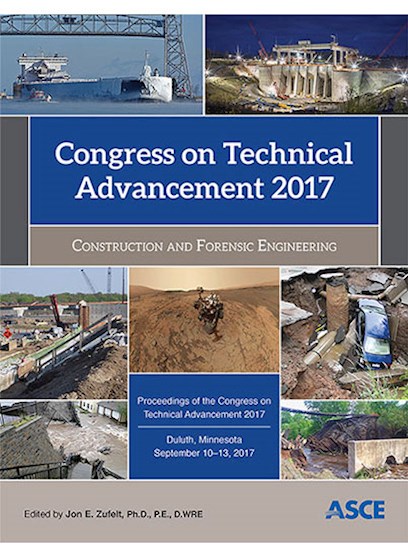 Congress on Technical Advancement 2017
Selected papers from the First Congress on Technical Advancement, held in Duluth, Minnesota, September 10–13, 2017. This collection contains 17 peer-reviewed papers on forensics and construction engineering.