Automated Transit Systems Committee
Purpose:
To focused on fixed route line-haul bus systems on protected transitways, autonomous and connected roadway vehicles in transit service, hybrid transit operations, and Mobility on Demand (MOD) shuttles.
Join ASCE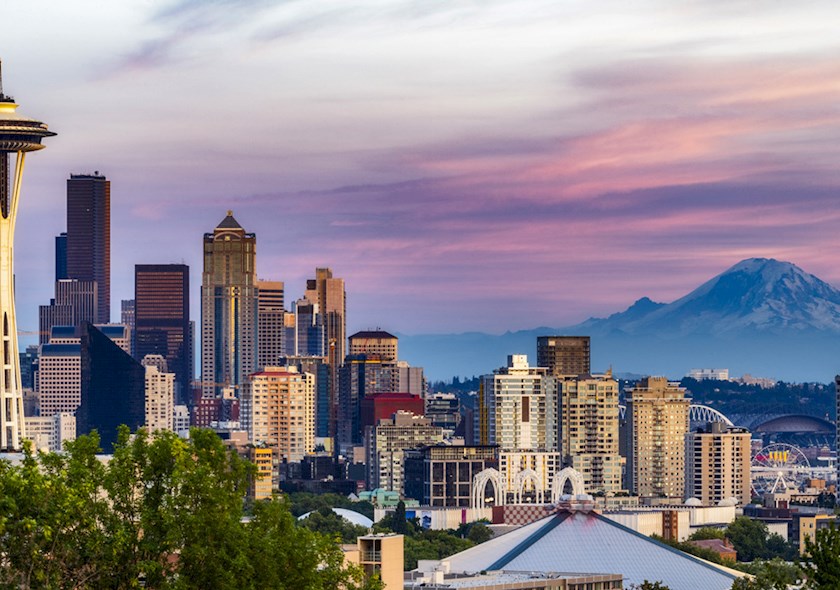 Key activities & initiatives
International Conference on Transportation & Development
May 31–June 3, 2022 | Seattle, Washington
Showcasing Collaborative, Smart, and Integrated Mobility Solutions
Jointly organized by American Society of Civil Engineers (ASCE) and Washington State Department of Transportation (WSDOT), ICTD 2022 offers a unique opportunity for public agencies, private industry, and research institutes to share their vision, exchange experience, collaborate on research, and showcase practical solutions on smart and integrated mobility solutions.
Learn more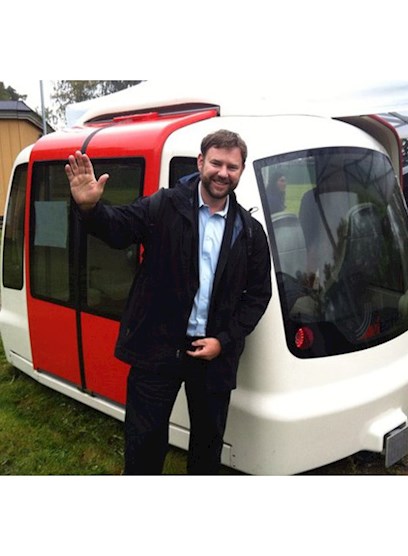 Meet the CHair
Matthew Lesh
Matthew Lesh serves as the Chair of T&DI's Automated Transit Systems committee. He leverages more than 20 years of experience in business development, program management, transportation planning, public transportation operations and consulting to bring Coast's portfolio of technology and self-driving vehicles to market.