Emerging Technologies Council
Purpose:

The Emerging Technologies Council liaises with a diverse set of transportation stakeholders from public and private sector practitioners and academia to identify a comprehensive set of emerging transportation advancements and needs for research and standards development. T&DI's Emerging Technologies Council is charged with gathering, reviewing, developing, evaluating, and disseminating new criteria, research, and technologies in the areas of Connected & Autonomous Vehicles (CAV), Unmanned Aerial Systems (UAS), Electric Vehicles (EV), Mobility on Demand and as a Service (MODaaS), data sensing and analytics, and application of artificial intelligence in transportation. 
Join ASCE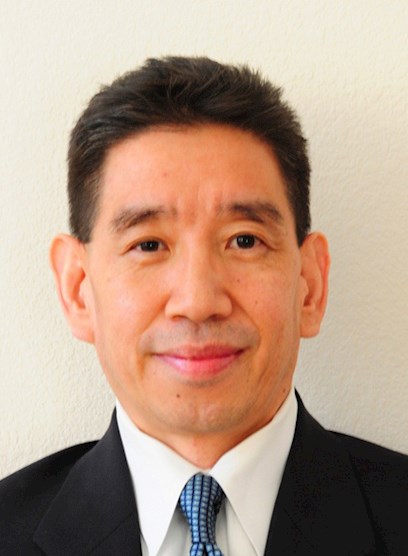 Meet the Chair
Zhanmin Zhang, Ph.D., A.M.ASCE
Zhanmin Zhang serves as the Chair of T&DI's Emerging Technologies Council. He is Professor and Clyde E. Lee Endowed Professorship in Transportation Engineering at The University of Texas at Austin. He has been actively conducting research in the engineering and management of infrastructure systems and the applications of advanced information systems to infrastructure management for more than 30 years in the United States and abroad.

His current research interests include: analysis and simulation of large-scale infrastructure systems with focus on interdependencies; robust maintenance policies, optimal resource allocations, and innovative financing mechanisms for infrastructure systems; application of advanced information technologies for infrastructure systems; and resilient infrastructure systems for smart cities. 
Membership
Zhanmin Zhang

,

Ph.D., A.M.ASCE




Chair

Louis Alcorn

,

A.M.ASCE




Member
C
Halil Ceylan

,

Ph.D., C.Eng, Dist.M.ASCE




Member
D
Lili Du

,

Ph.D., Aff.M.ASCE




Member
L
Nizar Lajnef

,

Ph.D., A.M.ASCE




Member
M
Jianming Ma

,

Ph.D., P.E., M.ASCE




Member
Z
Guohui Zhang

,

Ph.D., P.E., F.ASCE




Member