Connected & Autonomous Vehicles (CAV) Impacts Committee
Purpose:
To a) Track advancements of the CAV technologies and evaluate potential impacts of the advancements on transportation and development policy, research, and practice; b) Inform relevant entities for preparation in adapting to the potential changes; and c) Foster collaborations between CAV technology providers and transportation agencies and companies.
Join ASCE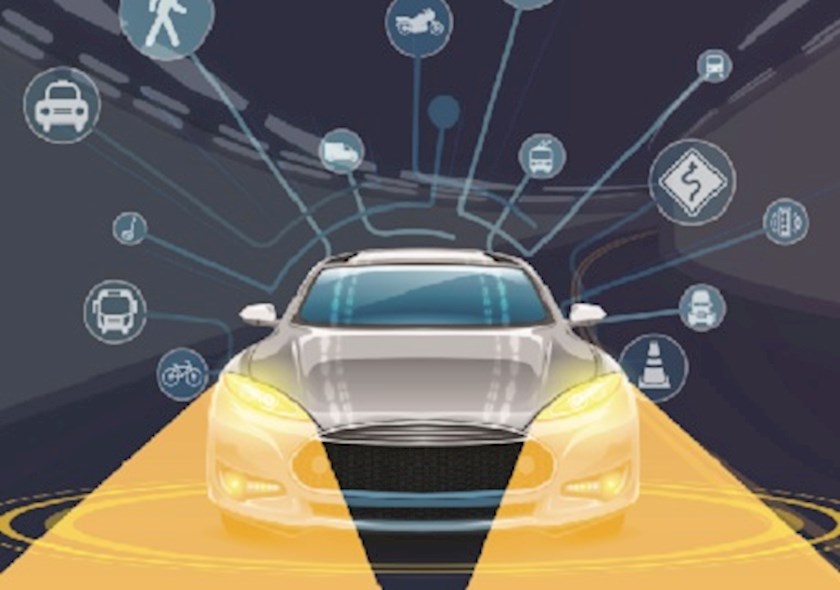 Key activities & initiatives
Virtual Cutting-Edge Technology Tours (V-CETT)
V-CETTs provide a platform for public agencies and high- tech firms to demonstrate their smart city technologies and programs, and to discuss how these technologies might impact the society and the existing infrastructure.
Learn more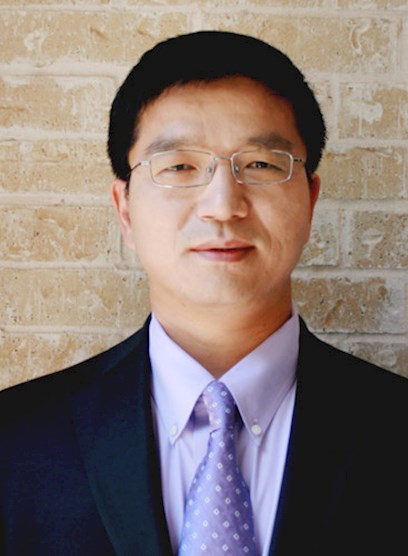 Meet the Chair
Jianming Ma, Ph.D., P.E., M.ASCE
Jianming Ma is with TxDOT's Traffic Safety Division, coordinating connected and automated vehicle (CAV) activities, whether demonstration, pilot projects, national studies and university research. Jianming has over 20 years of professional and research experience in CAV, ITS, and systems engineering. He is the Research Coordinator for the Transportation Research Board (TRB) Committee on Safety Performance and Analysis (ACS20), a member of TRB's Traffic Signal Systems (AHB25) and a liaison for SAE DSRC Technical Committee.

Jianming is a Research Development and Implementation Coordinator for AASHTO Committee on Transportation System Operations. Jianming has been invited to serve on numerous national research panels and working groups such as TxDOT, NCHRP, SHRP2, AASHTO CAV Working Group, Cooperative and Automated Transportation (CAT) Coalition, and the CV Pooled Fund Study. Jianming chairs T&DI's CAV Impacts Committee.

Membership
Paul Anthony Avery

,

EIT




Secretary

Jianming Ma

,

Ph.D., P.E., M.ASCE




Co-Chair
B
Robert Lawrence Bertini

,

Ph.D., P.E., F.ASCE




Associate Committee Member

Chandra R Bhat

,

Ph.D., P.E., M.ASCE




Member

Michael Brown

,

A.M.ASCE




Member
C
Thomas Girard Caffery

,

P.E., M.ASCE




Associate Committee Member

Sikai Chen

,

Ph.D., Aff.M.ASCE




Associate Committee Member

Yanyan Chen

,


Member

John Martin Corbin

,

P.E., F.ASCE




Member
D
Lili Du

,

Ph.D., Aff.M.ASCE




Member

Carmine Dwyer

,


Associate Committee Member
F
Wei Fan

,

Ph.D., P.E., M.ASCE




Member
H
K Larry Head

,


Associate Committee Member

Zhitong Huang

,

A.M.ASCE




Member
K
Eleftheria Kontou

,

Ph.D., A.M.ASCE




Associate Committee Member
L
Blaine D. Leonard

,

P.E., D.GE, Pres.10.ASCE




Member

Xiaopeng Li

,

Ph.D., M.ASCE




Associate Committee Member
M
Jiaqi Ma

,

Ph.D., M.ASCE




Member

Esteban Martinez

,

P.E.




Member
P
B. Brian Park

,

M.ASCE




Associate Committee Member

Ziyuan Pu

,

Ph.D., A.M.ASCE




Younger Committee Member
Q
Sean Zhen Qian

,

Ph.D., M.ASCE




Member
S
Arman Sargolzaei

,

Aff.M.ASCE




Younger Committee Member

Edward J. Seymour

,


Associate Committee Member

Md Imran Shah

,

P.E., M.ASCE




Associate Committee Member

Matthew Smith

,

Aff.M.ASCE




Member

Raphael Stern

,

Ph.D., A.M.ASCE




Younger Committee Member
W
Yinhai Wang

,

Ph.D., P.E., F.ASCE




Co-Chair

Heng Wei

,

Ph.D., P.E., F.ASCE




Member

Daniel Benjamin Work

,

Ph.D.




Member
Y
Yafeng Yin

,

M.ASCE




Member
Z
Guohui Zhang

,

Ph.D., P.E., F.ASCE




Member

Meixin Zhu

,

S.M.ASCE




Younger Committee Member