Data Sensing & Analytics Committee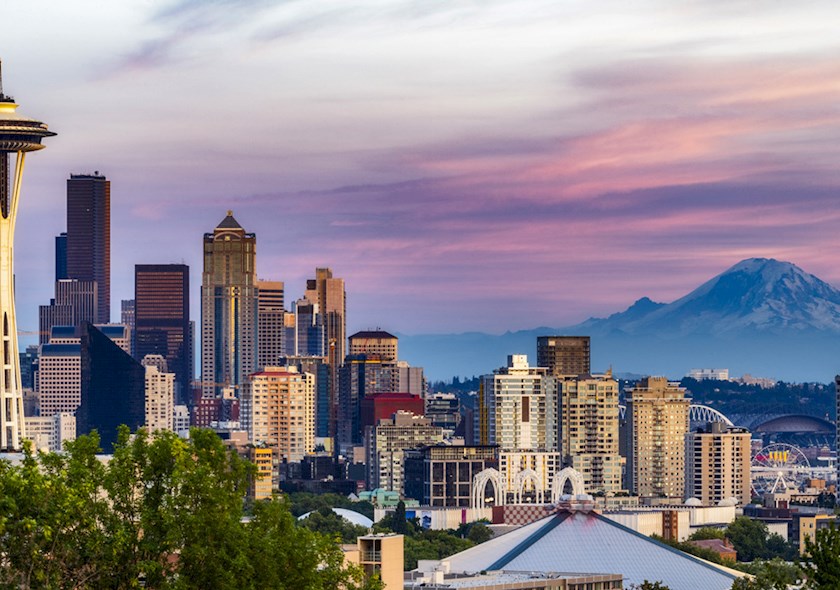 Key activities & initiatives
International Conference on Transportation & Development
May 31–June 3, 2022 | Seattle, Washington
Showcasing Collaborative, Smart, and Integrated Mobility Solutions
Jointly organized by American Society of Civil Engineers (ASCE) and Washington State Department of Transportation (WSDOT), ICTD 2022 offers a unique opportunity for public agencies, private industry, and research institutes to share their vision, exchange experience, collaborate on research, and showcase practical solutions on smart and integrated mobility solutions.
Learn more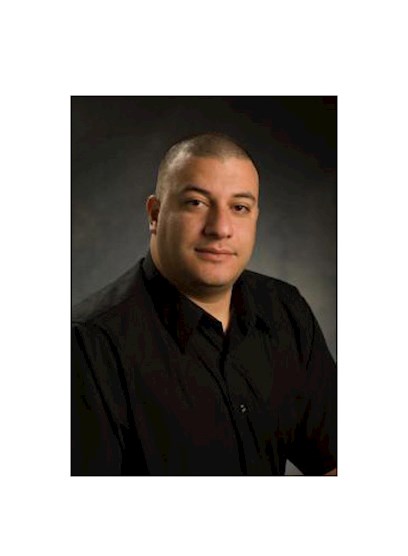 Meet the Chair
Nizar Lajnef, Ph.D., A.M.ASCE
Nizar Lajnef serves as the Chair of T&DI's Data Sensing & Analytics Committee. He is on faculty at Michigan State University. His interests are in the area of sensors design for civil infrastructure and biomechanical systems, sensors networks design and implementation, nano-watt and self-powered sensors, and smart materials/composites/alloys and systems.
Membership
Ali Zockaie

,

A.M.ASCE




Secretary

Nizar Lajnef

,

Ph.D., A.M.ASCE




Chair
C
Eleni Chatzi

,

Ph.D., M.ASCE




Member
H
David Hernando

,

Ph.D., A.M.ASCE




Current Region Director
J
Mohammad Reza Jahanshahi

,

Ph.D., EIT




Member

Pengcheng Jiao

,

Ph.D., A.M.ASCE




Member
N
Sriram Narasimhan

,

Ph.D., P.Eng, M.ASCE




Member

Hae Young Noh

,

Ph.D., A.M.ASCE




Member
P
Shamim Pakzad

,

Ph.D., A.M.ASCE




Member
R
Markus Ludwig Ritsch

,

P.E., M.ASCE




Member
S
Raymond Andrew Swartz

,

Ph.D., P.E., M.ASCE




Member