Mobility On Demand and As A Service Committee
Purpose
The purpose of the Mobility on Demand and as a Service Committee (MODaaS) is to:
a) Foster collaboration between partners developing and promoting infrastructure, platforms, policies, regulations, and operating systems for innovative mobility;
b) Inform entities about innovative technologies and services, regulation and standards development, and deployment in transportation systems; and
c) Evaluate MODaaS systems and their impacts on the traveling public.
eNewsletters
Learn more about the committee by reading the MODaas eNewsletter.
Volume 1: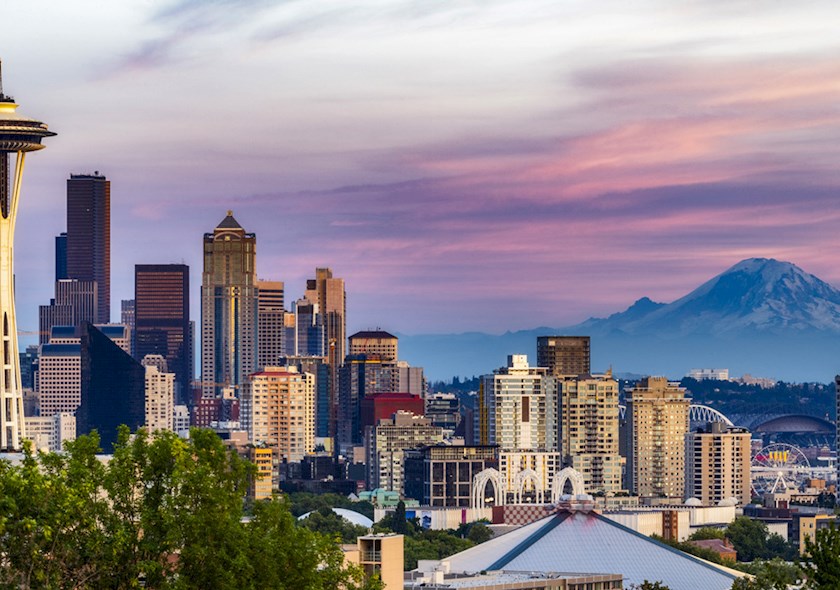 Key activities & initiatives
International Conference on Transportation & Development
May 31–June 3, 2022 | Seattle, Washington
Showcasing Collaborative, Smart, and Integrated Mobility Solutions
Jointly organized by American Society of Civil Engineers (ASCE) and Washington State Department of Transportation (WSDOT), ICTD 2022 offers a unique opportunity for public agencies, private industry, and research institutes to share their vision, exchange experience, collaborate on research, and showcase practical solutions on smart and integrated mobility solutions.
Learn more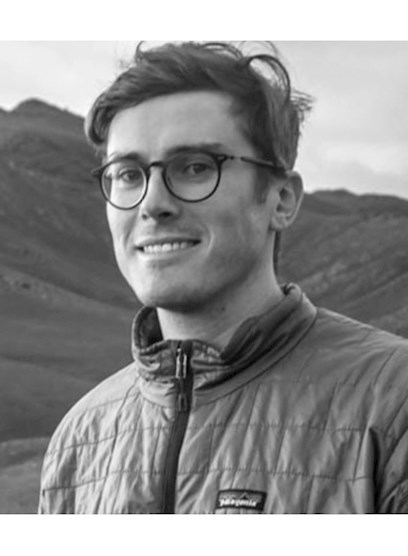 Meet the CHair
Louis Alcorn, S.M.ASCE
Louis Alcorn serves as the Chair of T&DI's Mobility on Demand and as a Service Committee. He works as an Associate Consultant for WSP.
Membership
Calvin Thigpen

,

Ph.D., Aff.M.ASCE




Secretary

Louis Alcorn

,

A.M.ASCE




Chair
B
Galo Bowen

,

P.E., M.ASCE




Member
C
Ziqi Chen

,


Member

Long Cheng

,

Aff.M.ASCE




Member

Tugsdelger Chinbat

,

Aff.M.ASCE




Member
D
Matthew Dean

,

EIT, S.M.ASCE




Member
G
Emily Gates

,

A.M.ASCE




Member
H
Timothy Michael Hart

,

P.E., M.ASCE




Associate Committee Member

Daniel Richard Hennessey

,


Member
L
Xianglong Liu

,

Aff.M.ASCE




Member
P
Chris Plano

,

Ph.D.




Member

Brandon Policicchio

,


Associate Committee Member
S
Carol Schweiger

,


Member

Robert James Sheehan

,

P.E., M.ASCE




Associate Committee Member