Uncrewed Aerial Systems Committee
Purpose:

To develop a roadmap and serve as a forum for the exchange of ideas and knowledge among users, researchers and engineers from academia, industry and government with interest in the development of Uncrewed Aircraft Systems (UAS) technologies and their applications to transportation management. The committee will also serve as a forum with resources representing airport operators, industry, academia, consultants and federal government - a collective voice with respect to policy and regulation.

Exchanges include conferences, workshops, special sessions in conferences, and publications to promote active discussions on relevant, existing and emerging UAS applications. The roadmap may include potential uses, policy challenges (i.e., no-fly zones and remote identification), technical challenges, potential benefits, research needs, implementation needs and timeline, and so on.
Join the Uncrewed Aircraft Systems Committee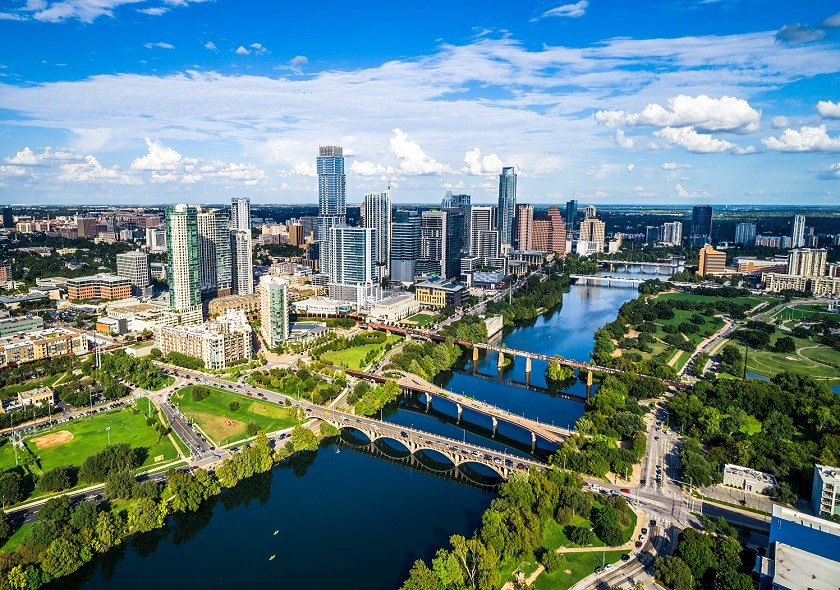 Key activities & initiatives
International Conference on Transportation & Development
June 14 – June 17, 2023 | Austin, Texas
ASCE's flagship conference in transportation and development, co-located with ASCE's longstanding specialty conference on pavement engineering for an invaluable experience of two conferences in one.
Learn more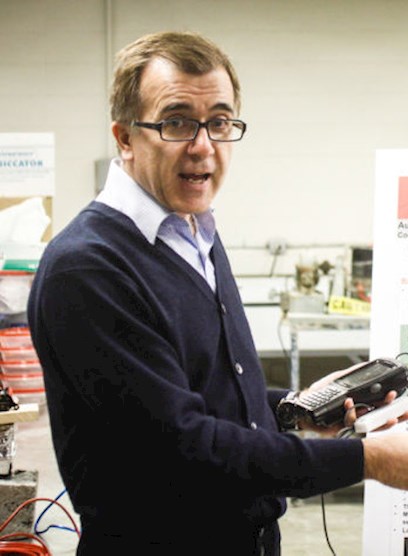 Meet the Chair
Halil Ceylan, Ph.D., Dist.M.ASCE
Halil Ceylan serves as the Chair of T&DI's UAS Committee. He is currently a full Professor in the Department of Civil, Construction, and Environmental Engineering (CCEE) at Iowa State University (ISU) as well as the Director of Program for Sustainable Pavement Engineering and Research (PROSPER) at the Institute for Transportation (InTrans). He also serves as the ISU Site Director for the Federal Aviation Administration (FAA) Center of Excellence (COE) Partnership to Enhance General Aviation Safety, Accessibility and Sustainability, or PEGASAS program.

The PEGASAS partnership, which was established in 2012, is led by researchers at Purdue University and includes ISU, the Ohio State University, Georgia Institute of Technology, Florida Institute of Technology and Texas A&M University as core members. Dr. Ceylan serves as the Chair of the ASCE G-I Pavement Committee and is actively involved in several ASCE and TRB Committees. Dr. Ceylan has over 20 years of experience in pavement systems engineering. 
Membership
Halil Ceylan

,

Ph.D., C.Eng, Dist.M.ASCE




Chair

Edward Bartels

,

P.E., L.S., M.ASCE




Secretary
C
Benjamin A Coifman

,


Member

Surya Sarat Chandra Congress

,

A.M.ASCE




Member
D
Shirley J. Dyke

,

Ph.D., A.M.ASCE




Member
H
Brett Hoffstadt

,

P.E., M.ASCE




Member

David Scott Hurwitz

,

Ph.D., EIT, M.ASCE




Member
L
David Alan Lattanzi

,

Ph.D., P.E., M.ASCE




Member
O
Michael James Olsen

,

Ph.D., A.M.ASCE




Member
P
Peddinti Pranav

,

Ph.D., A.M.ASCE




Member

Anand Jagadeesh Puppala

,

Ph.D., P.E., F.ICE, D.GE, F.ASCE




Member
S
Zhigang Shen

,

Ph.D., A.M.ASCE




Member
T
Yelda Turkan

,

Ph.D., Aff.M.ASCE




Member
W
Blaine Matthew Wruck

,

P.E., M.ASCE




Vice-Chair
Z
Mustafa Zeybek

,

Ph.D., Aff.M.ASCE




Member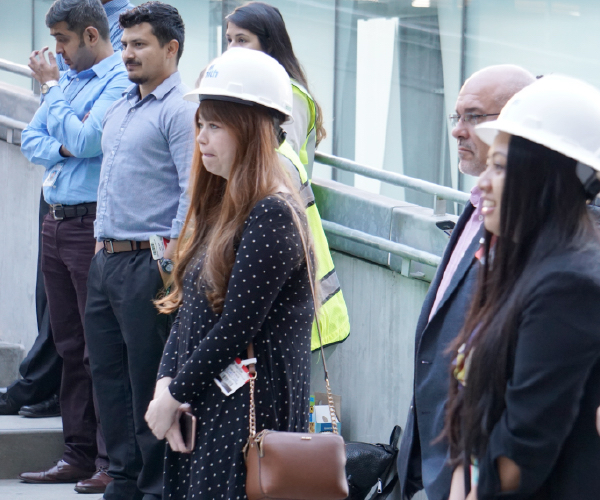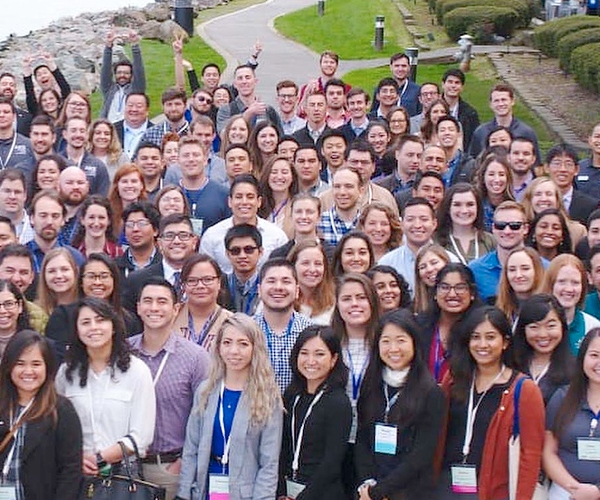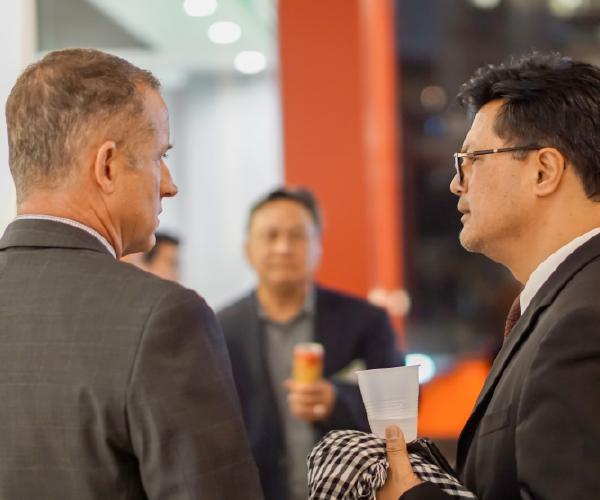 Join ASCE for the professional support and growth that you won't find anywhere else
ASCE gives you the best professional and technical resources.

Join now