Freight & Logistics Committee
Purpose:
To address all types of intermodal freight transportation, including rail-water, rail-highway, highway- water, and highway-air modal combinations. All aspects that impact freight movement, such as rates, routes, services, transfer facilities, and containers are considered. The purpose of the committee is to advance the art and science of civil engineering by: (1) promoting the civil engineer's leading role in intermodal transportation, (2) disseminating information regarding state of the art technology as applicable to intermodal transportation, (3) fostering education and research in intermodal matters, and (4) collaborating with other technical committees of the Society and with multimodal committees of other organizations.
Join ASCE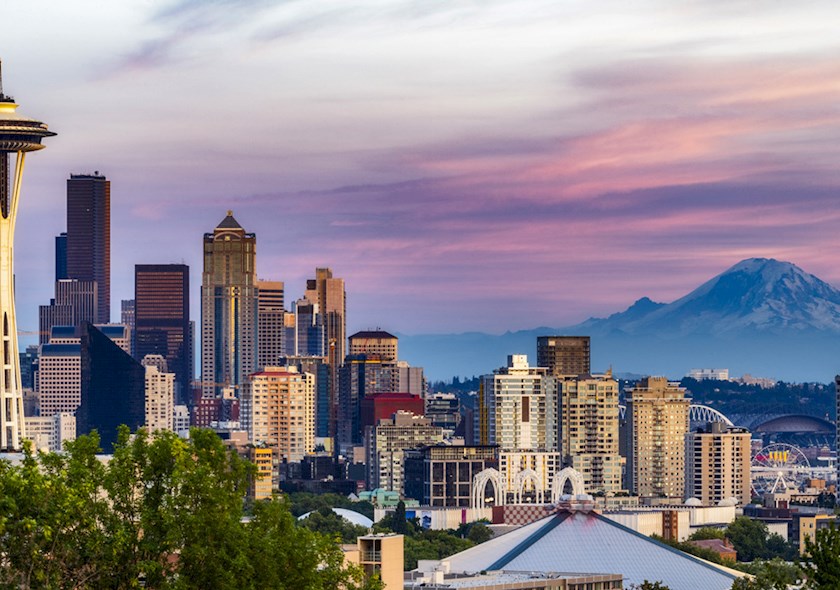 Key activities & initiatives
International Conference on Transportation & Development
May 31–June 3, 2022 | Seattle, Washington
Showcasing Collaborative, Smart, and Integrated Mobility Solutions
Jointly organized by American Society of Civil Engineers (ASCE) and Washington State Department of Transportation (WSDOT), ICTD 2022 offers a unique opportunity for public agencies, private industry, and research institutes to share their vision, exchange experience, collaborate on research, and showcase practical solutions on smart and integrated mobility solutions.
Learn more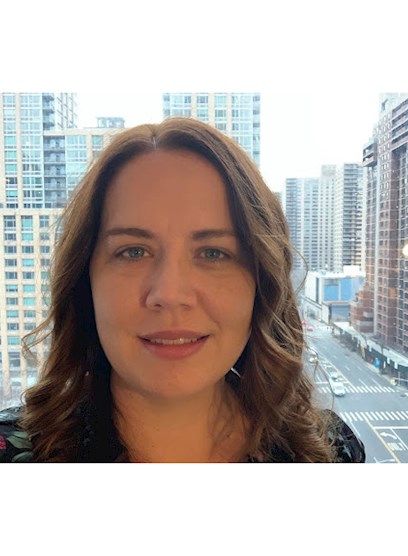 Meet the Chair
Alison Conway, Ph.D., A.M.ASCE
Alison Conway is an Associate Professor of Civil Engineering at the City College of New York. She is also an associated researcher to MetroFreight, a Volvo Research and Education Foundations Center of Excellence in Urban Freight. She currently serves as Chair of the ASCE Transportation and Development Institute's (T&DI) Freight and Logistics Committee, as Chair of the Transportation Research Board's (TRB's) Freight Data Committee, and as a member of TRB's Urban Freight Committee.
Membership
Alison Jane Conway

,

Ph.D., A.M.ASCE




Chair

Quanquan Chen

,

Ph.D., EIT




Member
C
Md Shoaib Chowdhury

,

Ph.D., P.E., F.ASCE




Member
D
Kakan Chandra Dey

,


Member
H
Sarah Hernandez

,

Ph.D., P.E.




Member
L
Jacob Lamb

,

A.M.ASCE




Member
M
Rodrigo Mesa-Arango

,


Member

Elise Miller-Hooks

,

Aff.M.ASCE




Member
O
Yanfeng Ouyang

,

Ph.D.




Member
P
Kelly Pitera

,

Ph.D., A.M.ASCE




Member
U
Avinash Unnikrishnan

,

Ph.D., A.M.ASCE




Member