Freight & Logistics Committee
Purpose:
To address all types of intermodal freight transportation, including rail-water, rail-highway, highway- water, and highway-air modal combinations. All aspects that impact freight movement, such as rates, routes, services, transfer facilities, and containers are considered. The purpose of the committee is to advance the art and science of civil engineering by: (1) promoting the civil engineer's leading role in intermodal transportation, (2) disseminating information regarding state of the art technology as applicable to intermodal transportation, (3) fostering education and research in intermodal matters, and (4) collaborating with other technical committees of the Society and with multimodal committees of other organizations.
Join the Freight & Logistics Committee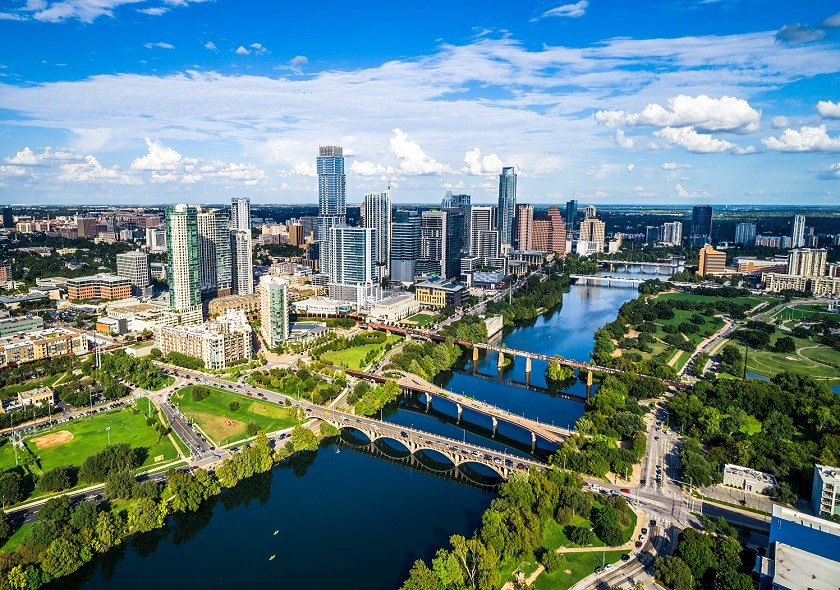 Key activities & initiatives
International Conference on Transportation & Development
Learn more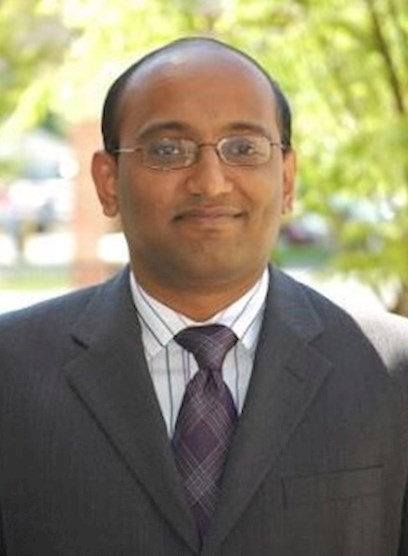 Meet the Chair
Avinash Unnikrishnan, Ph.D., A.M.ASCE
Dr. Avinash Unnikrishnan serves as the Chair of the ASCE Transportation and Development Institute's (T&DI) Freight and Logistics Committee. He is the David E. Wedge Vision Professor in the Department of Civil and Environmental Engineering at Portland State University. His research focuses on developing novel mathematical models based on large-scale optimization, machine learning, data mining, and system simulation tools for transportation and freight network analysis.
Membership
Avinash Unnikrishnan

,

Ph.D., A.M.ASCE




Chair

Md Shoaib Chowdhury

,

Ph.D., P.E., F.ASCE




Member
C
Alison Jane Conway

,

Ph.D., A.M.ASCE




Past-Chair
D
Kakan Chandra Dey

,


Member
H
Sarah Hernandez

,

Ph.D., P.E.




Member
L
Jacob Lamb

,

A.M.ASCE




Member
M
Rodrigo Mesa-Arango

,


Member

Elise Miller-Hooks

,

Aff.M.ASCE




Member
O
Yanfeng Ouyang

,

Ph.D., M.ASCE




Member
P
Kelly Pitera

,

Ph.D., A.M.ASCE




Member
U
Majbah Uddin

,

Ph.D., EIT, A.M.ASCE




Member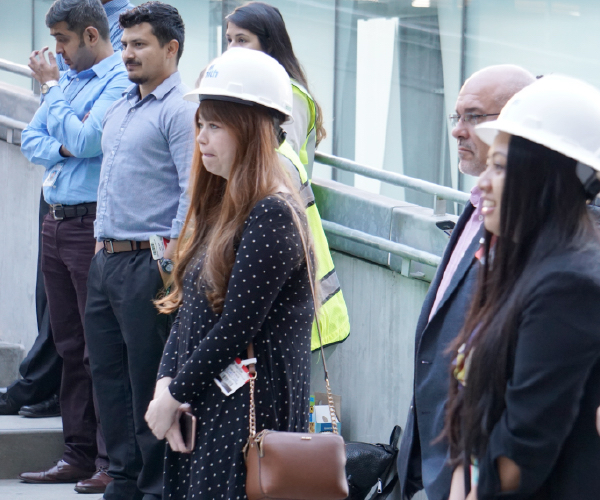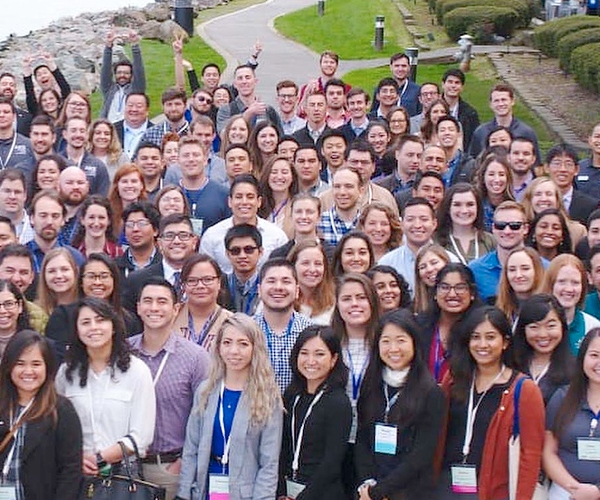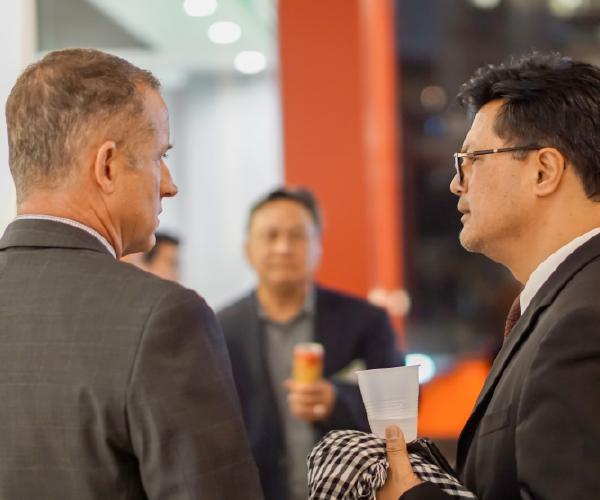 Join ASCE for the professional support and growth that you won't find anywhere else
ASCE gives you the best professional and technical resources.

Join now