Sustainable Transportation Committee
Purpose:
The mission of the ASCE T&DI Sustainable Transportation Committee (STC) is to engage transportation and development engineers, environmental scientists, social scientists, and other professionals in the development and dissemination of information and knowledge pertaining to improving the sustainability of transportation and urban development. The STC considers the full life cycle of transportation and urban development, including planning, design, construction, operation, and renewal of urban places, transportation facilities, and related systems. The STC focuses on systems issues related to the interactions of transportation systems and urban development with the natural, social and institutional environments, and their impacts on economic growth and human quality of life.
Join the Sustainable Transportation Committee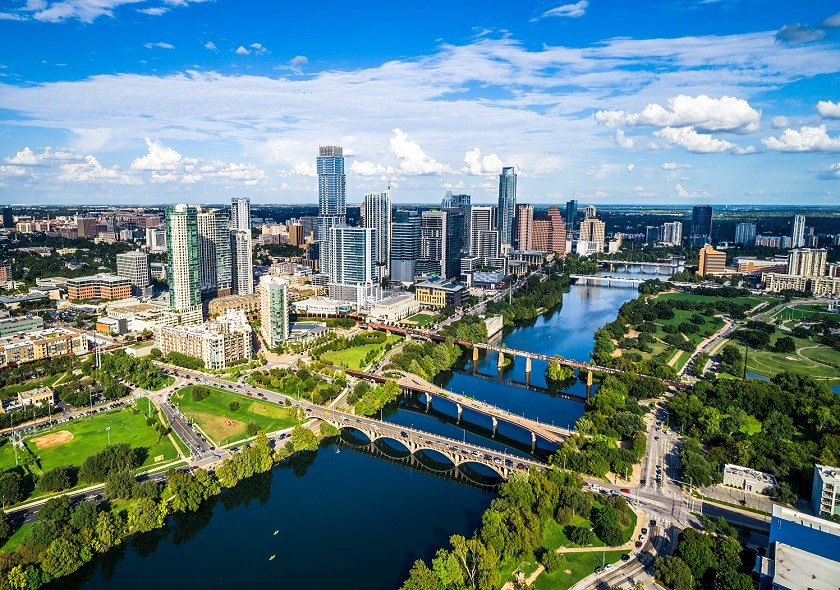 Key activities & initiatives
International Conference on Transportation & Development
June 14-June 17, 2023 | Austin, Texas
ASCE's flagship conference in transportation and development, co-located with ASCE's longstanding specialty conference on pavement engineering for an invaluable experience of two conferences in one.
Learn more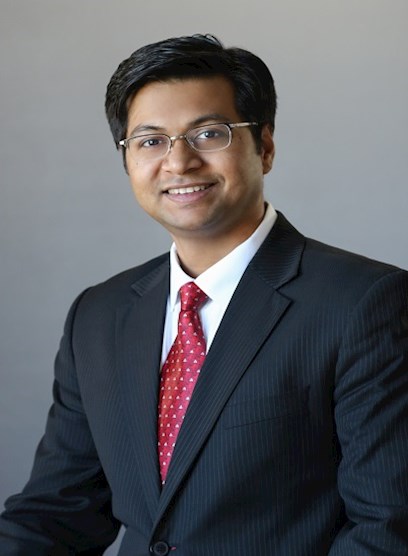 Meet the Chair
Shams Tanvir, Ph.D., P.E., M.ASCE
Dr. Shams Tanvir is an assistant professor in the Department of Civil and Environmental Engineering at California Polytechnic State University San Luis Obispo (Cal Poly). His research aims at the development and characterization of transportation technologies that minimize energy consumption and emissions while enhancing mobility efficiency and equity. At Cal Poly, Tanvir directs the Sustainable Mobility Laboratory (SuMoLab). He serves on the Sustainable Transportation committee at American Society of Civil Engineers (ASCE). Additionally, Tanvir is a member of Transportation Research Board (TRB) committees on Highway Capacity and Quality of Service, and Transportation Air Quality and Greenhouse Gas Mitigation. He served as principal investigator in projects sponsored by agencies and industry totaling nearly $1M in research expenditures. He has published more than 50 peer reviewed journals, book chapters, and conference papers. Tanvir received his Ph.D. in Transportation Systems Engineering from North Carolina State University. He received B.S. and M.S. in Civil Engineering from Bangladesh University of Engineering and Technology, Dhaka.
Membership
Shams Tanvir

,

Ph.D., P.E., R.Eng, M.ASCE




Chair

Anindya Chakraborty

,

P.E., M.ASCE




Member
G
Scott Douglas Gibson

,

P.E., M.ASCE




Member
H
John Thaddeus Harvey

,

Ph.D., P.E., M.ASCE




Member

Craig Kenneth Hebebrand

,

P.E., M.ASCE




Member

William Horr

,

P.E., M.ASCE




Member
J
Mohammad Jalayer

,

Ph.D., A.M.ASCE




Member
K
Ece Fatima Koch

,

P.E., ENV SP, M.ASCE




Member
M
Mehran Mazari

,

Ph.D., A.M.ASCE




Member
O
Maryam Ostovar

,

Ph.D., S.M.ASCE




Member
R
Punyaslok Rath

,

Ph.D., A.M.ASCE




Member
S
Mouna Krami Senhaji

,

A.M.ASCE




Past-Chair
V
Amiy Varma

,

Ph.D., P.E., M.ASCE




Member
W
Heng Wei

,

Ph.D., P.E., F.ASCE




Member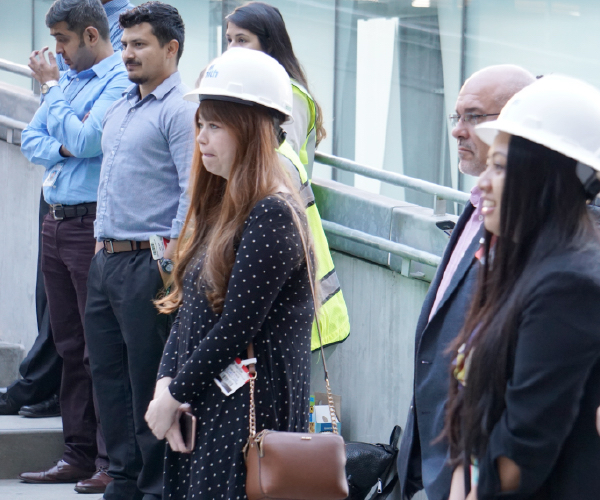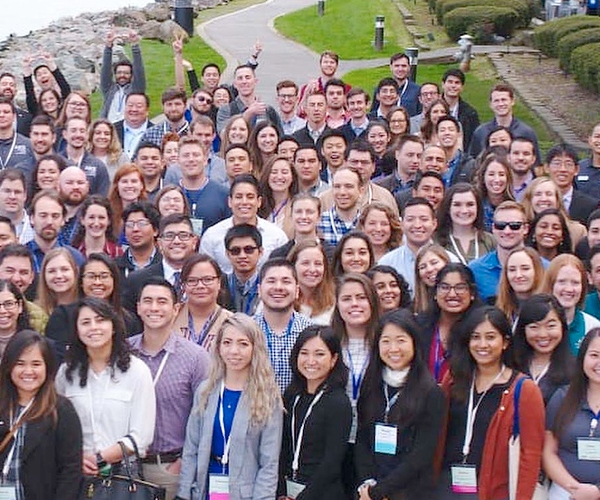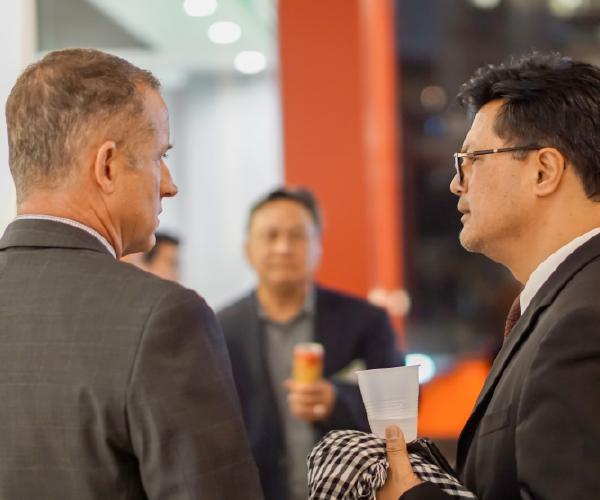 Join ASCE for the professional support and growth that you won't find anywhere else
ASCE gives you the best professional and technical resources.

Join now