Sustainable Transportation Committee
Purpose:
The mission of the ASCE T&DI Sustainable Transportation Committee (STC) is to engage transportation and development engineers, environmental scientists, social scientists, and other professionals in the development and dissemination of information and knowledge pertaining to improving the sustainability of transportation and urban development. The STC considers the full life cycle of transportation and urban development, including planning, design, construction, operation, and renewal of urban places, transportation facilities, and related systems. The STC focuses on systems issues related to the interactions of transportation systems and urban development with the natural, social and institutional environments, and their impacts on economic growth and human quality of life.
Join ASCE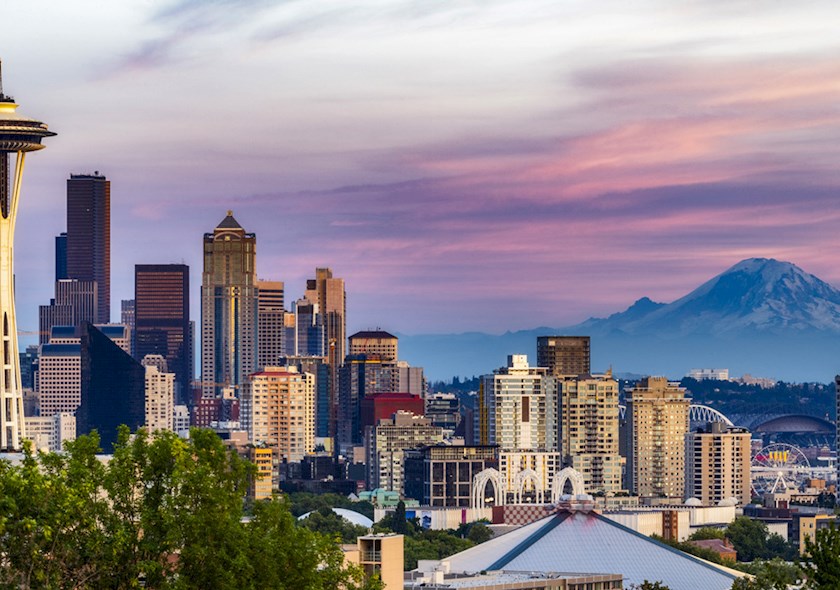 Key activities & initiatives
International Conference on Transportation & Development
May 31–June 3, 2022 | Seattle, Washington
Showcasing Collaborative, Smart, and Integrated Mobility Solutions
Jointly organized by American Society of Civil Engineers (ASCE) and Washington State Department of Transportation (WSDOT), ICTD 2022 offers a unique opportunity for public agencies, private industry, and research institutes to share their vision, exchange experience, collaborate on research, and showcase practical solutions on smart and integrated mobility solutions.
Learn more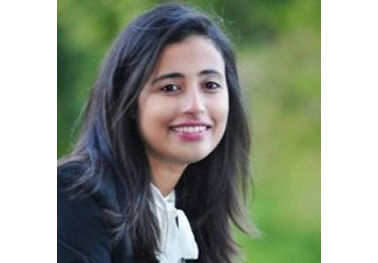 Meet the Chair
Mouna K. Senhaji, A.M.ASCE
Mouna Senhaji serves as the Chair of T&DI's Sustainable Transportation Committee. She works as a Civil Engineer for Jacobs.
Membership
Mouna Krami Senhaji

,

A.M.ASCE




Chair

Scott Douglas Gibson

,

P.E., M.ASCE




Associate Committee Member
H
John Thaddeus Harvey

,

Ph.D., P.E., M.ASCE




Member

Craig Kenneth Hebebrand

,

P.E., M.ASCE




Member

William Horr

,

P.E., M.ASCE




Associate Committee Member
J
Mohammad Jalayer

,

Ph.D., A.M.ASCE




Associate Committee Member
K
Ece Fatima Koch

,

P.E., ENV SP, A.M.ASCE




Associate Committee Member
M
Vishal Mandal

,

A.M.ASCE




Associate Committee Member

Mehran Mazari

,

Ph.D., A.M.ASCE




Member
O
Maryam Ostovar

,

A.M.ASCE




Member
R
Punyaslok Rath

,

Ph.D., A.M.ASCE




Associate Committee Member
T
Shams Tanvir

,

Ph.D., R.Eng, M.ASCE




Associate Committee Member
V
Amiy Varma

,

Ph.D., P.E., M.ASCE




Member
W
Heng Wei

,

Ph.D., P.E., F.ASCE




Member