Public Transport Committee
Purpose:
To examine and evaluate the developments in public transport modes, with emphasis on the planning, design, construction and rehabilitation of capital facilities; and further to address such developments from both technical and management considerations; and to sponsor publications and meetings to disseminate state-of-the-art information.
Join ASCE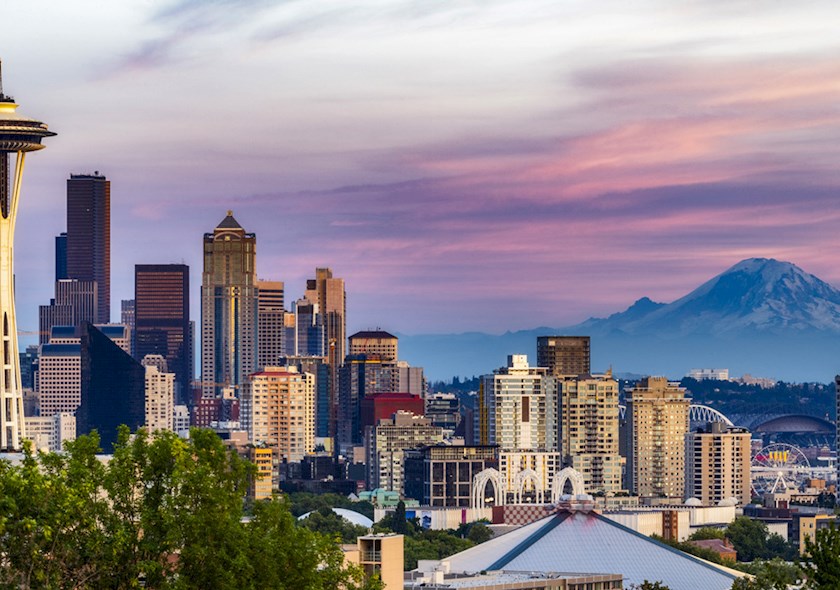 Key activities & initiatives
International Conference on Transportation & Development
May 31–June 3, 2022 | Seattle, Washington
Showcasing Collaborative, Smart, and Integrated Mobility Solutions
Jointly organized by American Society of Civil Engineers (ASCE) and Washington State Department of Transportation (WSDOT), ICTD 2022 offers a unique opportunity for public agencies, private industry, and research institutes to share their vision, exchange experience, collaborate on research, and showcase practical solutions on smart and integrated mobility solutions.
Learn more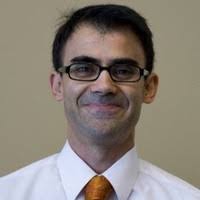 Meet the Chair
Luis Enrique Ferreras, EIT, A.M.ASCE
Luis Ferreras serves as the Chair of T&DI's Public Transport Committee. He works as a Transportation Engineer at Parsons.
Membership
Scott Arthur Forbes

,

P.E., P.Eng, M.ASCE




Secretary

Luis Enrique Ferreras

,

EIT, A.M.ASCE




Chair
B
Murthy V A Bondada

,

Ph.D., P.E.




Vice-Chair
C
T. Donna Chen

,

Ph.D., A.M.ASCE




Member

Subeh Chowdbury

,


Member
G
Eric Justin Gonzales

,

Ph.D., A.M.ASCE




Member
J
Steven Lee Jones

,

M.ASCE




Member
K
Alireza Khani

,

Ph.D., P.E., M.ASCE




Member

Walter Kulyk

,

P.E., M.ASCE




Emeritus Member
L
Matthew Lesh

,

A.M.ASCE




Member

Nicholas Earl Lownes

,

P.E.




Member

Natcha Jindapon Luechakiettisak

,

EI




Member
M
Ahmadreza Mahmoudzadeh

,

S.M.ASCE




Member
N
Amirreza Nickkar

,

A.M.ASCE




Younger Committee Member
T
Nathanael Tan

,

S.M.ASCE




Member

Christopher Titze

,


Member

Rahul Tiwari

,

R.A.




Member