Purpose:
To advance the science and civil engineering applications of the rail transportation mode, that is currently transporting seventy percent of the total multi-modal freight by tonnage, and that is subjected to new passenger transportation challenges in the USA. The central purpose of the Rail Transportation Committee (RTC) is to reflect the growing interest in rail transport to further enhance the benefits inherent to the rail mode, such as high efficiency of energy use, effectiveness of land utilization, direct access to city centers, and major environmental advantages. Also theoretical and practical aspects of high-speed rail passenger transportation, in the high-speed rail field, major reductions of travel times and unequaled travel safety. Theoretical and practical aspects of high- speed rail passenger transportation are, therefore, an indispensable component of the RTC's activities, that involve also technological and economical issues of multipurpose utilization of existing active and inactive railway lines and right of ways.
Join ASCE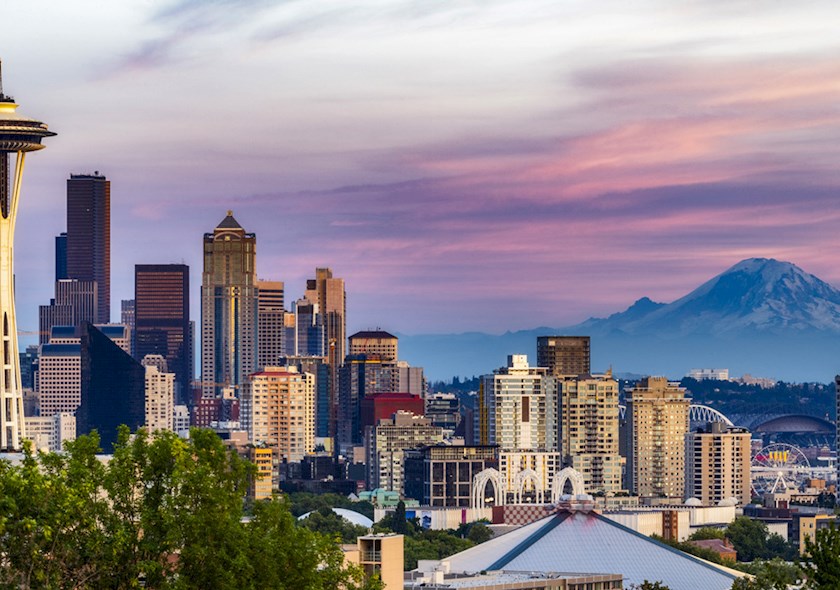 Key activities & initiatives
International Conference on Transportation & Development
May 31–June 3, 2022 | Seattle, Washington
Showcasing Collaborative, Smart, and Integrated Mobility Solutions
Jointly organized by American Society of Civil Engineers (ASCE) and Washington State Department of Transportation (WSDOT), ICTD 2022 offers a unique opportunity for public agencies, private industry, and research institutes to share their vision, exchange experience, collaborate on research, and showcase practical solutions on smart and integrated mobility solutions.
Learn more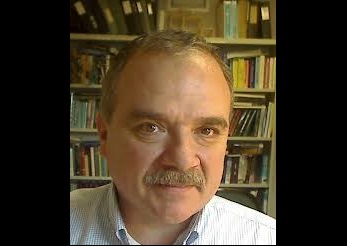 Meet the Chair
Dimitris Rizos, Ph.D., C.Eng, M.ASCE
Dimitris Rizos serves as the Chair of T&DI's Rail Transport Committee. He is on faculty at University of South Carolina. His areas of interest are in Structural Mechanics with emphasis on Railway and Highway Infrastructure, High Speed Rail Systems, and Civilian and Military Bridges.
Membership
Dimitris Rizos

,

Ph.D., C.Eng, M.ASCE




Chair

Murthy V A Bondada

,

Ph.D., P.E.




Member
C
David Bruce Clarke

,

Ph.D., P.E., M.ASCE




Member
D
Tyler Dick

,

Ph.D., P.E., M.ASCE




Member
G
Yin Gao

,

Ph.D., EIT, A.M.ASCE




Younger Committee Member
M
Debakanta Mishra

,

Ph.D., P.E., M.ASCE




Associate Committee Member
Q
Yu Qian

,

Ph.D., M.ASCE




Younger Committee Member
R
William S Riehl

,

III, P.E., M.ASCE




Member
T
Ramakrishna Reddy Tadi

,

P.E., M.ASCE




Member