Highway Construction Committee
Purpose:
To participate in the development and dissemination of best practices for transportation project construction; to develop and encourage the use of new methods and procedures for the sound and economic construction of transportation projects; to sponsor activities designed to increase the over-all knowledge of construction methods, equipment, materials and cost; to investigate and report on specific problems in the field of transportation construction, maintenance and operation; to act as a focal point within the Society for all activities relating to transportation project construction, and to cooperate with other committees both within and outside of the Society to effect the above objectives.
Join ASCE
Key activities & initiatives
Information Resource on State DOTs' Plans to Restart Projects Under COVID-19 Constraints
Browse resources by state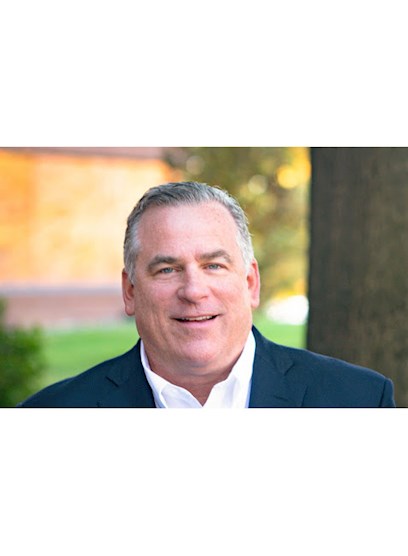 Meet the Chair
James Gallagher, P.E., F.ASCE
James Gallagher serves as the Chair of T&DI's Highway Construction Committee. A Principal with Resolution Management Consultants, Inc. (RMC), he has over 34 years of hands-on experience in contract development, construction/project management and construction claims prevention and resolution. Licensed as a Professional Engineer in 15 states, Mr. Gallagher's experience spans all types of construction services on projects involving the public sector, institutional, commercial, power, environmental, marine, educational, and transportation including highway/bridges, light rail and airports on behalf of owners/operators and government agencies to contractors, engineers, architects, attorneys, and vendors.

Membership
James Francis Gallagher

,

P.E., F.ASCE




Chair

Robert J Scancella

,

P.E., M.ASCE




Vice-Chair
A
Mesbah Uddin Ahmed

,

Ph.D., P.E., M.ASCE




Associate Committee Member
E
Mohab El-Hakim

,

P.Eng




Member
H
Mustaque Hossain

,

Ph.D., P.E., F.ASCE




Member

Arash Mohammad Hosseini

,

Ph.D., A.M.ASCE




Member
K
Tony Khoury

,

A.M.ASCE




Associate Committee Member
M
Rajib B Mallick

,

P.E., F.ASCE




Past Chair

Matthew J Mace

,

P.E., M.ASCE




Member

Sujith Mangalathu

,

Ph.D.




Associate Committee Member

Mehran Mazari

,

Ph.D., A.M.ASCE




Associate Committee Member

Matthew Maynard McDole

,

Jr, P.E., L.S., F.ASCE




Member

William J Meeks

,

P.E., M.ASCE




Member

Victor Mercado-Bohon

,

P.E., M.ASCE




Member

Daniel Merly

,

A.M.ASCE




Associate Committee Member

Heather Miller

,

P.E., M.ASCE




Member

Walaa S. Mogawer

,

Ph.D., P.E., F.ASCE




Associate Committee Member

Kabindra Prasad Mohanty

,

P.E., F.ASCE




Member

Ali Morovatdar

,

A.M.ASCE




Member
R
Mohammad Rashidi

,

A.M.ASCE




Member

Hossein Roshani

,

Ph.D., P.E., M.ASCE




Younger Committee Member
S
James A Scherocman

,

P.E., M.ASCE




Emeritus Member

Paul Schmitz

,

A.M.ASCE




Member

Benjamin Seibert

,

EIT, A.M.ASCE




Member

Zhigang Shen

,

Ph.D., A.M.ASCE




Associate Committee Member
T
Prajwol Tamrakar

,

P.E., M.ASCE




Member

Xiaochao Tang

,

Ph.D., P.E., M.ASCE




Associate Committee Member
W
George C. Wang

,

Ph.D., P.E., P.Eng, F.ASCE




Member