Street and Highway Operations Committee
Purpose:
To review, develop, promote, advance, and put into practice concepts, standards and technology to achieve the safe, efficient, and reliable movement of people and goods on streets and highways.
Join ASCE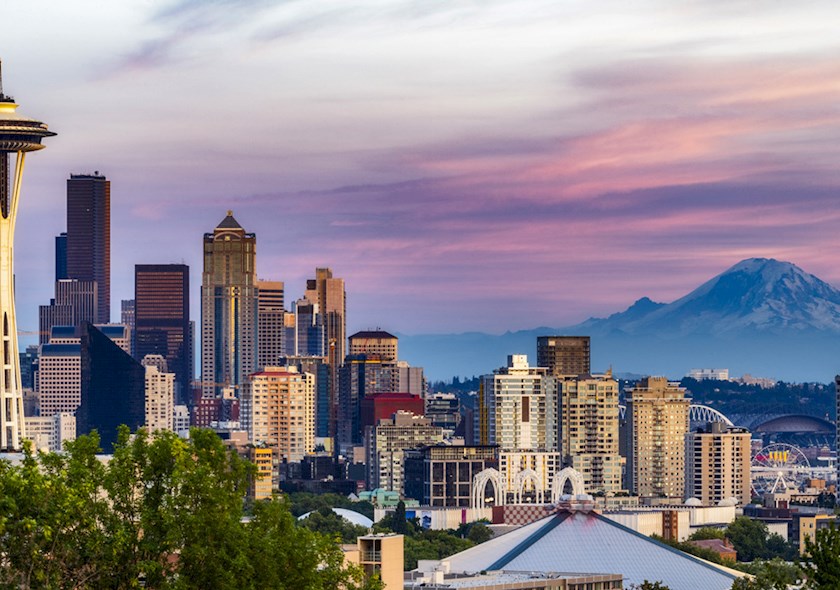 Key activities & initiatives
International Conference on Transportation & Development
May 31–June 3, 2022 | Seattle, Washington
Showcasing Collaborative, Smart, and Integrated Mobility Solutions
Jointly organized by American Society of Civil Engineers (ASCE) and Washington State Department of Transportation (WSDOT), ICTD 2022 offers a unique opportunity for public agencies, private industry, and research institutes to share their vision, exchange experience, collaborate on research, and showcase practical solutions on smart and integrated mobility solutions.
Learn more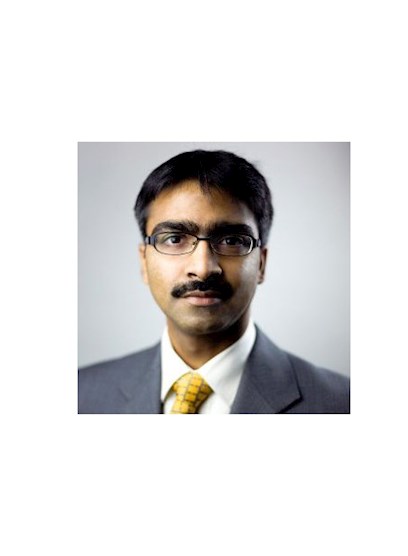 Meet the CHair
Srikanth Panguluri, P.E., M.ASCE
Srikanth Panguluri is a senior project engineer with 21 years of experience working at Jacobs specializing in early preliminary engineering including traffic and safety studies, roadway design, and freeway feasibility studies. He is an expert at conducting safety studies and at Highway Safety Manual application. He has worked in various States and evaluated safety performances for various projects such as roadway widening, complex interchanges, and Interstate corridor studies. He serves as the Chair of T&DI's Streets and Highway Operations Committee, and is a TRB committee member on Managed Lanes.
Membership
Srikanth Panguluri

,

P.E., M.ASCE




Chair

Ahmed Abdel-Rahim

,

Ph.D., P.E., M.ASCE




Member
A
Ahmad Daoud Al-Akhras

,

Ph.D., C.Eng, P.E., F.ASCE




Member

Majed N. Al-Ghandour

,

Ph.D., P.E.




Member

Kiriakos Amiridis

,


Younger Committee Member

Robert J Angelo

,

A.M.ASCE




Member
B
Rahim F. Benekohal

,

M.ASCE




Member

Ghulam Bham

,

P.E., M.ASCE




Member

Surya Nath Bhandari

,

EIT, A.M.ASCE




Associate Committee Member

Ranjit Anant Bhave

,

P.E., M.ASCE




Member

Robert Bryson

,

P.E., M.ASCE




Member
C
Luis Alfredo Cely

,

P.E., M.ASCE




Member

John Martin Corbin

,

P.E., F.ASCE




Member
D
Robert F Dale

,

P.E., F.ASCE




Associate Committee Member
E
Said M Easa

,

P.E., M.ASCE




Associate Committee Member
F
Ardeshir Faghri

,

Ph.D., F.ASCE




Associate Committee Member
G
Nicholas Jack Garber

,

P.E., Dist.M.ASCE




Associate Committee Member
H
Khaled Hamad

,


Associate Committee Member

Paul F Hanley

,

Ph.D.




Associate Committee Member

Michael Alan Hemmerich

,

P.E., M.ASCE




Member

Mel Herrera

,

Jr, A.M.ASCE




Associate Committee Member

Thomas Heydel

,

P.E., M.ASCE




Member
K
Evangelos Alg Kaisar

,


Member

Panick Kalambay

,

S.M.ASCE




Younger Committee Member

Min-Wook Kang

,

Ph.D., P.E., M.ASCE




Member

Abolfazl Karimpour

,

Ph.D., A.M.ASCE




Younger Committee Member

C. Jotin Khisty

,

P.E.




Associate Committee Member
L
B Kent Lall

,

P.E., F.ASCE




Member

Min Liu

,

A.M.ASCE




Vice-Chair/Secretary
M
Genaro Mejia

,


Associate Committee Member

Daniel L Murphy

,

Jr, P.E., M.ASCE




Member
S
Mitsuru Saito

,

Ph.D., P.E., F.ASCE




Member

Samih Shilbayeh

,


Associate Committee Member
V
Praveen Vayalamkuzhi

,

Ph.D., M.ASCE




Associate Committee Member
Z
Meixin Zhu

,

S.M.ASCE




Associate Committee Member