2022 ASCE Concrete Canoe Competition+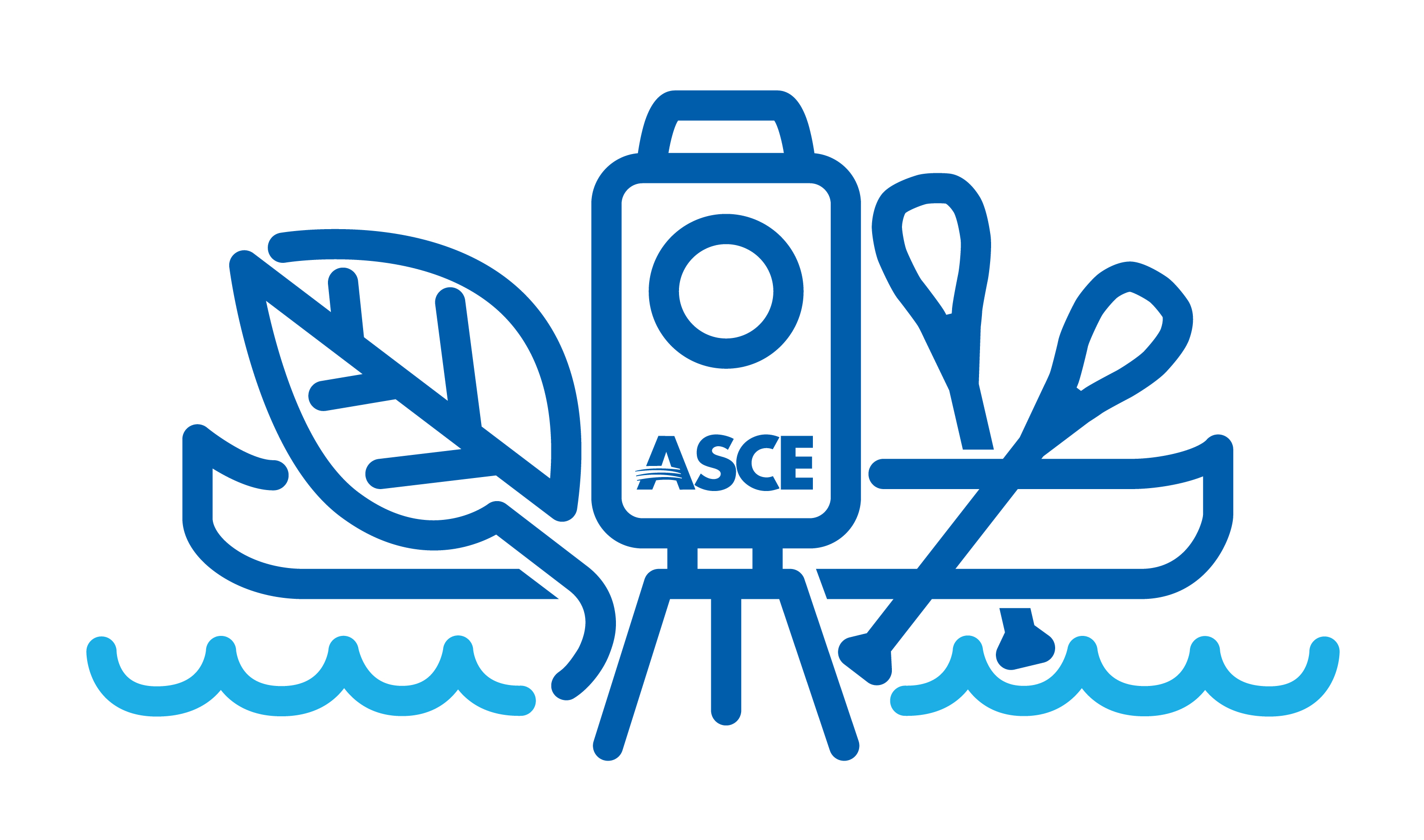 We are thrilled to be back in-person at the 35
th
annual Concrete Canoe Competition to be held during the first weekend in June at Louisiana Tech University.
In addition to the concrete canoe races, we recently welcomed two new competitions that will conduct their Society-wide finals: the UESI Surveying Competition and the Sustainable Solutions Competition-Tiny House Challenge. These events allow us to showcase a wider array of civil engineering disciplines. Register below.
For more information about this year's Society-wide Finals, visit the Louisiana Tech University Concrete Canoe Competition+ Website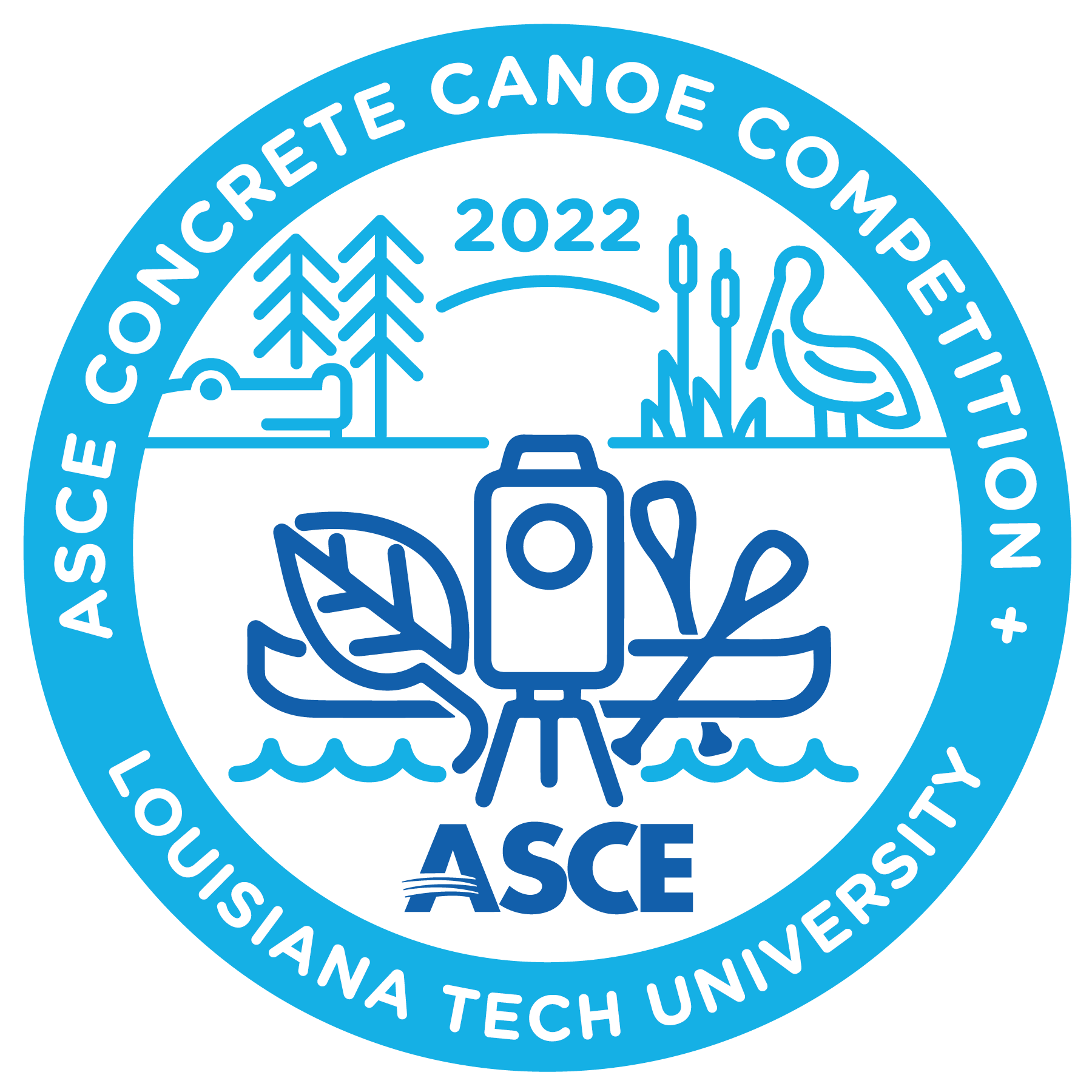 2022 ASCE Concrete Canoe Competition+ Qualifying Teams & Final Results

Concrete Canoe Competition+ Team Photos
Concrete Canoe Competition
UESI Surveying Competition
Sustainable Solutions Competition
2022 ASCE Concrete Canoe Competition+
*Please note that the 2022 Concrete Canoe Competition+ events (Concrete Canoe Competition, ASCE/UESI Surveying Competition and Sustainable Solutions Competition) are subject to ASCE's COVID-19 Policy. ASCE's COVID policy requires all event attendees to provide proof of vaccination or a recent negative COVID-19 test. Once you have registered you will receive additional information on how to use the CLEAR app to upload your proof of vaccination. If you are outside the continental United States or are unable to access the app, you may request a policy verification form. It is important that you complete this process in a timely manner.