This summer younger members across the country will have the opportunity to engage and network with your ASCE peers while sharpening your leadership skills and ensuring your YMG/YMF has representation at your region annual Business Meeting. All this will happen during the YMC+, hosted by younger member groups in three locations. The Business Meeting brings all the groups of your region together to share, discuss and vote on topics or interest, concern, and action. The delegate (voting member) assigned by each YMG/YMF will be eligible for event reimbursement - financial coverage for travel, and two nights per diem.
So, what is "YMC+"?
While the Younger Member Council events typically occur in conjunction with the MRLCs, the Committee on Younger Members (and the wonderful hosts in Hartford, Park City, and Austin) wanted to give everyone a chance to meet face-to-face after this year's MRLCs were held virtually.
This 3-day program includes all the in-person learning, networking, and social experiences that have been missing from our ASCE virtual experience the last couple of years. It will include elements of ASCE's Region Younger Member Council (YMC) meetings usually held at the Multi-Region Leadership Conferences (MRLCs), professional development sessions typically offered during the Younger Member Leadership Symposium (YMLS), and a deeper dive into leadership and management for those who are YMLS "alumni" and would like to experience the next step in younger member leadership development programming.
The dates and locations for these events are:
*Please note that the YMC+ events (ERYMC, CRYMC, WRYMC) are limited to ASCE members only. To become an ASCE member, or reinstate previous membership, please contact Customer Care/Member Services.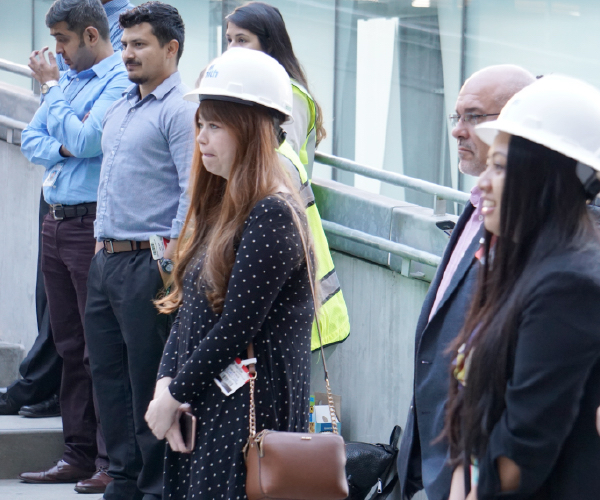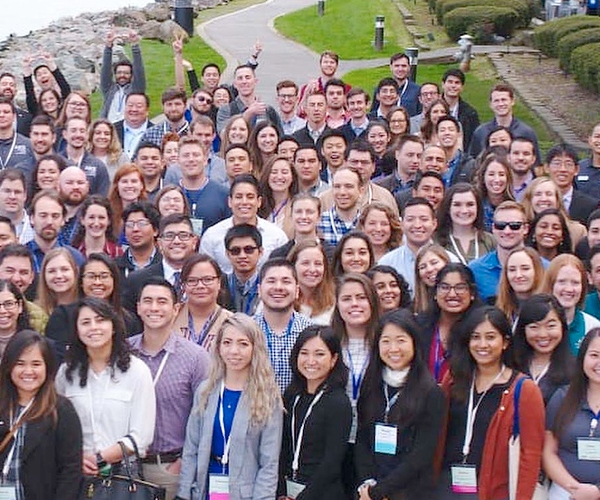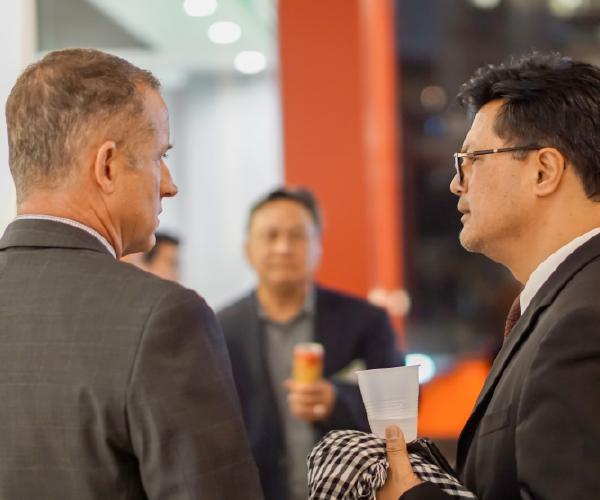 Join ASCE for the professional support and growth that you won't find anywhere else
ASCE gives you the best professional and technical resources.

Join now