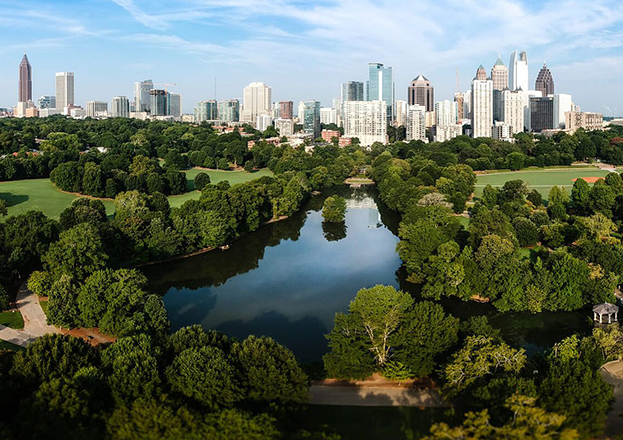 Adaptive Planning and Design in an Age of Risk and Uncertainty
Welcome to Atlanta… Live and in person! Attendees taking part in the EWRI Congress will have the opportunity to share their research on issues affecting the environment and the policies relating to water resources. As a water community, we will focus on using our existing knowledge, combined with fresh ideas to maximize resources and develop best practices as we strive for a healthy future environment.
The 2022 World Environmental & Water Resources Congress will feature 8 concurrent technical tracks over three days. Approximately 900 leading engineers and scientists from around the world attend the EWRI Congress each year to discuss the latest research, case studies, and evolving "best practices" in water resources and the environment.