The Community for Leaders in Engineering Mechanics: Advancing the Frontiers of Engineering
Join us at the Engineering Mechanics Institute Conference 2023 (EMI 2023)—the American Society of Civil Engineers (ASCE) premier annual mechanics conference. This conference will be hosted at Georgia Tech in Atlanta, Georgia, with organization led by Professors Chloé Arson and Yang Wang.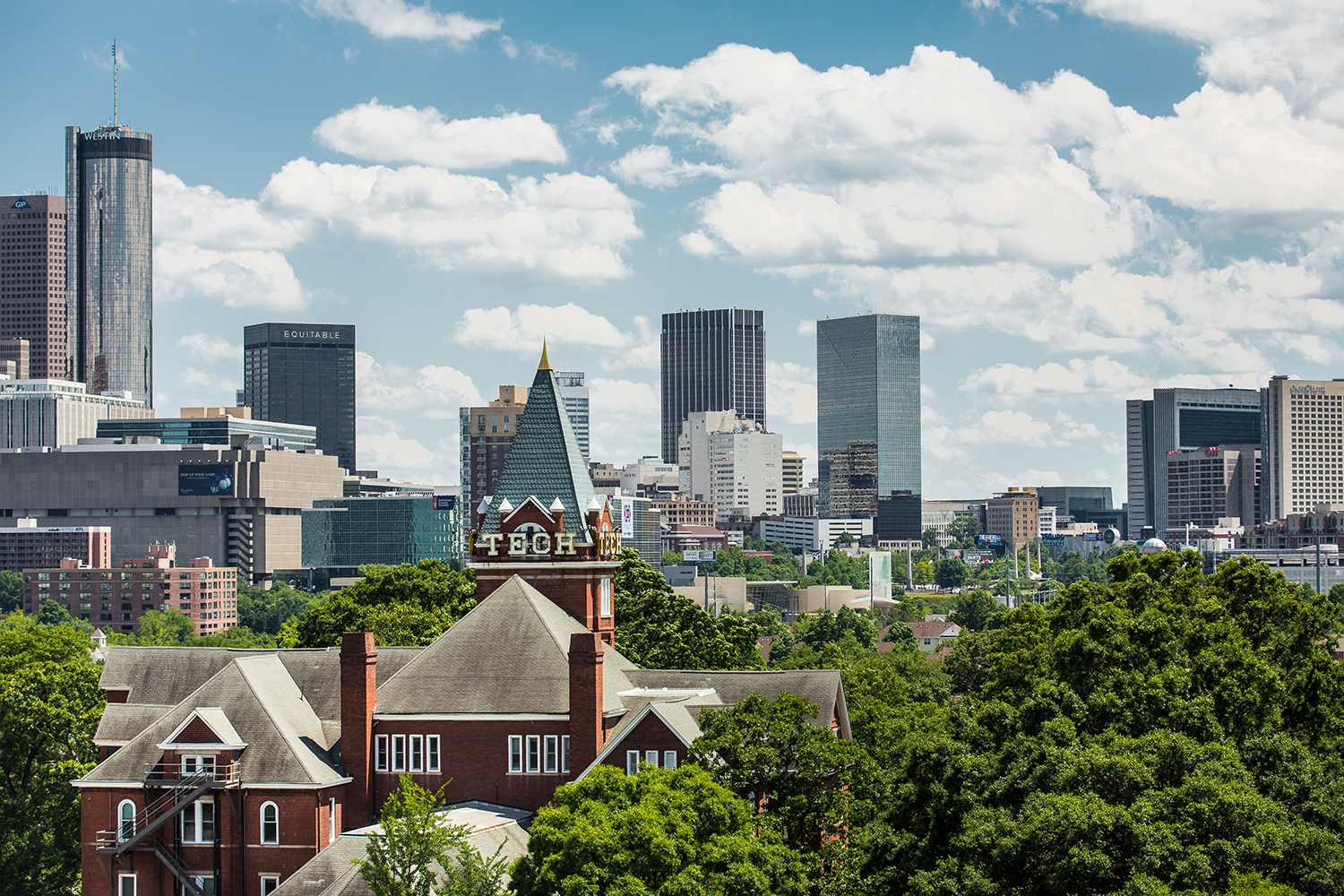 Atlanta, Georgia | June 6–9, 2023.