PE Civil on-demand courses plus live sessions
Earning your PE license is one of the most pivotal steps in your career. 
Earning your PE license is one of the most pivotal steps in your career. ASCE's PE exam live and on-demand courses are ideal for you if you like the blend of preparing at times convenient to you combined with learning through live instruction and opportunity for peer interaction.

Live sessions have ended. Next dates to be determined.

Questions? Contact us!
Free webinar
What to Know About ASCE's PE Review Course and How it Can Help You Succeed
Learn about ASCE's PE Review course and find out which option would be the best choice for you. Dr. J.P. Mohsen, the course director for the ASCE's PE Civil Exam Review Courses, will talk about the different PE Review course options and discuss how to decide which option is best for you. This session will also address the current exam format and answer questions related to the CBT exam and what the exam environment is like.
Prepare for PE exams with focused courses designed to maximize your study time.
Guided. Structured. Blended. Refresher.
When you register, you can start immediately with access to recorded expert-led courses with instructor-developed course notes. In addition, you will also have access to live online breadth and depth sessions.
Access to on-demand lectures, handouts, and practice problems with step-by-step solutions.
Access to the instructors through their emails provided in the lecture slides. All sessions are recorded and accessible to you for 180-days from the date of the last live session.
Access over two testing windows.
Courses have been updated to computer-based testing (CBT) and guidance on the new year-round test format is provided.
The topics covered are aligned to NCEES exam specifications and have a high probability of appearing on the exam based on your instructors' experiential insight.
Appointments for the CBT exam are available at Pearson VUE test centers.
Available courses
Study tips
Practice using your calculator, so you feel confident using it during the exam and carry an extra set of batteries and even a backup calculator.
Practice using your backup calculator too to get comfortable using it.
Familiarize yourself with the NCEES handbook since that is the only reference you will have available for the breadth part of the exam on the day of the test. Know what is in each of the chapters.
Group rate
Have more than five people registering? Group rates are available.
Additional course options
Exam review
Prepare at your own pace at a time convenient for you.
Exam review
Prepare with ASCE's AE PE series to gain confidence to pass the...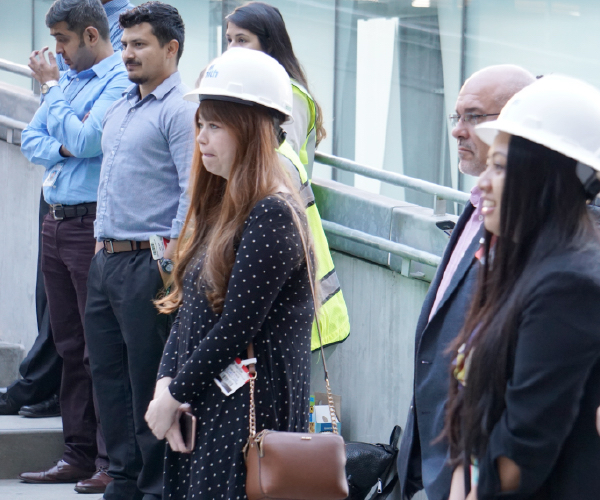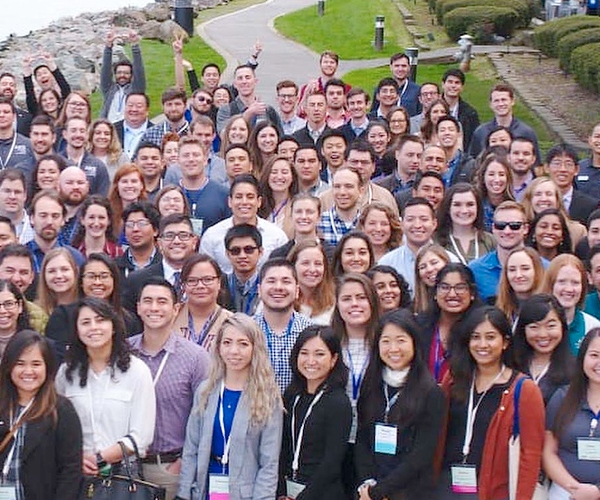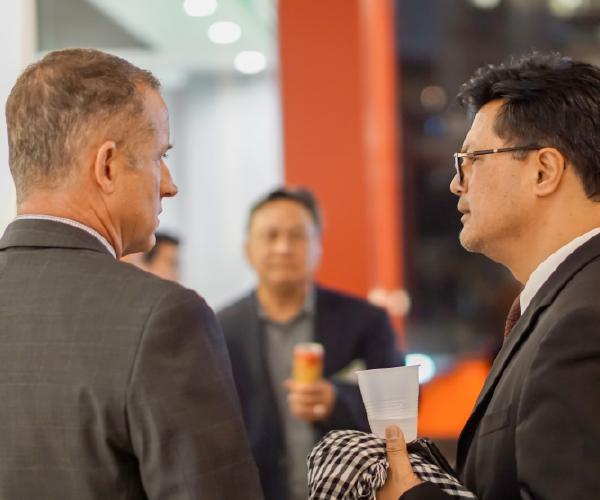 Advance your career & earn credits
Browse ASCE's comprehensive library of education opportunities and search by technical area, topic, or product.
Search now