Diversity, Equity & Inclusion
ASCE continues to work toward sustaining a diverse workforce and inclusive work environment in the civil engineering profession. Meanwhile, civil engineers work every day to consider issues of diversity, equity, and inclusion in their projects.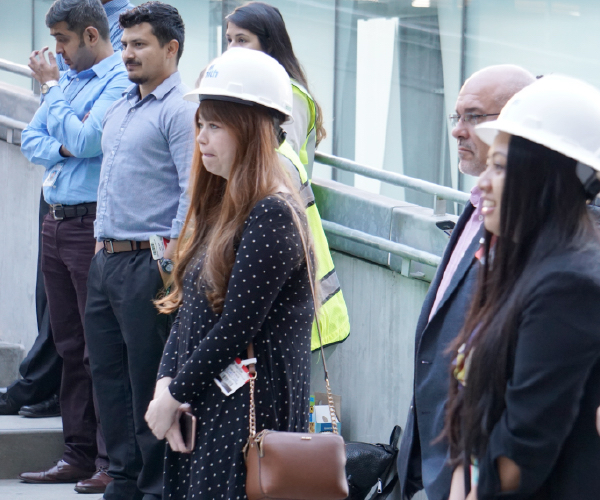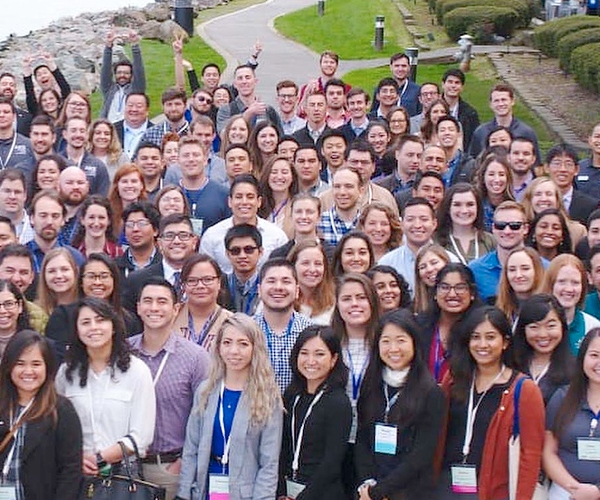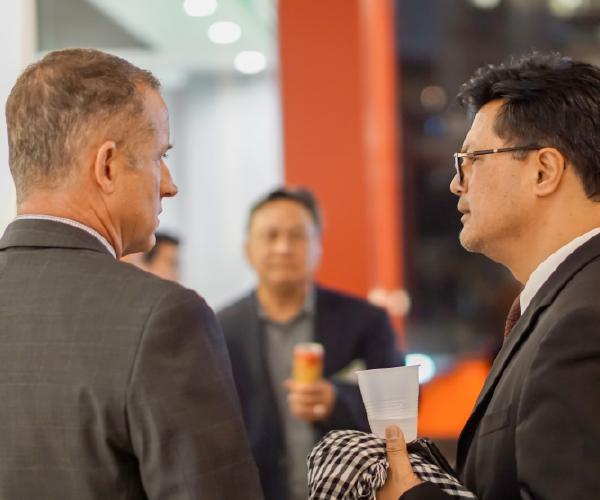 Join ASCE for the professional support and growth that you won't find anywhere else
ASCE gives you the best professional and technical resources.

Join now