ASCE hails passage of infrastructure bill
The new law provides nearly $550 billion in new federal spending.
Learn more
Jumpstart your career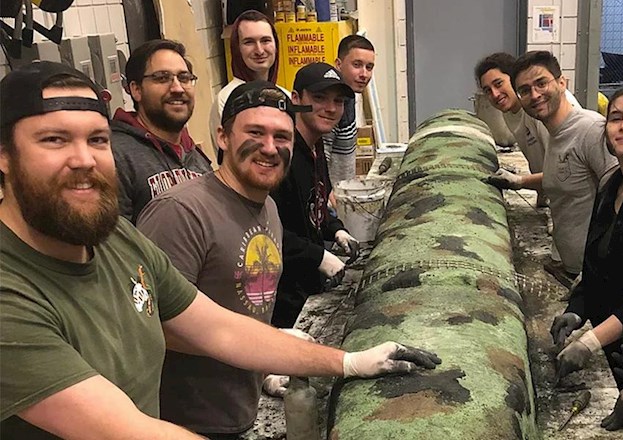 For students
ASCE on campus
Make a difference in the civil engineering professional community while still in college. Enjoy mentorship connections, networking opportunities and educational resources. For free.
Learn more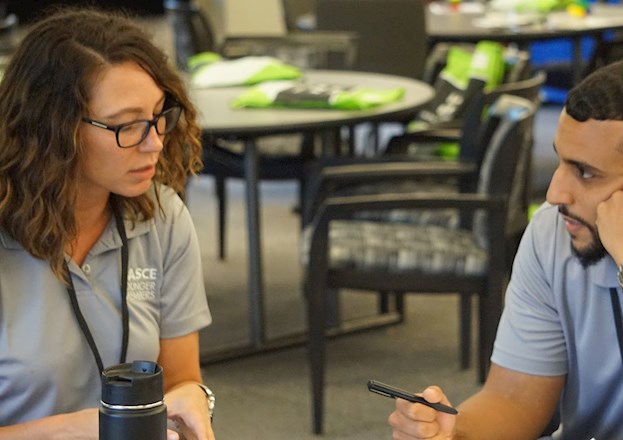 The technical resources you need to advance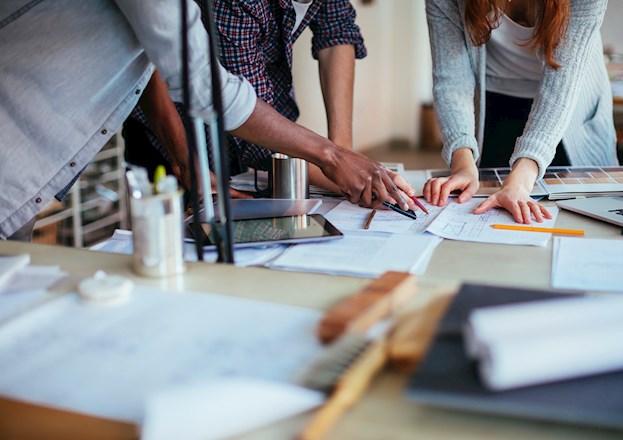 Continuing education
Top-quality programs to provide you with the knowledge and skills needed to excel in your field. 45+ years of high quality programming
-High customer satisfaction
-Expert instructors
-IACET-accredited provider
Learn more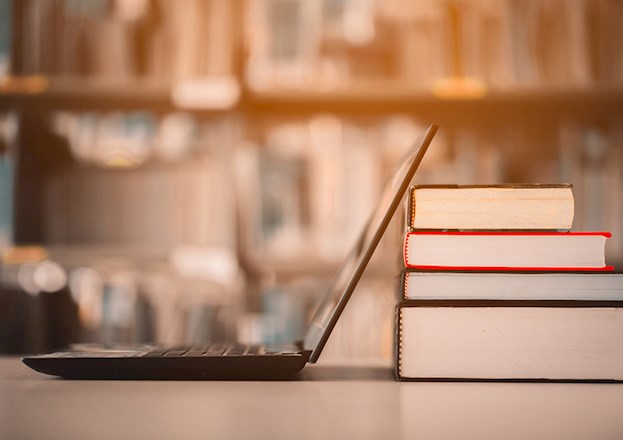 Publications
ASCE Library is your platform for the latest in civil engineering practice and research. This core collection covers all technical areas of civil engineering. ASCE's scholarly publications include books, peer-reviewed journals, conference proceedings, and magazines.
ASCE Library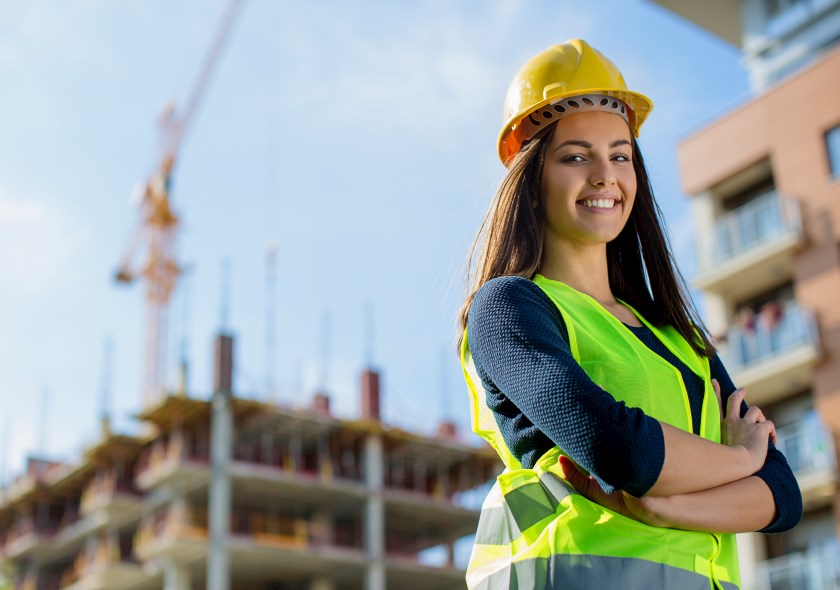 Career Connections
Your home for the best jobs available in civil engineering. Explore your one-stop shop for all things career-related.
Find your dream job
Public Policy
Advocacy & Education
With the nationally recognized Report Card for America's Infrastructure, the Failure to Act economic series, and close to 50 State Report Cards, advocating for the nation's infrastructure and the civil engineering profession is a top priority for ASCE.
Moving the profession forward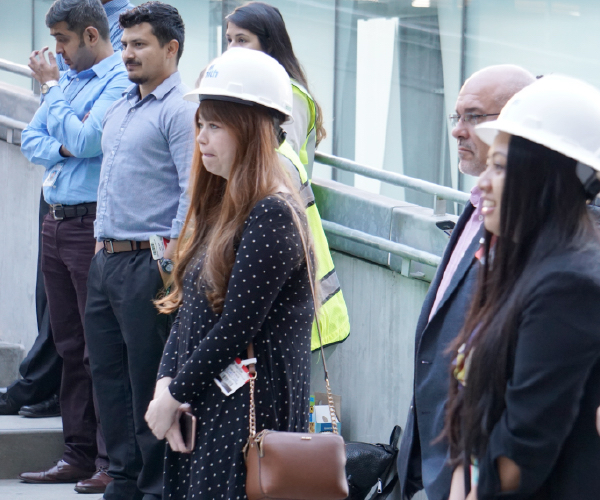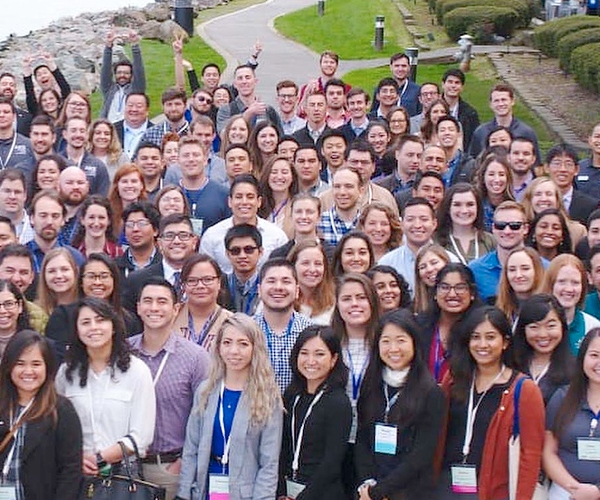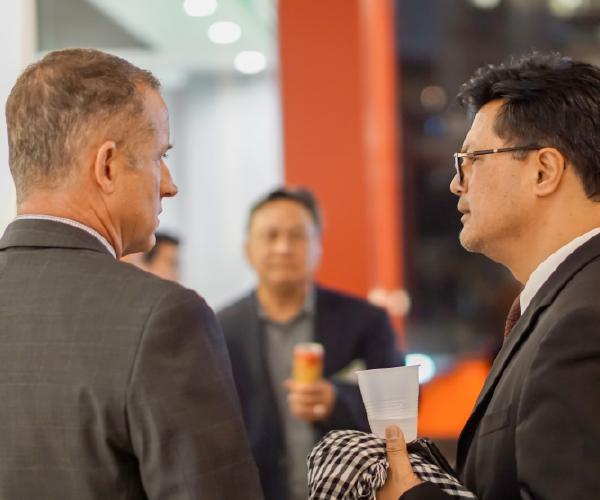 Join ASCE for the professional support and growth that you won't find anywhere else
ASCE gives you the best professional and technical resources
Join