ASCE offers a wide variety of educational programs, events, courses, conferences, and more.
Explore the many ways to grow your knowledge, advance, and stay current with your professional career.
Contribute to our conferences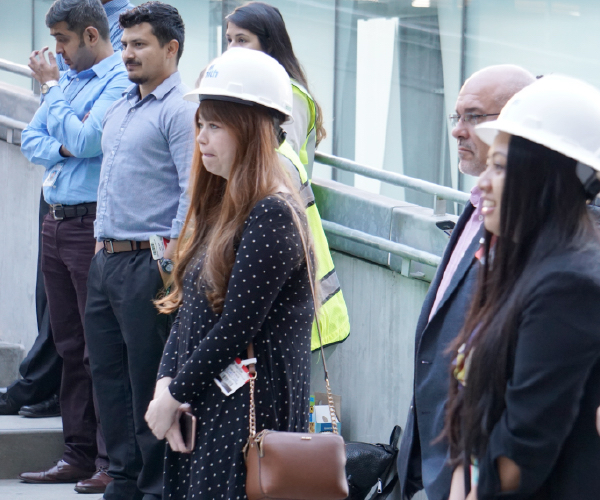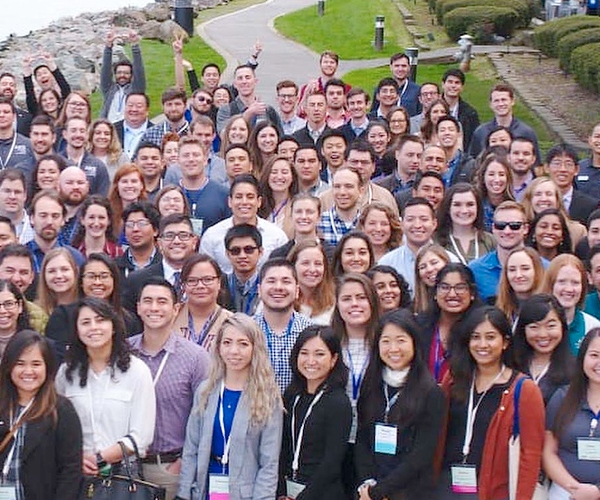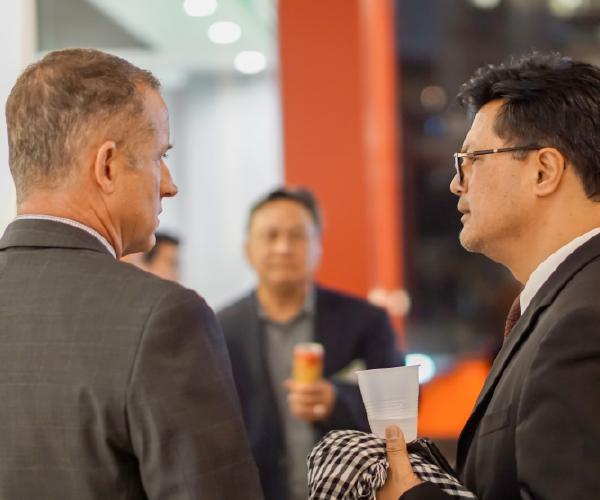 Join ASCE for the professional support and growth that you won't find anywhere else
ASCE gives you the best professional and technical resources.

Join now