Flood & Drought
Flooding, landslides proliferate in the aftermath of heavy, sustained rains.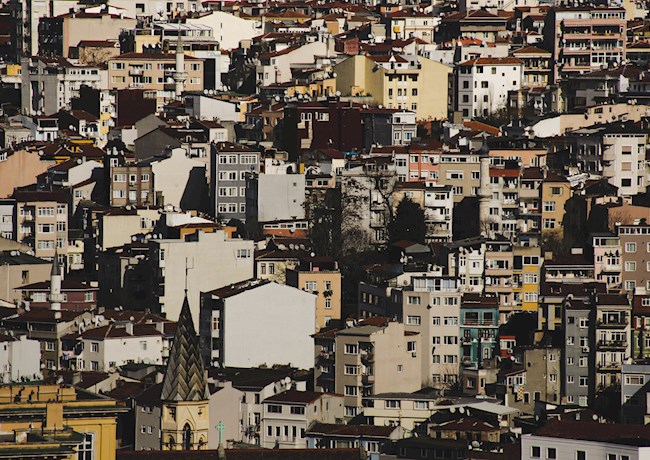 Sustainability & Resilience
A National Academies report suggests steps to achieve key United Nations goals.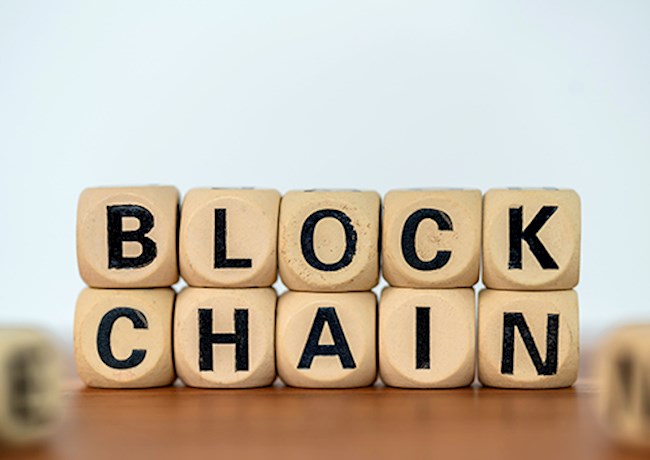 Blockchain is a database or ledger distributed across a network to store transaction data. How can it enhance the construction contract process?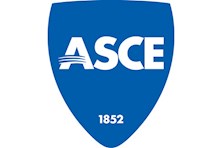 What's trending on Civil Engineering Source
More from Civil Engineering magazine
Podcast
ASCE Plot Points
The ASCE Plot Points podcast tells the story of civil engineering one civil engineer at a time.
What civil engineers are reading this week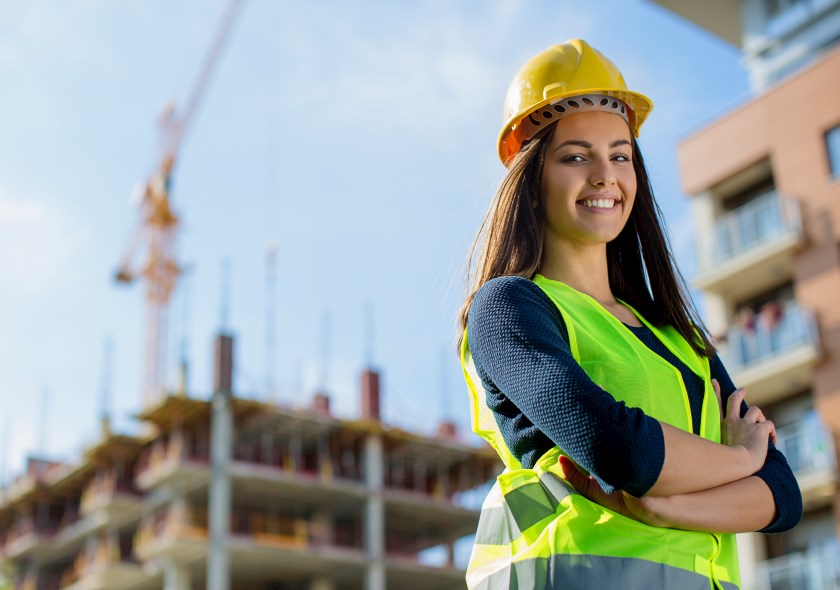 Career Connections
Your home for the best jobs available in civil engineering. Explore your one-stop shop for all things career-related.
Find your dream job
Subscribe to the Civil Engineering Source newsletter
Get essential news and perspectives from around the civil engineering industry every day, delivered straight to your inbox.

And because it uses an AI-driven publishing platform, your Source newsletter is personalized to your interests and career needs.
Subscribe