Renewable Energy
The solar-panel covered structure can generate 1.2 million kWh annually.
Sponsored by Contech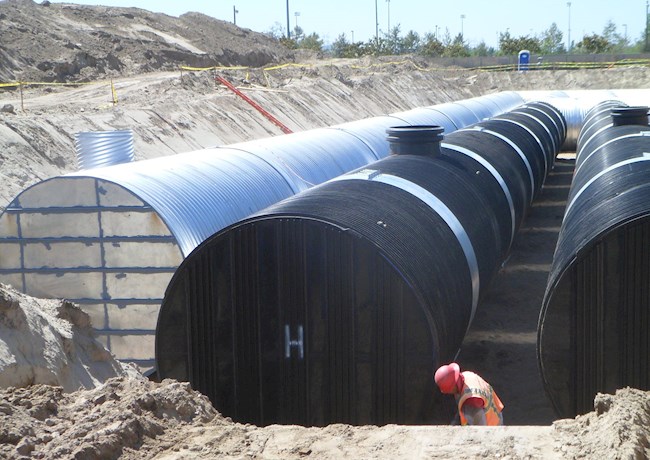 The choice of materials directly affects the performance, longevity, and costs of stormwater detention systems. A thorough understanding of available materials options empowers civil engineers to design stormwater detention systems that are efficient, cost-effective, and easy to maintain.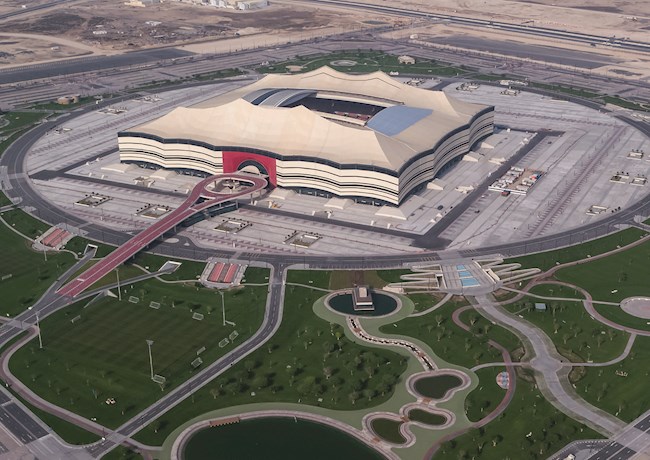 Structural Engineering
Six of the World Cup 2022 venues are highlighted in this online companion piece.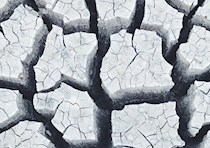 Sustainability & Resilience
What's trending on Civil Engineering Source
More from Civil Engineering magazine
Industry news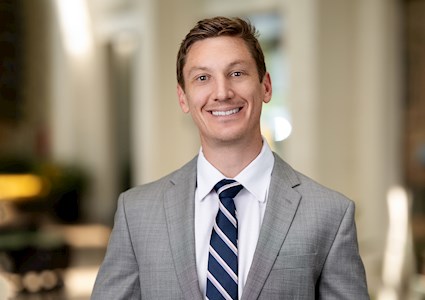 Mr. Kosis expands the firm's presence in Denver and the U.S. Mountain Region.
Sponsored by Simpson, Gumpertz & Heger, Inc.
Podcast
ASCE Plot Points
The ASCE Plot Points podcast tells the story of civil engineering one civil engineer at a time.
What civil engineers are reading this week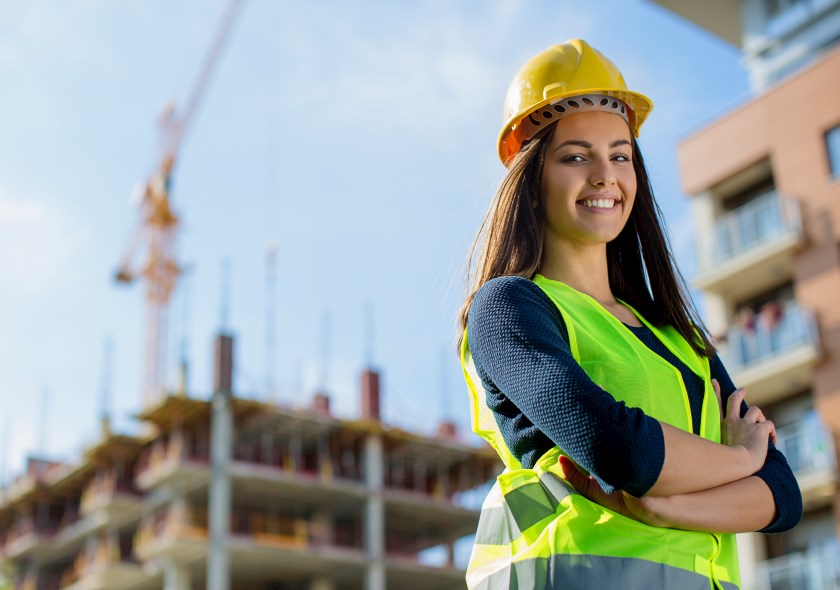 Career Connections
Your home for the best jobs available in civil engineering. Explore your one-stop shop for all things career-related.
Find your dream job
Subscribe to the Civil Engineering Source newsletter
Get essential news and perspectives from around the civil engineering industry every day, delivered straight to your inbox.

And because it uses an AI-driven publishing platform, your Source newsletter is personalized to your interests and career needs.
Subscribe