Public Policy, Laws & Regulation
Water and wastewater systems, landfills, and airports benefit from the bills.
Sponsored by Tensar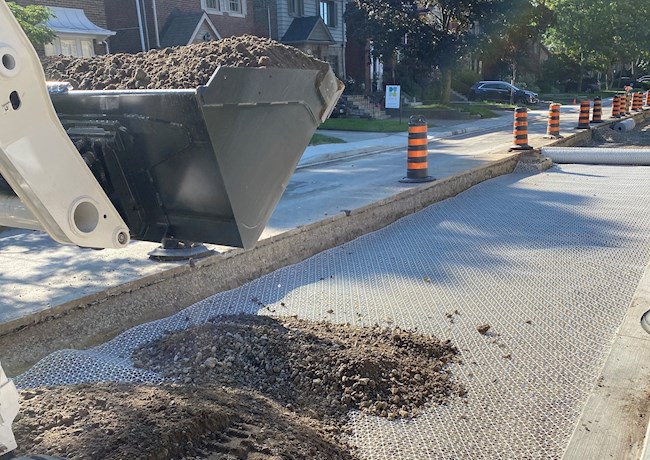 When it comes to designing civil engineering and infrastructure systems, you understand the importance of having easy access to accurate data. That's why we want to introduce you to Tensar+, a free, cloud-based software that will transform the way you approach project designs.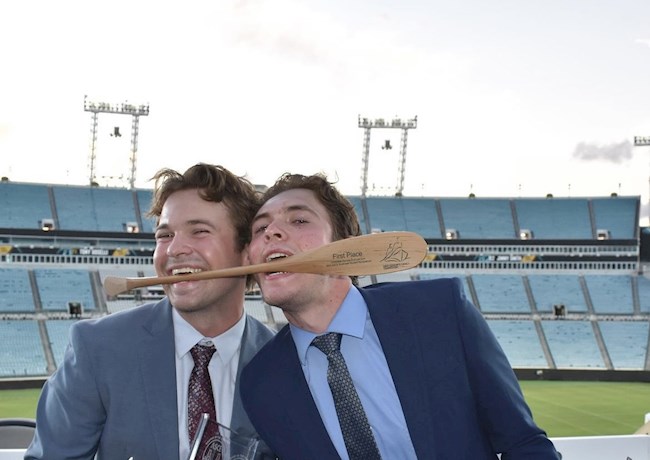 Profession & Practice
The 2023 ASCE Civil Engineering Student Championships will feature the 36th annual Concrete Canoe Competition finals, along with the Society-wide finals of the Utility Engineering and Surveying Institute Surveying Competition and the Sustainable Solutions Competition: Envisioning a New Downtown.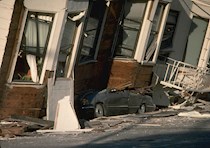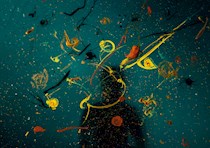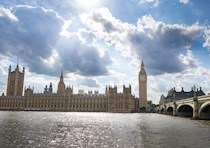 What's trending on Civil Engineering Source
More from Civil Engineering magazine
Podcast
ASCE Plot Points
The ASCE Plot Points podcast tells the story of civil engineering one civil engineer at a time.
What civil engineers are reading this week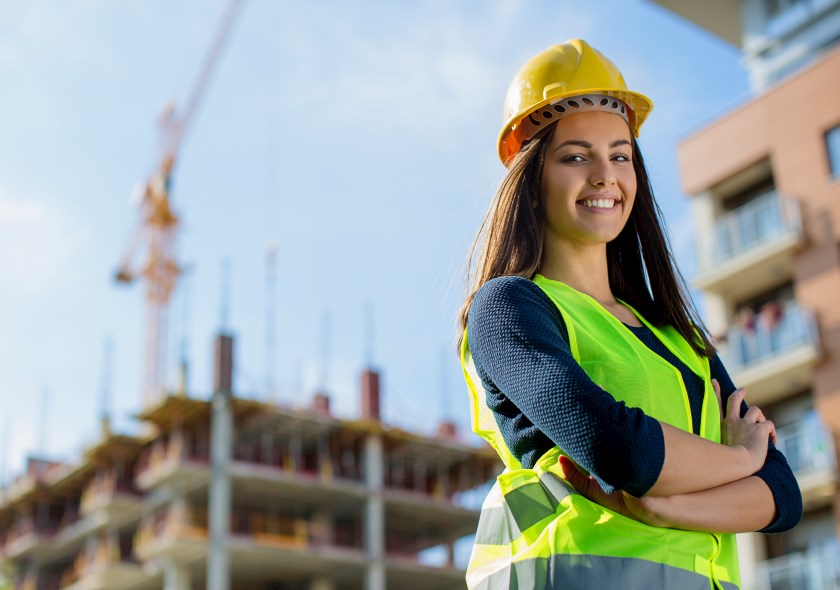 Career Connections
Your home for the best jobs available in civil engineering. Explore your one-stop shop for all things career-related.
Find your dream job
Subscribe to the Civil Engineering Source newsletter
Get essential news and perspectives from around the civil engineering industry every day, delivered straight to your inbox.

And because it uses an AI-driven publishing platform, your Source newsletter is personalized to your interests and career needs.
Subscribe