Deposit Photos/DmytriOzhhikhin
Treatment facility enables Oceanside to reduce its use of imported water.
Bridge Engineering
The arched design honors the fishing traditions of tidal lands.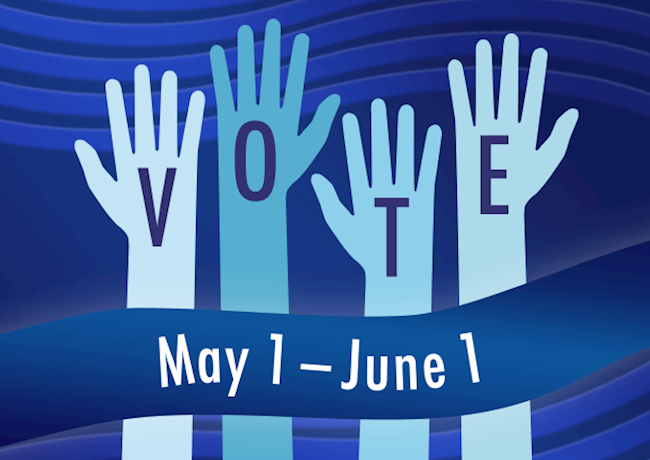 Profession & Practice
President-elect official nominees Marsia Geldert-Murphey and Peter Moore answered member questions answer member questions during an April 26 forum.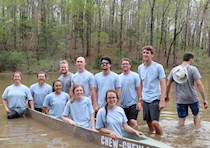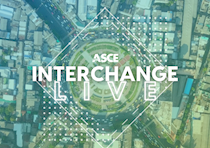 Space Exploration & Colonies
More from Civil Engineering magazine
Podcast
ASCE Plot Points
The ASCE Plot Points podcast tells the story of civil engineering one civil engineer at a time.
What civil engineers are reading this week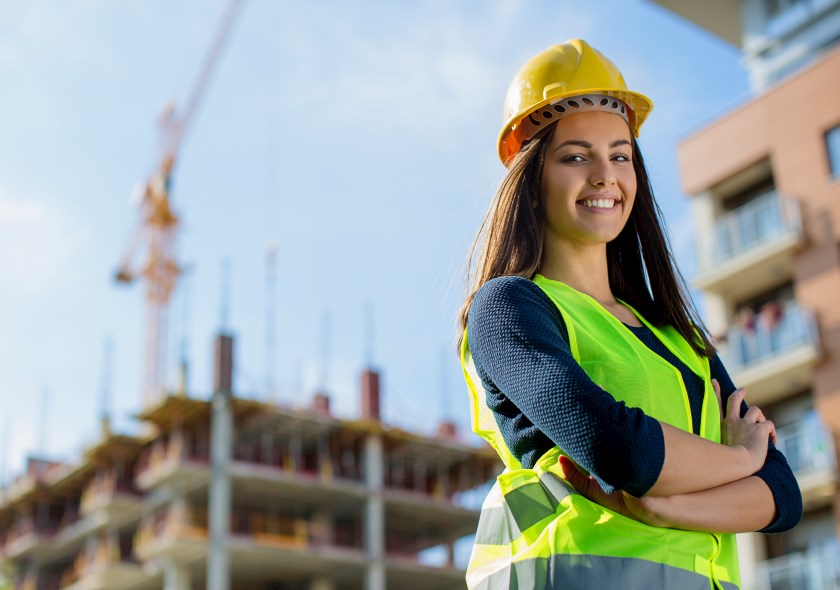 Career Connections
Your home for the best jobs available in civil engineering. Explore your one-stop shop for all things career-related.
Find your dream job
Subscribe to the Civil Engineering Source newsletter
Get essential news and perspectives from around the civil engineering industry every day, delivered straight to your inbox.

And because it uses an AI-driven publishing platform, your Source newsletter is personalized to your interests and career needs.
Subscribe