Image courtesy of Jordyn Wolfand
Five of ASCE's localized sections are marking their 100th anniversaries this year. The Virginia Section's activities have been among the most ambitious.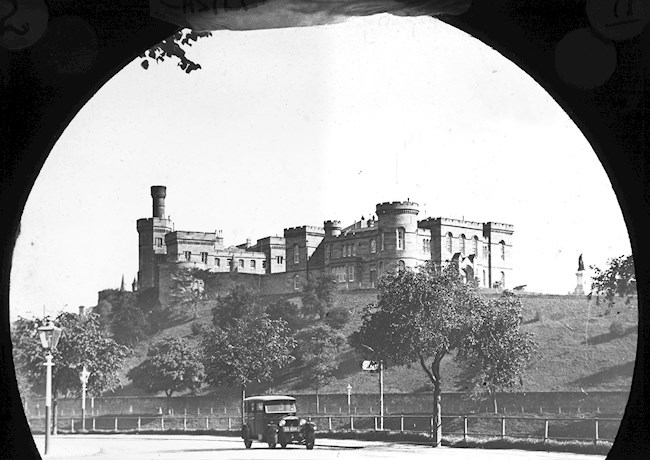 History & Heritage
A redevelopment of Inverness Castle takes inspiration from the Scottish flag.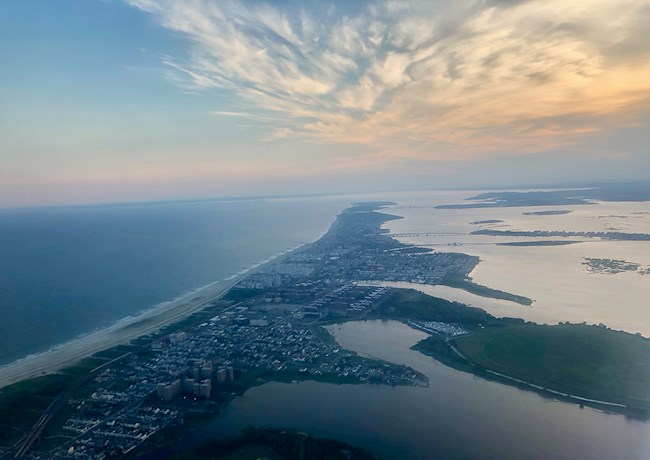 Coasts, Oceans, Ports & Waterways Engineering
Nearly $53 billion proposal aims to prevent repeat of Sandy's destruction.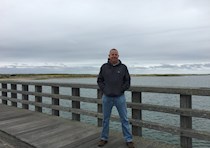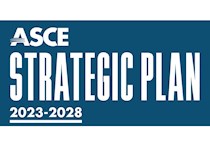 What's trending on Civil Engineering Source
More from Civil Engineering magazine
Podcast
ASCE Plot Points
The ASCE Plot Points podcast tells the story of civil engineering one civil engineer at a time.
What civil engineers are reading this week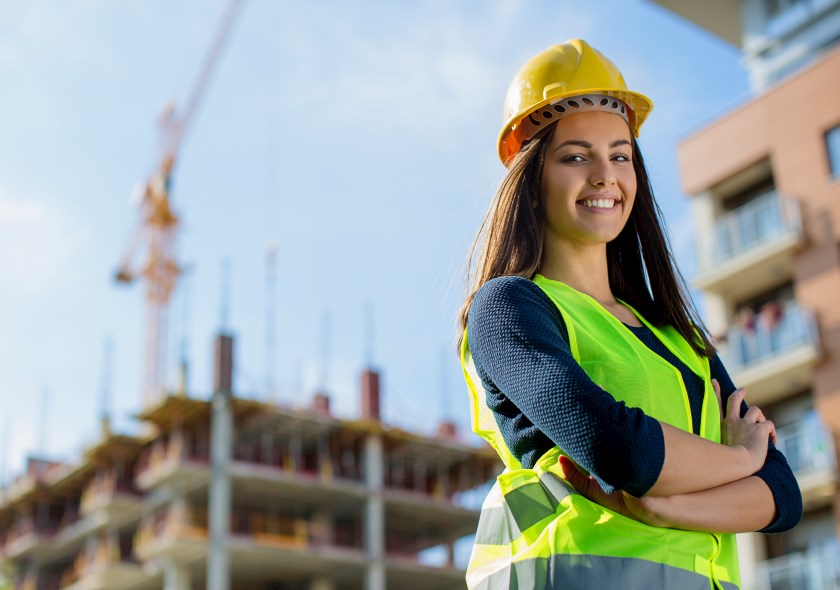 Career Connections
Your home for the best jobs available in civil engineering. Explore your one-stop shop for all things career-related.
Find your dream job
Subscribe to the Civil Engineering Source newsletter
Get essential news and perspectives from around the civil engineering industry every day, delivered straight to your inbox.

And because it uses an AI-driven publishing platform, your Source newsletter is personalized to your interests and career needs.
Subscribe