Photo by Howie Mapson on Unsplash
Water & Water Resources
The national strategy will help protect people from long-lasting PFAS compounds.
Sponsored by Maplesoft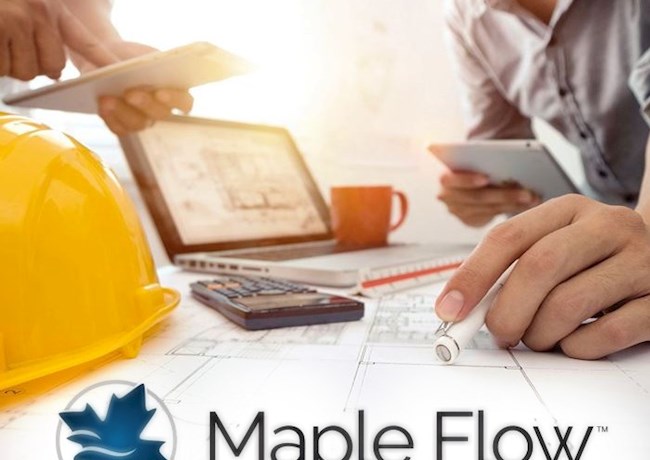 Civil and structural engineering design sheets can now be prepared to follow the "classic hand calculations" format without the heavy lifting of working with formulae in spreadsheet cells.
Hurricane, Tornado & Cyclone
Despite the region's post-Sandy preparation, the historic rainfall that arrived with the remnants of Hurricane Ida overwhelmed portions of the transportation system.
Waste Management & Treatment
More from Civil Engineering magazine
Podcast
ASCE Plot Points
The ASCE Plot Points podcast tells the story of civil engineering one civil engineer at a time.
What civil engineers are reading this week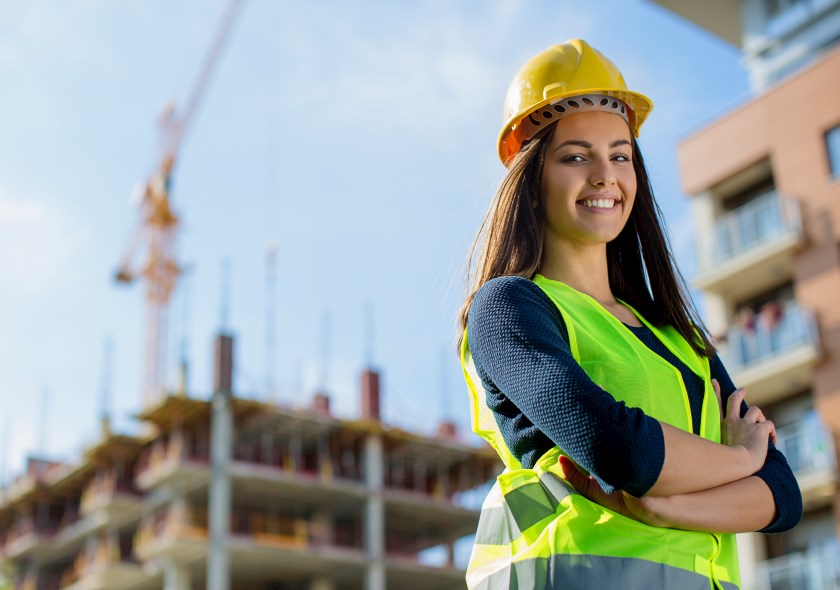 Career Connections
Your home for the best jobs available in civil engineering. Explore your one-stop shop for all things career-related.
Find your dream job
Subscribe to the Civil Engineering Source newsletter
Get essential news and perspectives from around the civil engineering industry every day, delivered straight to your inbox.

And because it uses an AI-driven publishing platform, your Source newsletter is personalized to your interests and career needs.
Subscribe