Image courtesy of the Metropolitan Water District of Southern California
Profession & Practice
Most university civil engineering programs have returned to the in-person learning models of pre-pandemic days. That's a good thing, right?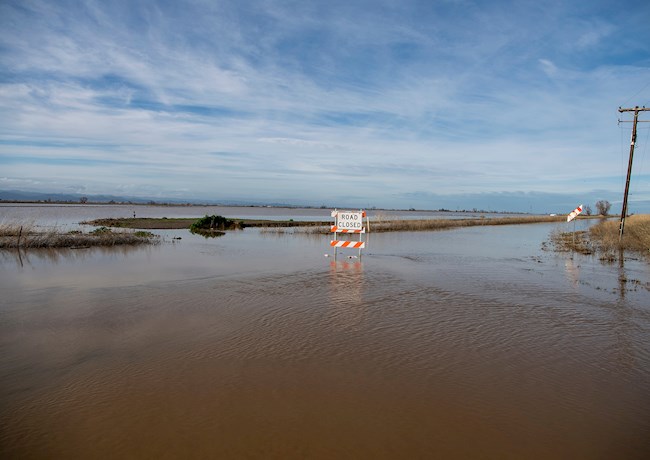 Flood & Drought
Flooding, landslides proliferate in the aftermath of heavy, sustained rains.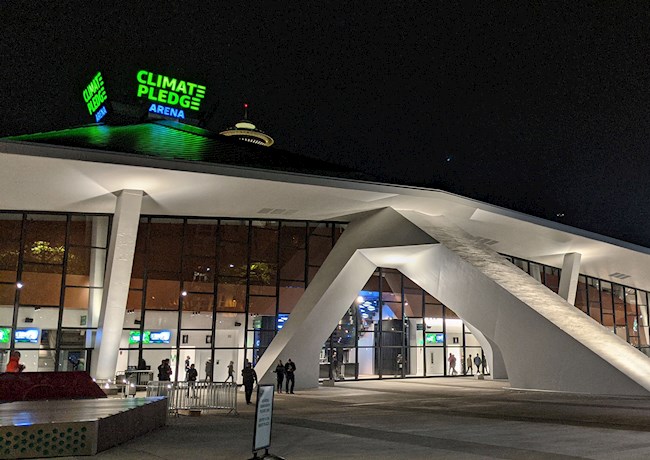 Geotechnical Engineering
Careful coordination of an exterior perimeter wall was key to the work.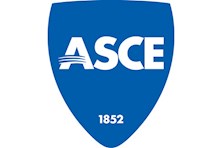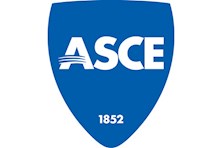 What's trending on Civil Engineering Source
More from Civil Engineering magazine
Podcast
ASCE Plot Points
The ASCE Plot Points podcast tells the story of civil engineering one civil engineer at a time.
What civil engineers are reading this week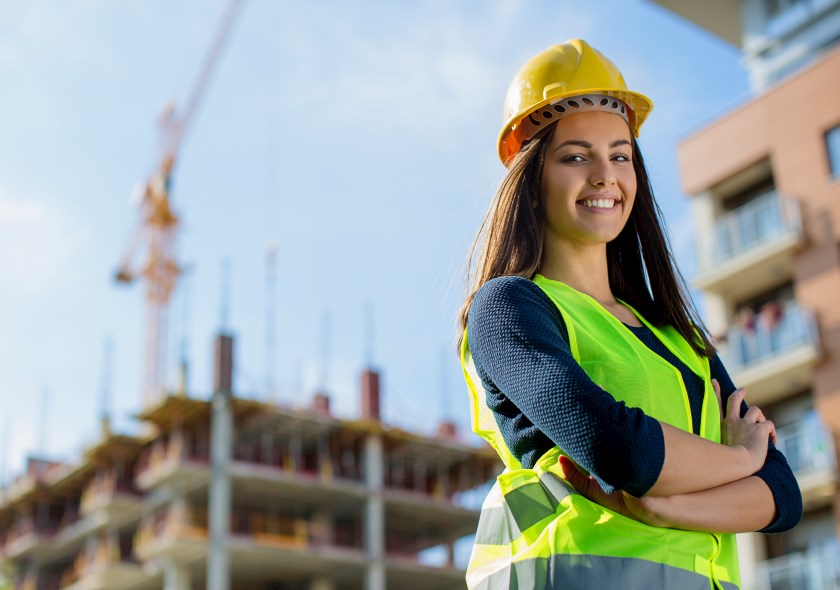 Career Connections
Your home for the best jobs available in civil engineering. Explore your one-stop shop for all things career-related.
Find your dream job
Subscribe to the Civil Engineering Source newsletter
Get essential news and perspectives from around the civil engineering industry every day, delivered straight to your inbox.

And because it uses an AI-driven publishing platform, your Source newsletter is personalized to your interests and career needs.
Subscribe