Stormwater Management
An amended combined sewer overflow plan for South Bend, Indiana, saves hundreds of millions of dollars and improves the wastewater system's expected performance.
Sponsored by Pearl Insurance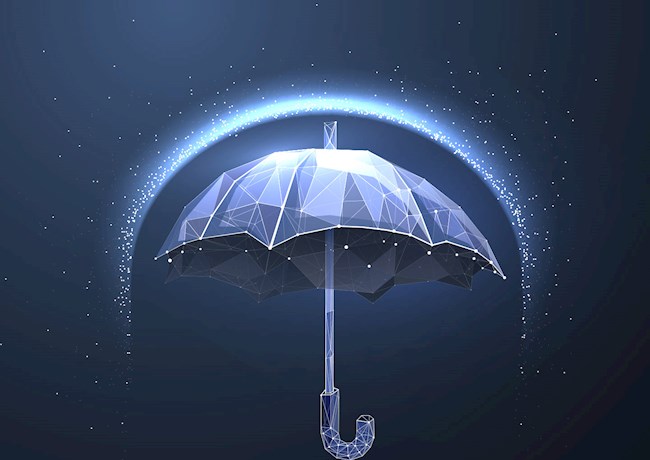 Recent events have put design professionals at increased risk for liability claims. See how you can protect your business.
History & Heritage
The decision by the international cultural organization raises larger questions about how to balance new development with historic preservation.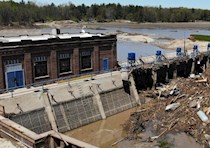 Hazard Response & Mitigation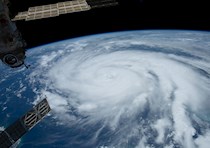 Infrastructure Resilience
More from Civil Engineering magazine
Podcast
ASCE Plot Points
The ASCE Plot Points podcast tells the story of civil engineering one civil engineer at a time.
What civil engineers are reading this week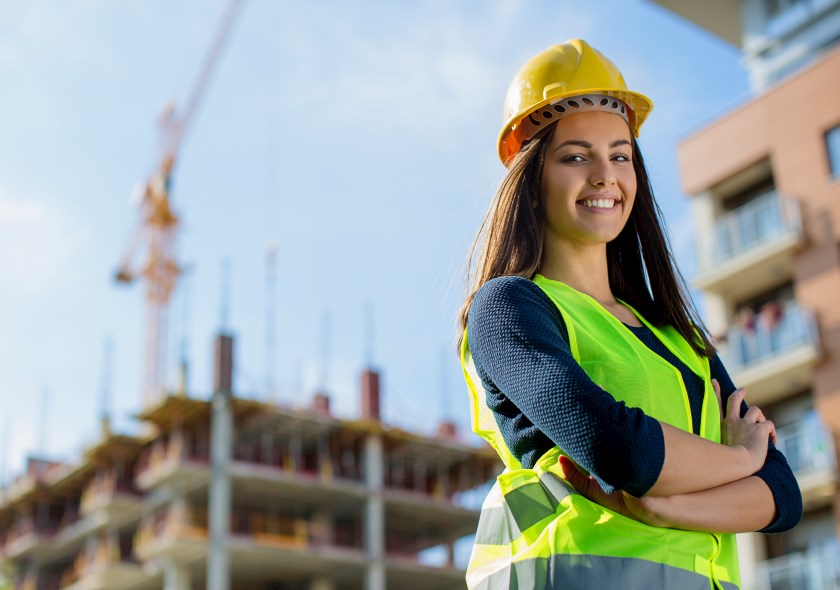 Career Connections
Your home for the best jobs available in civil engineering. Explore your one-stop shop for all things career-related.
Find your dream job
Subscribe to the Civil Engineering Source newsletter
Get essential news and perspectives from around the civil engineering industry every day, delivered straight to your inbox.

And because it uses an AI-driven publishing platform, your Source newsletter is personalized to your interests and career needs.
Subscribe