Photo by Andrey Metelev on Unsplash
Profession & Practice
What does incoming ASCE President-Elect Feniosky Peña-Mora like on his pizza? What's his favorite book? It's time to get to know your new president-elect.
Sponsored by DIPRA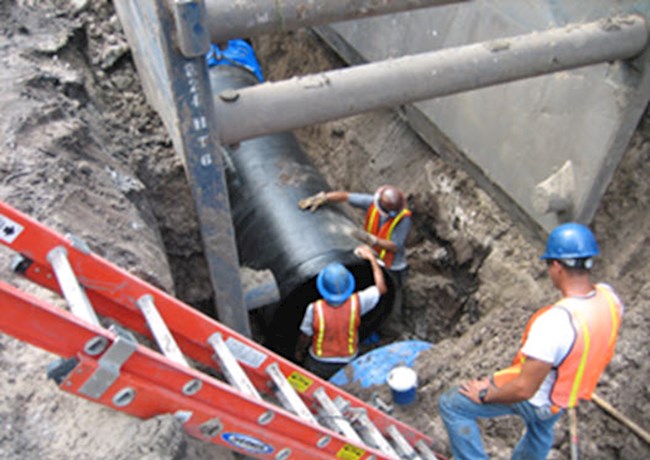 Make a conscious choice for public health and support local economies with this trusted material. Protect your community's water supply with resilient Ductile Iron Pipe.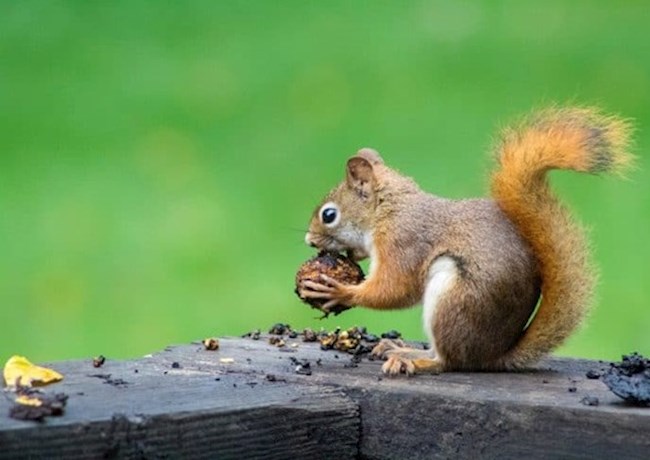 Profession & Practice
The city of Longview, Washington, has constructed a series of pedestrian bridges for squirrels.
More from Civil Engineering magazine
Industry news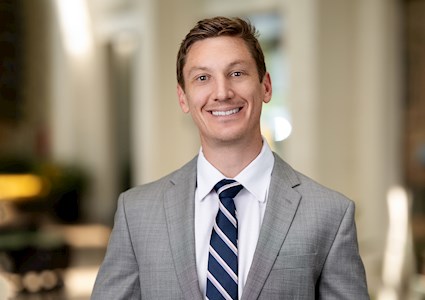 Mr. Kosis expands the firm's presence in Denver and the U.S. Mountain Region.
Sponsored by Simpson, Gumpertz & Heger, Inc.
Podcast
ASCE Plot Points
The ASCE Plot Points podcast tells the story of civil engineering one civil engineer at a time.
What civil engineers are reading this week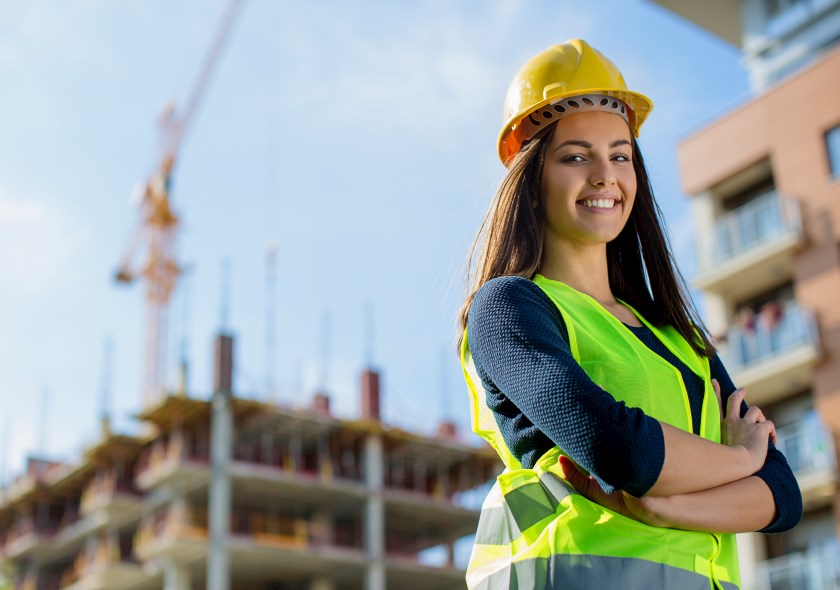 Career Connections
Your home for the best jobs available in civil engineering. Explore your one-stop shop for all things career-related.
Find your dream job
Subscribe to the Civil Engineering Source newsletter
Get essential news and perspectives from around the civil engineering industry every day, delivered straight to your inbox.

And because it uses an AI-driven publishing platform, your Source newsletter is personalized to your interests and career needs.
Subscribe