Photo by Third Dune Productions, courtesy of Matt Barton and Black Cube
The Board of Direction voted at its quarterly meeting, Oct. 4-5, to approve the next phase of Future World Vision.
Sponsored by Maplesoft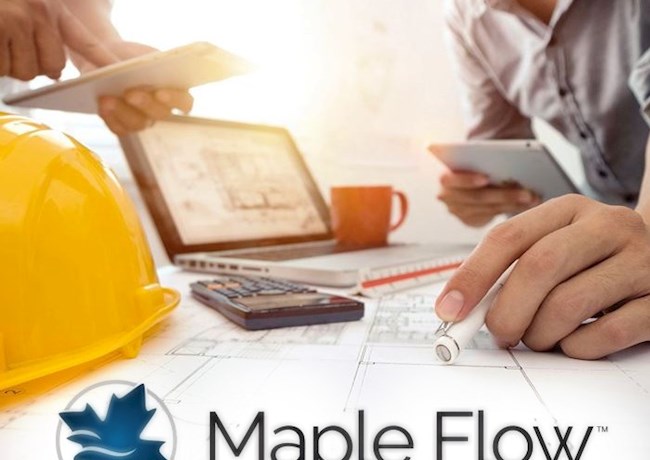 Civil and structural engineering design sheets can now be prepared to follow the "classic hand calculations" format without the heavy lifting of working with formulae in spreadsheet cells.
Contracts & Subcontracts
Legal cases in four states illustrate that the Spearin doctrine is alive and well.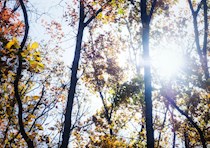 Leadership & Team Building
More from Civil Engineering magazine
Podcast
ASCE Plot Points
The ASCE Plot Points podcast tells the story of civil engineering one civil engineer at a time.
What civil engineers are reading this week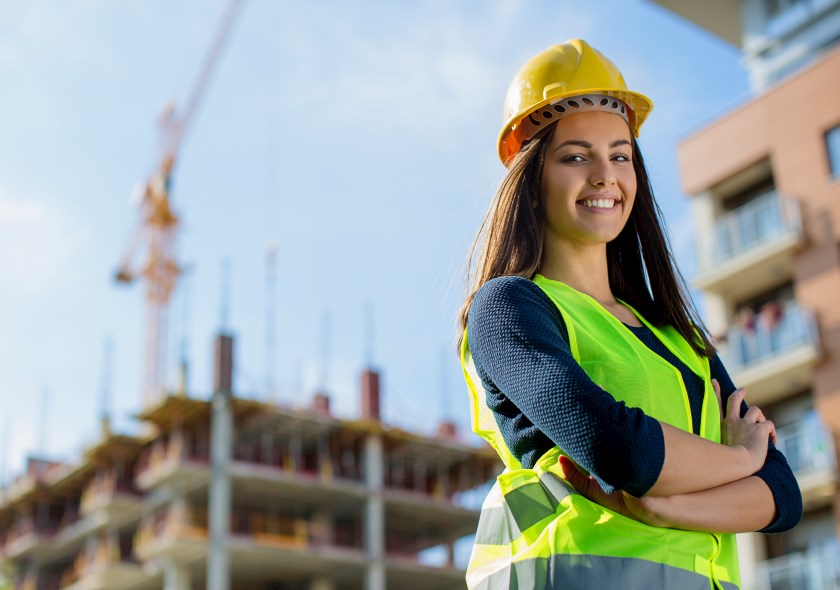 Career Connections
Your home for the best jobs available in civil engineering. Explore your one-stop shop for all things career-related.
Find your dream job
Subscribe to the Civil Engineering Source newsletter
Get essential news and perspectives from around the civil engineering industry every day, delivered straight to your inbox.

And because it uses an AI-driven publishing platform, your Source newsletter is personalized to your interests and career needs.
Subscribe