Image courtesy of Captiv Creative
Profession & Practice
It is fortunate that I don't waste my time playing useless video games. Except for the game "Wordscapes," which both my wife and I waste a lot of time playing.
Sponsored by Geopier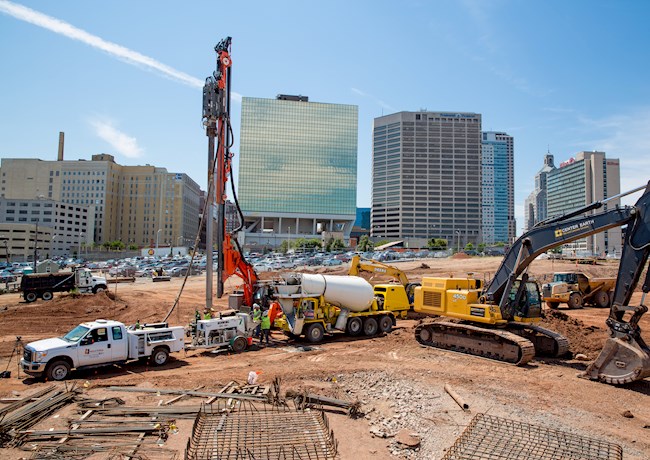 Let's dispel two rumors about Geopier circulating in the design-build world: that Geopier systems cannot be used in soft clays and organic soils, and that Geopier is not cost effective on small projects.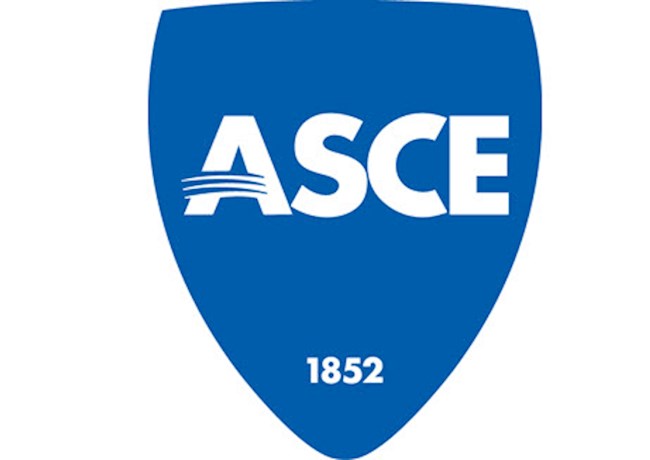 Profession & Practice
How should ASCE help the industry address its workforce challenges? A special committee will survey employers and practitioners and return to the board with recommendations.
What's trending on Civil Engineering Source
More from Civil Engineering magazine
Podcast
ASCE Plot Points
The ASCE Plot Points podcast tells the story of civil engineering one civil engineer at a time.
What civil engineers are reading this week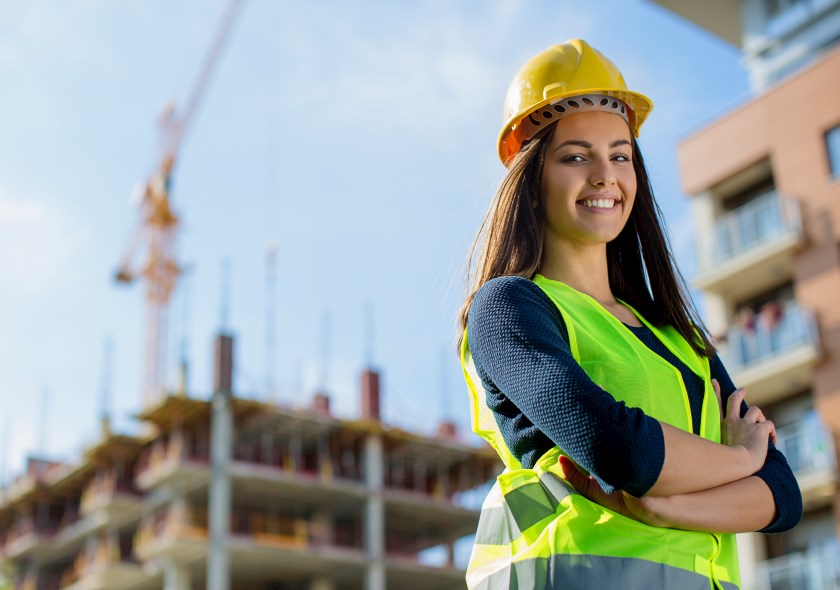 Career Connections
Your home for the best jobs available in civil engineering. Explore your one-stop shop for all things career-related.
Find your dream job
Subscribe to the Civil Engineering Source newsletter
Get essential news and perspectives from around the civil engineering industry every day, delivered straight to your inbox.

And because it uses an AI-driven publishing platform, your Source newsletter is personalized to your interests and career needs.
Subscribe