Aerial Innovations Southeast, Inc.
Individual addresses can be assessed for wildfire and flood risk.
Freight Transportation
Infrastructure owned by dozens of public and private entities must be moved too.
Construction Engineering & Management
Despite labor shortages, supply chain problems, AEC sector should do well.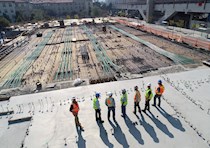 Construction Engineering & Management
Infrastructure Policy & Planning
What's trending on Civil Engineering Source
More from Civil Engineering magazine
Podcast
ASCE Plot Points
The ASCE Plot Points podcast tells the story of civil engineering one civil engineer at a time.
What civil engineers are reading this week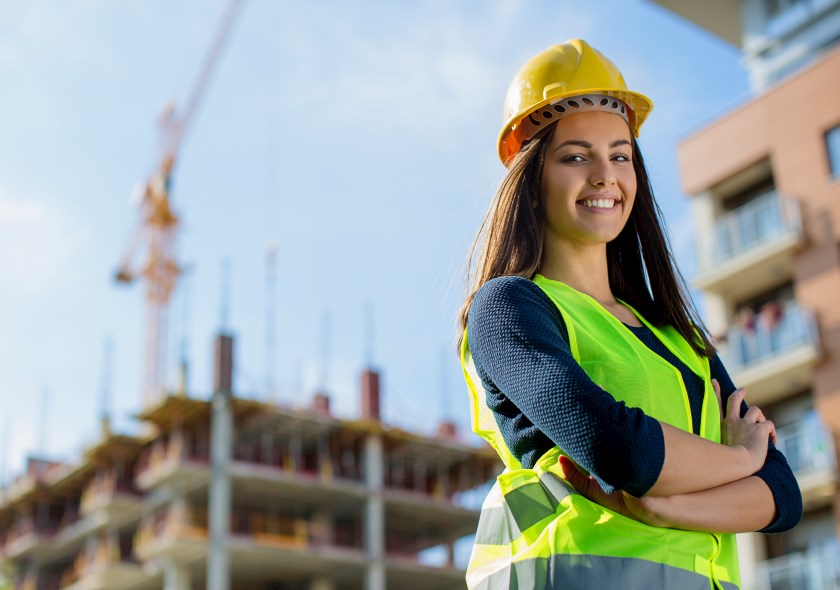 Career Connections
Your home for the best jobs available in civil engineering. Explore your one-stop shop for all things career-related.
Find your dream job
Subscribe to the Civil Engineering Source newsletter
Get essential news and perspectives from around the civil engineering industry every day, delivered straight to your inbox.

And because it uses an AI-driven publishing platform, your Source newsletter is personalized to your interests and career needs.
Subscribe