Loads
ASCE/SEI 7-22 Minimum Design Loads and Associated Criteria for Buildings and Other Structures is ASCE's most widely used professional standard.
Computing & Information Technologies
Ray Bert reviews "A City Is Not a Computer: Other Urban Intelligences."
Pavements
Specialized sunlight-reflecting sealants keep roads from acting as heat sinks.
Infrastructure Policy & Planning
More from Civil Engineering magazine
Podcast
ASCE Plot Points
The ASCE Plot Points podcast tells the story of civil engineering one civil engineer at a time.
What civil engineers are reading this week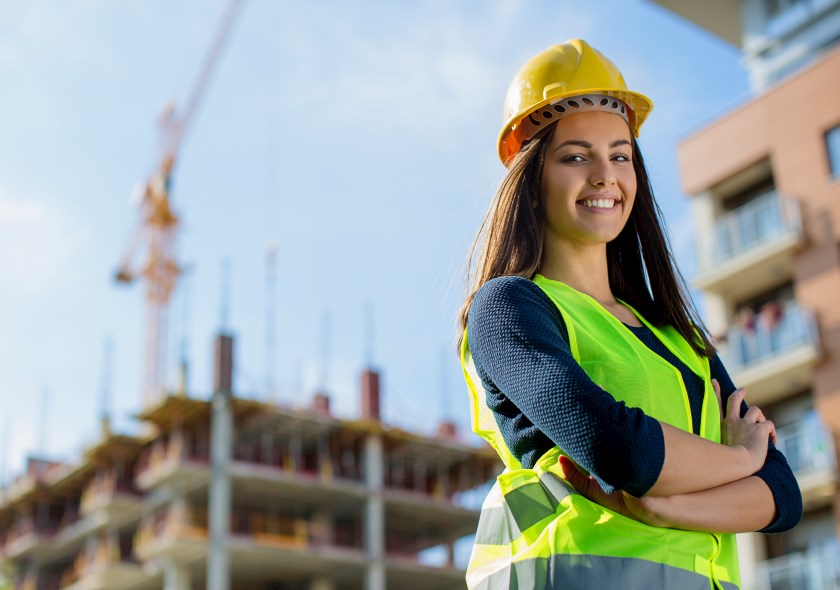 Career Connections
Your home for the best jobs available in civil engineering. Explore your one-stop shop for all things career-related.
Find your dream job
Subscribe to the Civil Engineering Source newsletter
Get essential news and perspectives from around the civil engineering industry every day, delivered straight to your inbox.

And because it uses an AI-driven publishing platform, your Source newsletter is personalized to your interests and career needs.
Subscribe