Photo by Katie Rodriguez on Unsplash
Profession & Practice
ASCE members have elected Feniosky A. Peña-Mora as the Society's president-elect.
Sponsored by Geopier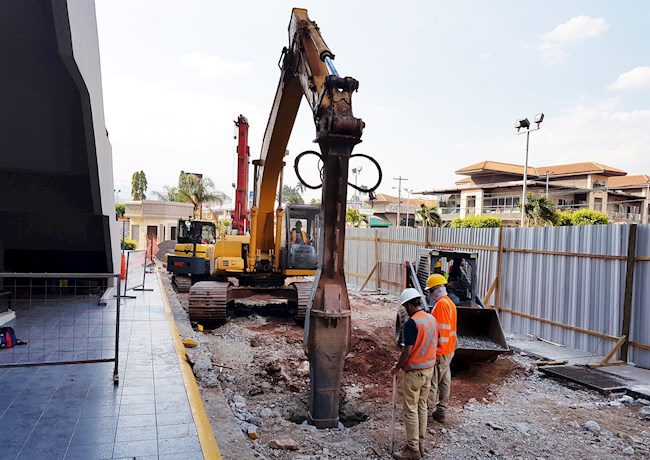 Welcome back to Geopier® MythBusters, where we dispel some of the Geopier related myths circulating in the design-build world.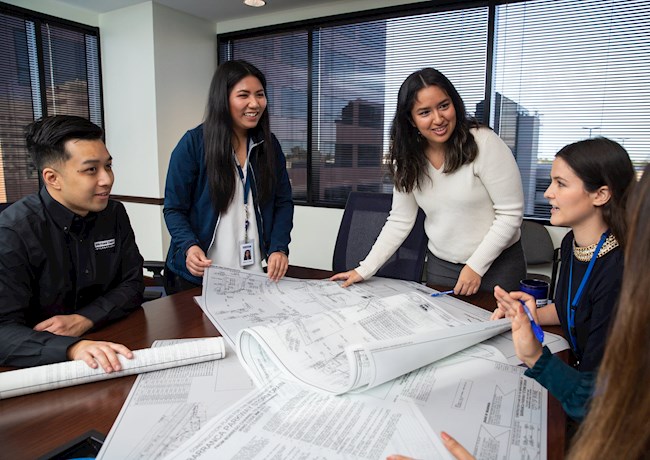 Profession & Practice
Bottlenecks in the talent pipeline mean it's more important than ever for firms to maximize their new hires, particularly those entry-level engineers, so that they can contribute from day one.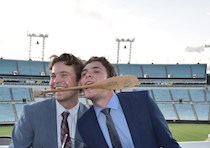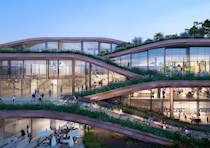 Architectural Engineering
What's trending on Civil Engineering Source
More from Civil Engineering magazine
Podcast
ASCE Plot Points
The ASCE Plot Points podcast tells the story of civil engineering one civil engineer at a time.
What civil engineers are reading this week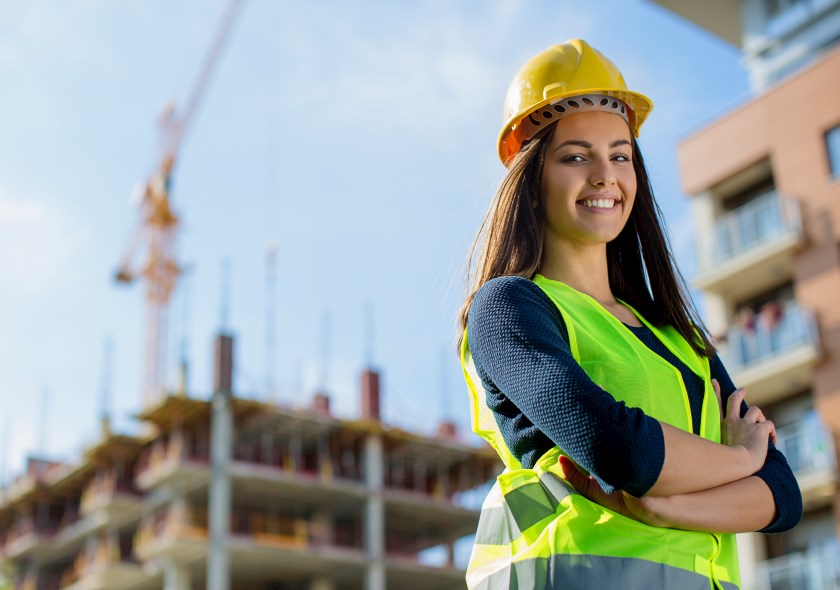 Career Connections
Your home for the best jobs available in civil engineering. Explore your one-stop shop for all things career-related.
Find your dream job
Subscribe to the Civil Engineering Source newsletter
Get essential news and perspectives from around the civil engineering industry every day, delivered straight to your inbox.

And because it uses an AI-driven publishing platform, your Source newsletter is personalized to your interests and career needs.
Subscribe