Civil engineers continue to shape ongoing discussions about what exactly infrastructure is and whose needs infrastructure must serve.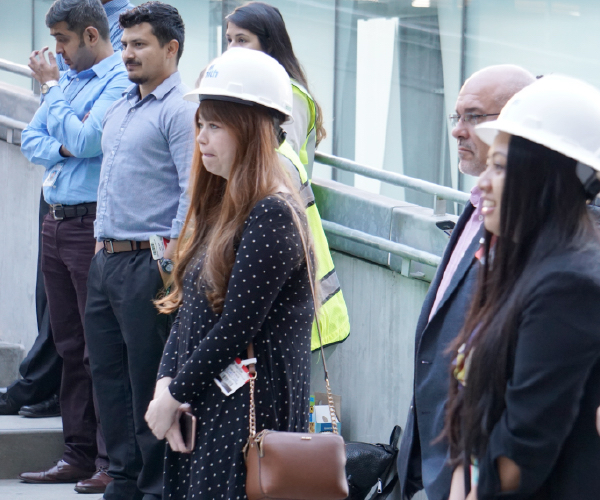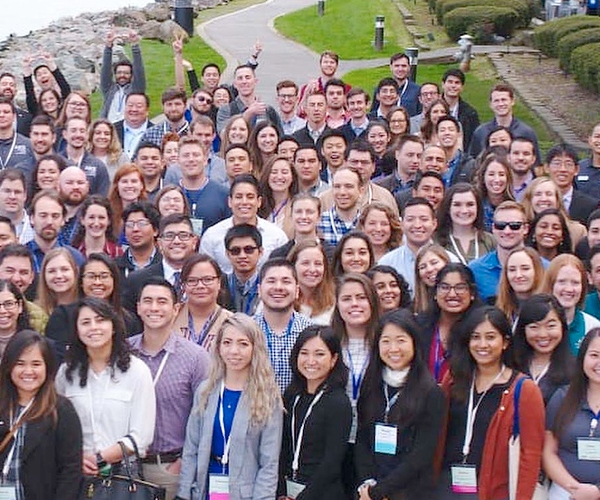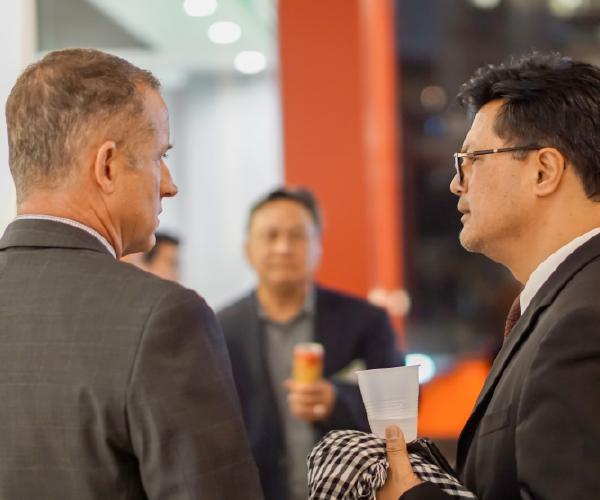 Join ASCE for the professional support and growth that you won't find anywhere else
ASCE gives you the best professional and technical resources.

Join now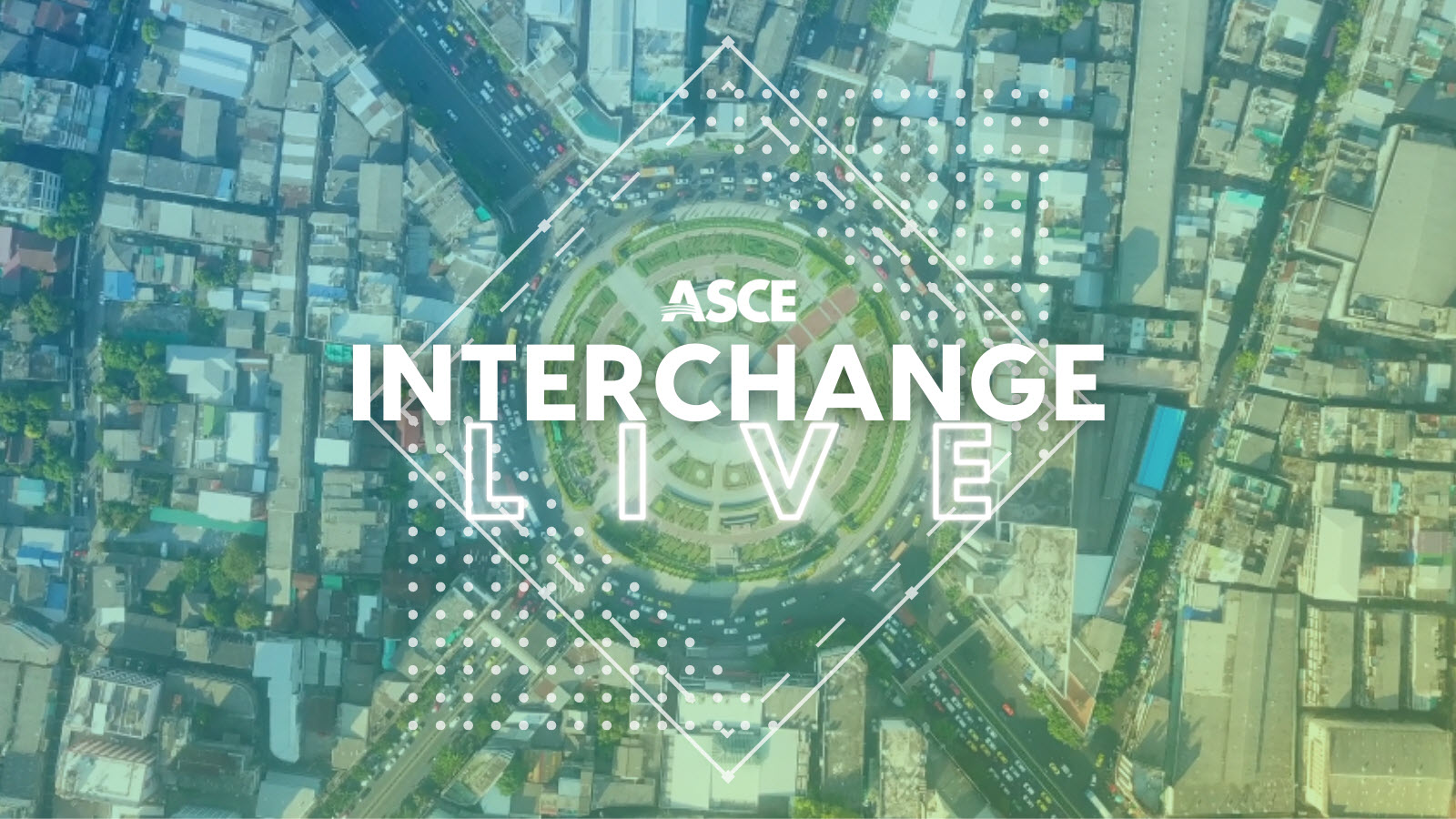 Examining social equity in infrastructure
In this episode of ASCE Interchange, Maya Trotz, professor of civil and environmental engineering at the University of South Florida, examines social equity in infrastructure.