ASCE offers a wide range of leader development resources and opportunities to help you grow at all levels and advance in your career.
ASCE's Vision 2025 describes a vision for the profession that will require civil engineers to be master leaders in discussions and decisions shaping public, environmental, and infrastructure policy.
For early-career professionals
Career Booster webinar series
Free webinars designed for young professionals
Gain tips to help you navigate your career
Learn from successes of peers and ASCE leaders
Professional Skills Series in Leadership & Management
Courses cover career development, change and innovation, communication, leadership, and project management
"Program-in-a-box" available at a low cost to ASCE Sections, Branches, Institutes, and Younger Member Groups
Power Skills Workshops
Increase your confidence in leadership and deepen your interpersonal skills
Expert-led, in-depth, highly-interactive workshops
Intentional relationship-building between members
Younger Member Leadership Symposia (YMLS)
Next YMLS date: TBD
Designed for younger members, by younger members
Stand out among your peers as you navigate your career
Three-day experiential leadership workshop
Sharpen your influence and help shape public policy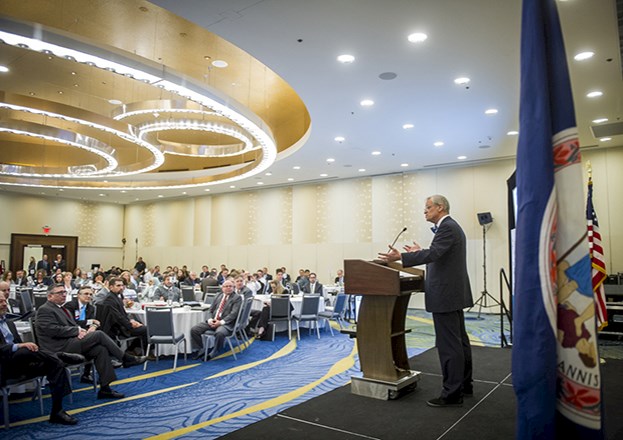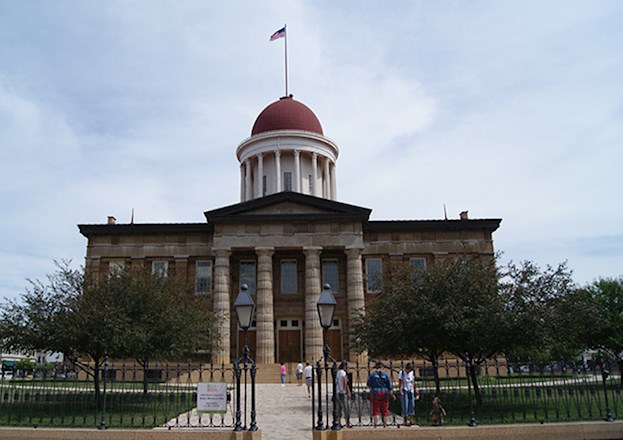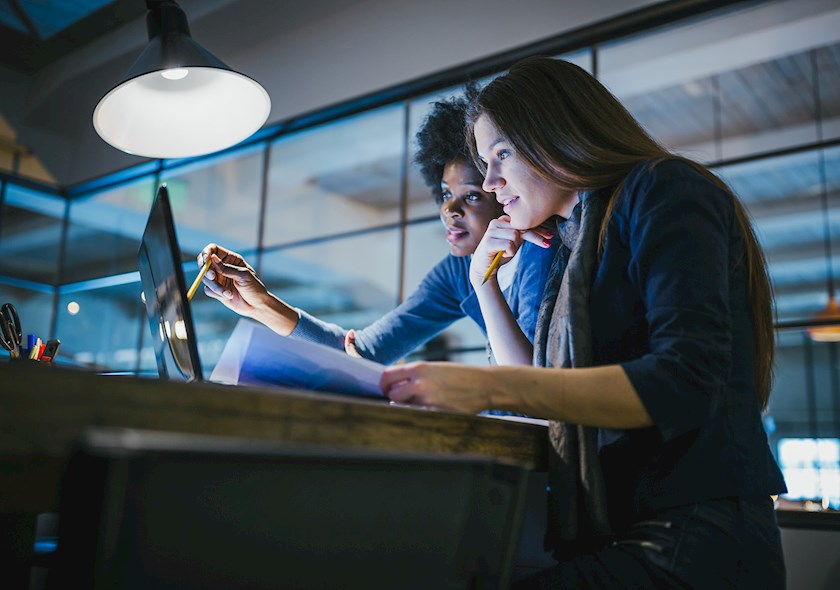 Engineering Grades
ASCE's Guidelines for Engineering Grades was created to help engineers and their employers recognize an engineer's level of professional development and career advancement. The guidelines outline the knowledge, skills, and responsibilities associated with engineers at each grade.
The ASCE Guidelines for Engineering Grades Comparison Tool is an interactive online tool that lets you compare requirements across up to three different grades at once.
View and compare grades
Stay up-to-date
ASCE's Journal of Management in Engineering offers an avenue for researchers and practitioners to present contemporary issues associated with management and leadership for the civil engineer.
Leadership issues include ethics, strategic planning, conflict management, negotiation, change management, teamwork, team building, communication, mentoring, coaching, and diversity.
Find additional opportunities to develop your leadership skills
Institutes & technical groups
Discipline-specific institutes and technical groups bring together volunteers from around the world to advance the profession.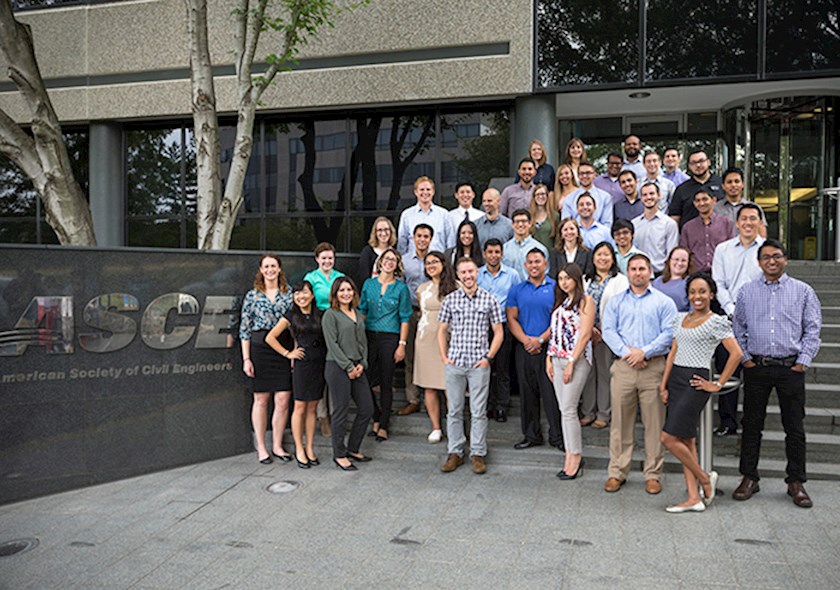 © 2016 Mark Finkenstaedt. All Rights Reserved.
Grow your leadership skills by volunteering with ASCE
Volunteer with ASCE to help advance the civil engineering profession and serve the public good.
Explore opportunities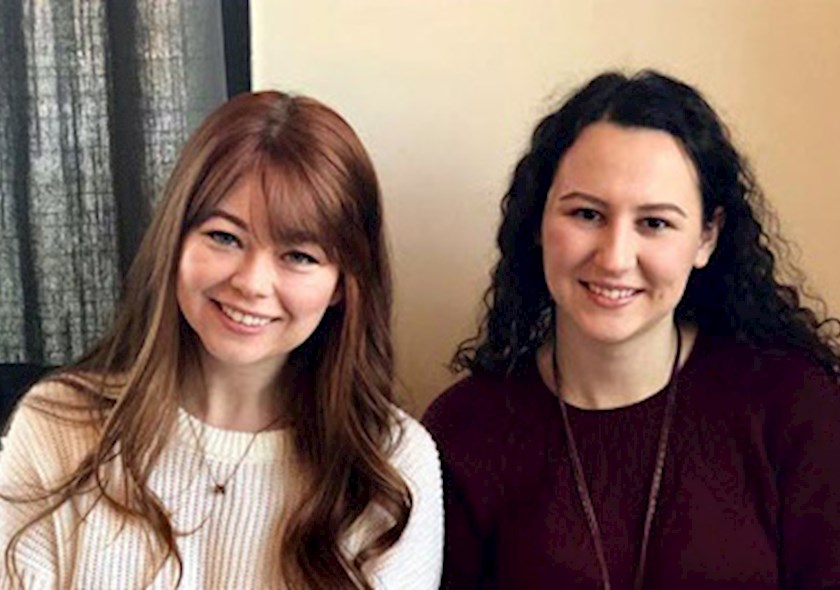 Mentor Match
Mentoring is an important skill for leaders. Sign up as a mentor or mentee to develop your leadership skills or learn from a civil engineering leader.
Find or become a mentor