Water Distribution
Drinking water providers face unique risks associated with wildfires.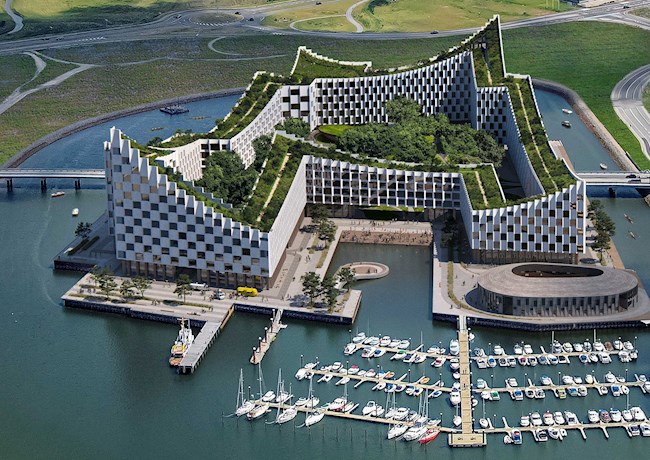 Ports & Harbors
The Esbjerg Strand project will reconceive the traditional educational campus.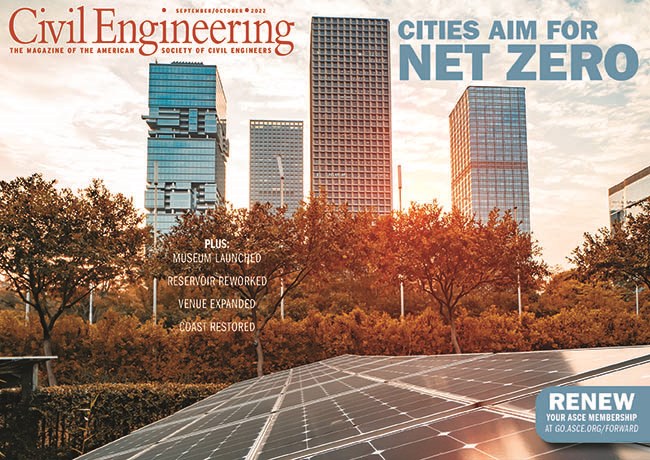 Check out the September/October 2022 print issue for articles on what cities are doing to reach net zero, a seismically improved museum in Los Angeles, a repurposed reservoir in California, an expanded convention center in New York, coastal rejuvenation in the Gulf, and more.