Hazard Response & Mitigation
Civil engineers face many potentially dangerous situations, from working at height to being around moving vehicles. Keeping them safe is a critical job.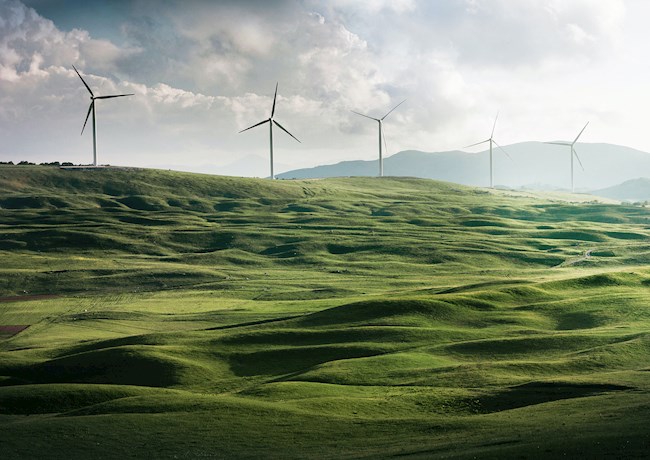 Sustainability & Resilience
New initiative aims to accelerate innovations in five key climate sectors.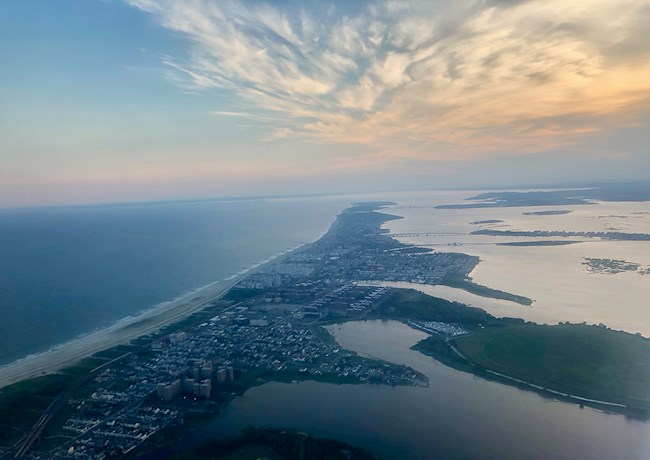 Coasts, Oceans, Ports & Waterways Engineering
Nearly $53 billion proposal aims to prevent repeat of Sandy's destruction.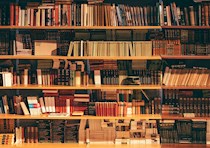 Architectural Engineering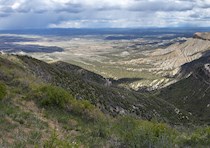 Hydraulic & Hydrologic Engineering