Join ASCE for the professional support and growth you won't find anywhere else.
Join now
ASCE student member on campus
Student
$0/year*
Apply for internships, jobs, scholarships and fellowships
Get 1-on-1 career advice with ASCE Mentor Match
Better understand the job market with our entry-level salary report
Start building your professional network before you need it
Professional
$127.50/year for persons 28 years old or younger*
$255/year for persons 29 years old or older*
10 free PDHs per year
Use of our Salary Report calculator and other tools
Technical content through AccessEngineering, ASCE institutes, and discounts on continuing education and publications
Networking opportunities virtually and in-person
Professional civil engineers at work
Organization Partner
Contact our organization partner team for pricing details**
Start saving money and begin delivering our world-class benefits to your workforce
Flexible bundles meet the needs of all sizes and types of organizations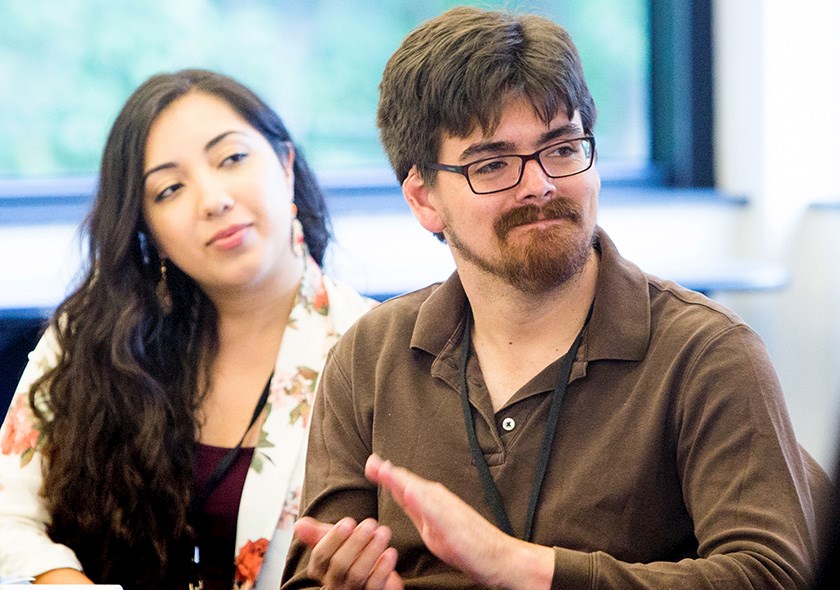 Invest in yourself with ASCE membership
Membership is the best investment that you can make for your career.
With exclusive benefits and discounts, our membership pays for itself many times over.
See all member benefits
Network and connect
Institutes & technical groups
Discipline-specific institutes and technical groups bring together volunteers from around the world to advance the profession.
Find a local group
With over 500 chapters around the world, ASCE keeps you connected to your local engineering community.
"I get to change the world with my work. This motivates me and excites me for the future of being an engineer."

Nakeia J.

Student member
"ASCE is an awesome organization that advocates for the civil engineering profession and shapes public policy on the national and local levels."

Ariel C.

Younger member
"At every turn of the road, I found ASCE was an important component—through the people you meet and the skills you develop."

Robert P. Wadell, P.E.

ASCE Fellow