Engage and thrive
Deliver valuable exposure to your company through our portfolio of products, services, events, and more. Learn how you can provide funding to support the engineering profession.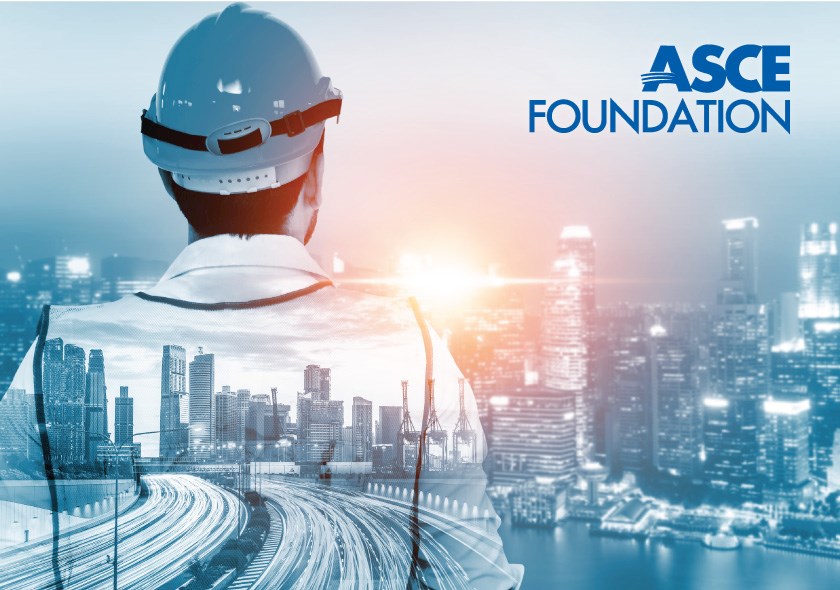 Supporting engineering every day
ASCE Foundation
The ASCE Foundation develops resources to build a stronger profession to meet the global challenges today and tomorrow. The Foundation is committed to building a better quality of life for the engineering profession through philanthropic support.
Donate today
ASCE has a broad array of advertising channels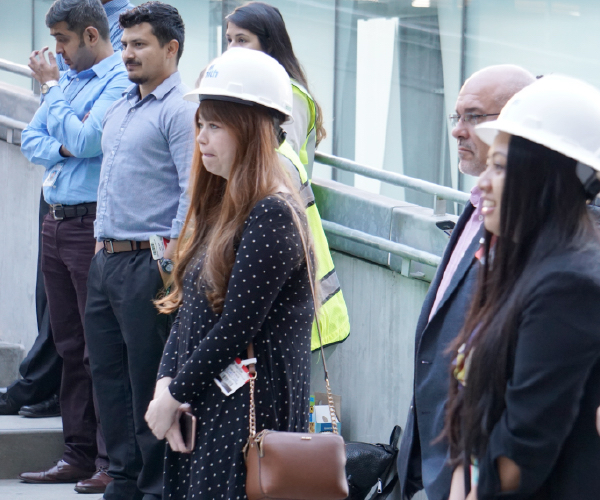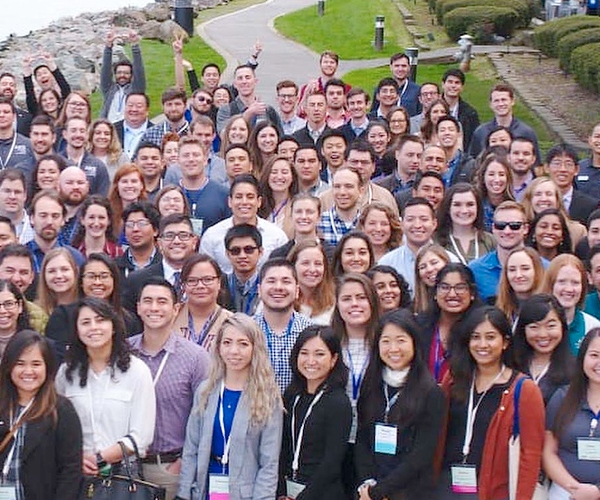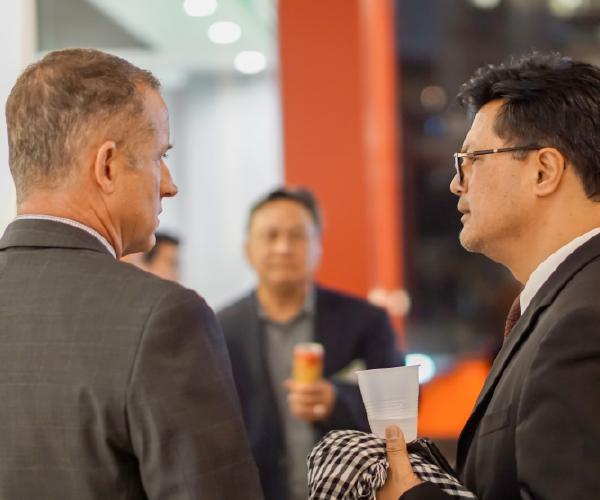 Our Partner Program delivers exclusive benefits to all sizes and types of organizations
Gain access to memberships, training courses, recruiting services, and technical content—all at exclusive discounted rates.
Find out more
How can we assist you?
ASCE Foundation
703-295-6342
Events & advertising
703-295-6234
Partner Program
703-295-6377