Now is your time to connect, get inspired, and advance
ASCE members benefit from an energized community of peers and world-class resources.
Renew
Membership moves you forward faster
Female engineers reviewing blueprints
Career boosters
Younger members socialising outside ASCE HQ
Connection makers
laptop being used, with overlaid graphics
Discounts and savings
More member benefits to help you succeed
What your membership saves you
| | Non-member price | Member price | Your savings |
| --- | --- | --- | --- |
| 10 free PDHs from on-demand webinars | $1,590 | $0 | $1,590 |
| Civil Engineering magazine (U.S. address) | $330 | $0 | $330 |
| Minimum Design Loads and Associated Criteria for Buildings and Other Structures (ASCE/SEI 7-22) | $310 | $232.50 | $77.50 (per copy) |
| PE Civil review course all-inclusive package (includes all breadth and depth sessions) | $2,295 | $1,995 | $300 |
| Journals (average rate for monthly journals) | $1,300 | $335 | $965 |
| ASCE Convention 2023 (early bird registration) | $1,075 | $795 | $280 |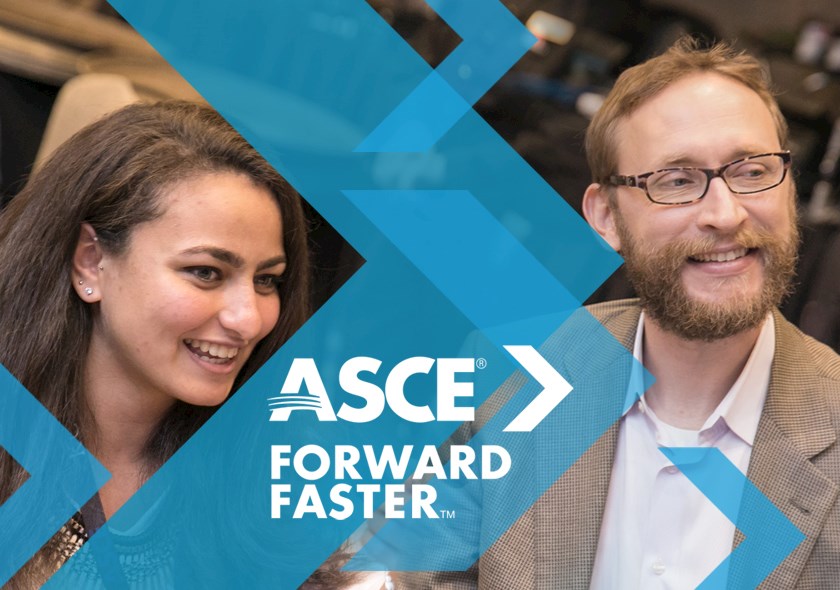 Benefits guide
Still want to learn more about membership?
Explore the professional and personal benefits and possibilities in the Member Resources Guide.
Download guide (PDF)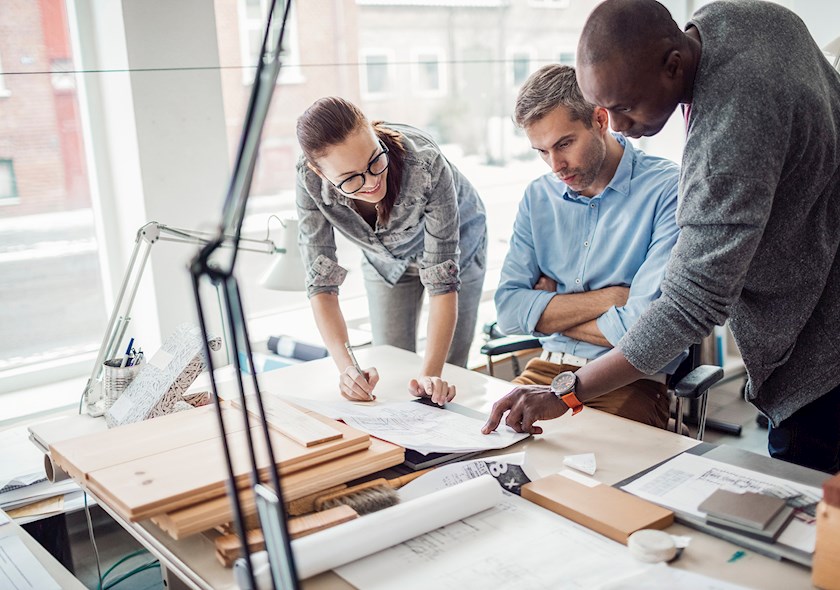 Geber86
Corporate engagement
Organization partners enjoy exclusive benefits
Our Partner Program delivers exclusive benefits to all sizes and types of organizations.
Partner options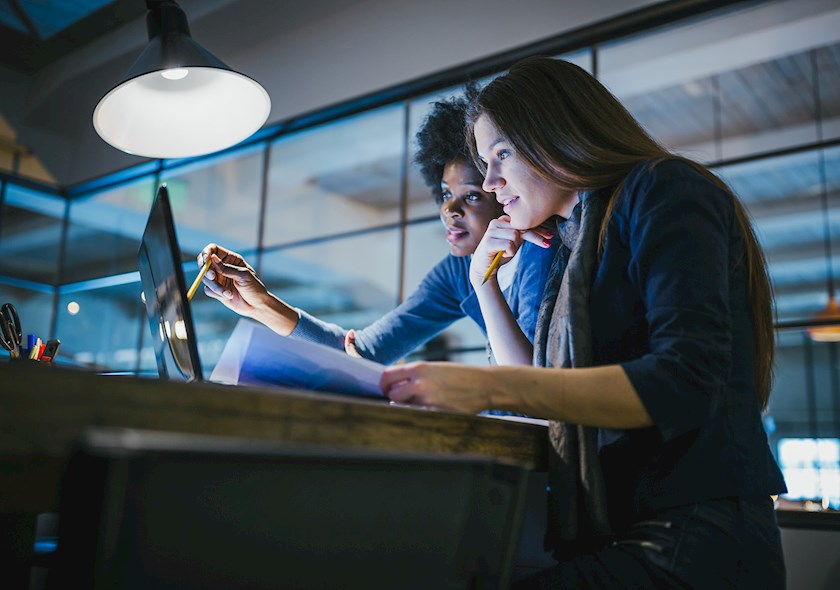 Engineering Grades
ASCE's Guidelines for Engineering Grades was created to help engineers and their employers recognize an engineer's level of professional development and career advancement. The guidelines outline the knowledge, skills, and responsibilities associated with engineers at each grade.
The ASCE Guidelines for Engineering Grades Comparison Tool is an interactive online tool that lets you compare requirements across up to three different grades at once.
View and compare grades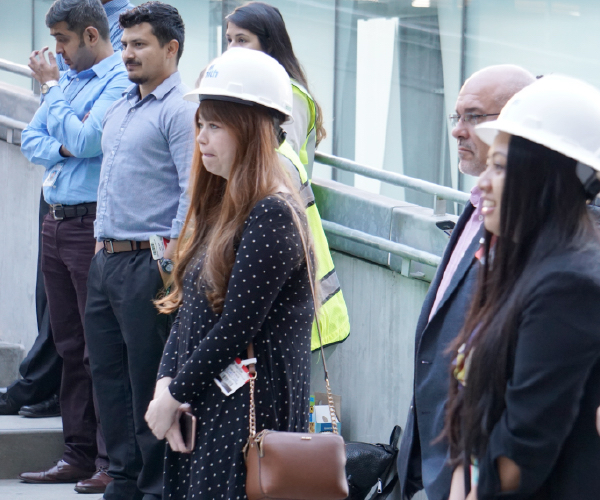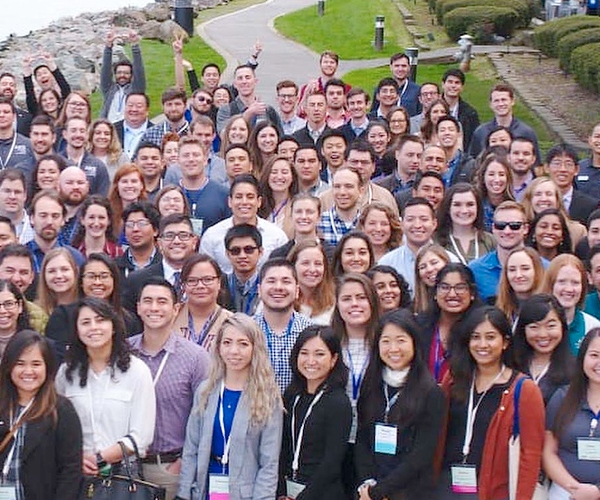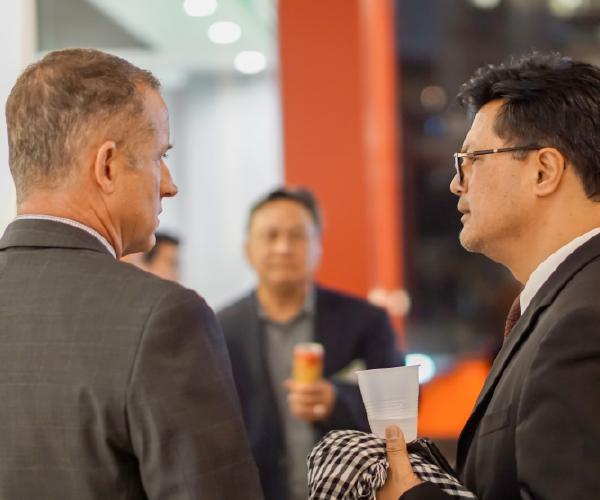 Join ASCE for the professional support and growth that you won't find anywhere else
ASCE gives you the best professional and technical resources.

Join now
Explore the possibilities of ASCE membership!
The value of ASCE membership
"In the more than 50 years since I became a licensed professional engineer, ASCE has been my first and foremost resource for not only technical and professional development, but also broadening my skills in the business world."

Chuck Pennoni

P.E., L.S., Pres.92.ASCE
"My participation in an ASCE student chapter helped me build lasting friendships and mold my character as a leader."

Maria Frias

EIT, S.M.ASCE
"Civil Engineering is the broadest band of the engineering profession and is a continuous learning process. ASCE greatly helps to promote knowledge to all generations."

Alaa Hussein Mohsin

C.Eng., B.Law, M.ASCE