Join ASCE
ASCE builds your technical skills and professional knowledge while supporting the environment, sustainability and infrastructure. We are here to advocate for the profession and assist you at every stage of your career.
Join ASCE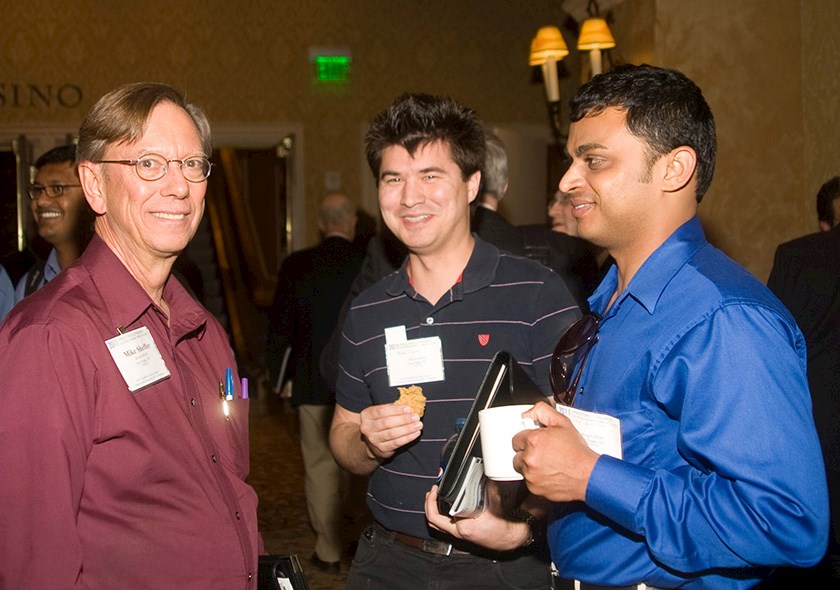 Find your community
Network and connect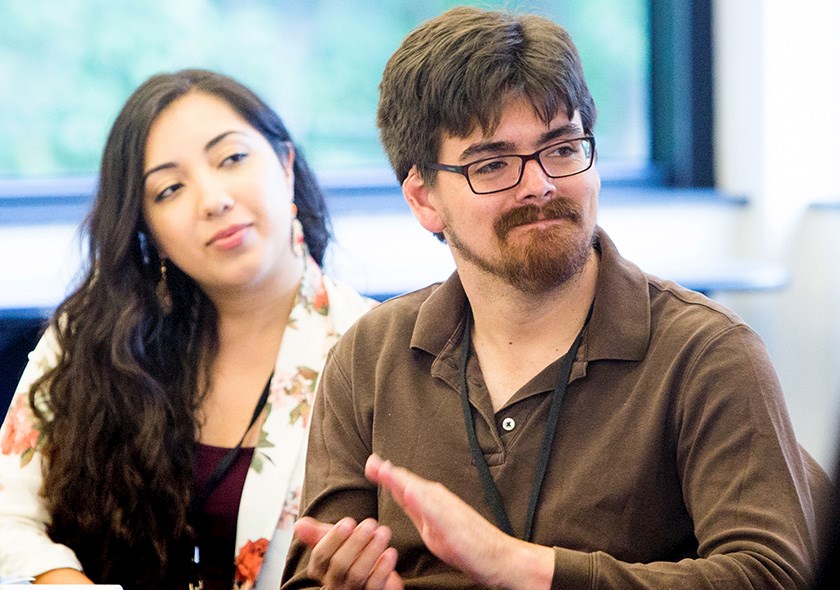 Invest in yourself with ASCE membership
Membership is the best investment that you can make for your career.
With exclusive benefits and discounts, our membership pays for itself many times over.
See all member benefits
ASCE is your...
Career accelerator
Salary report and technical tools
Local job fairs and national job bank
PE exam preparation
Career resources and content
Opportunity expander
Committee volunteer and policy roles
Publishing, awards and honors
Free institute membership
Local events and leadership roles
Change navigator
Conferences & technical tours
Standards
Future World Vision
Technical knowledge and skills
Value multiplier
Free and discounted event access and benefits
Complimentary subscription to Civil Engineering magazine
Continuing education and professional development course catalog
10 free PDHs annually
The value of ASCE membership
"In the more than 50 years since I became a licensed professional engineer, ASCE has been my first and foremost resource for not only technical and professional development, but also broadening my skills in the business world."

Chuck Pennoni

P.E., L.S., Pres.92.ASCE
"My participation in an ASCE student chapter helped me build lasting friendships and mold my character as a leader."

Maria Frias

EIT, S.M.ASCE
"Civil Engineering is the broadest band of the engineering profession and is a continuous learning process. ASCE greatly helps to promote knowledge to all generations."

Alaa Hussein Mohsin

C.Eng., B.Law, M.ASCE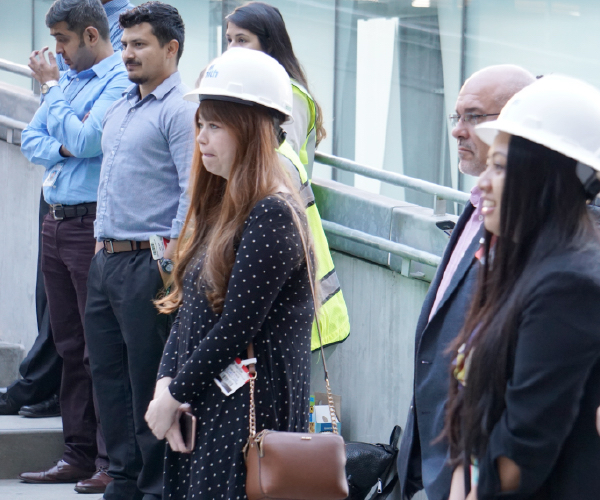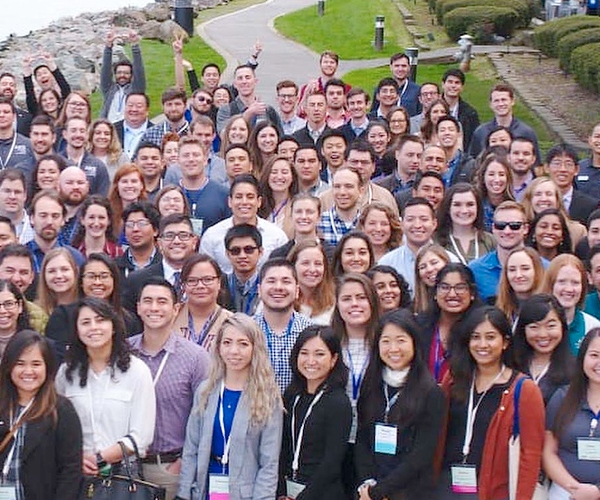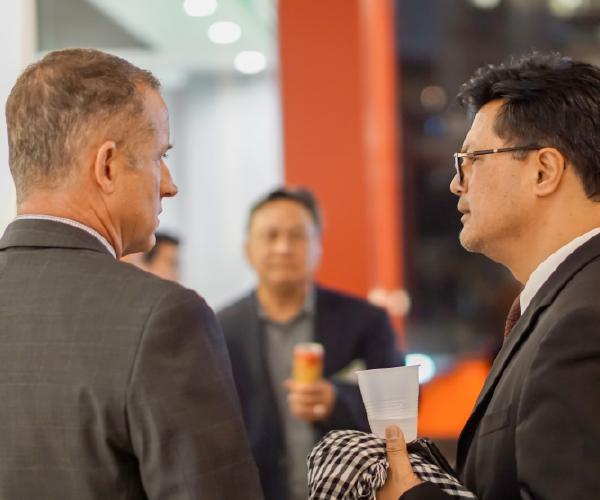 Join ASCE for the professional support and growth that you won't find anywhere else
ASCE gives you the best professional and technical resources.

Join now