Recently published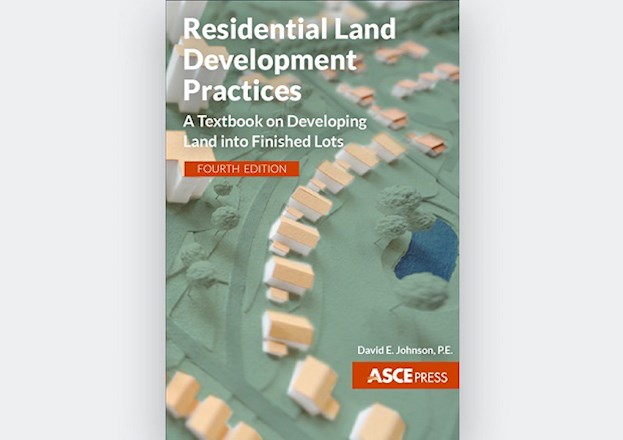 Book
Residential Land Development Practices
Johnson draws on more than 40 years of experience as an engineer to prepare an easy-to-use guide to the basic concepts of land planning, subdivision design, and residential standards.
Buy book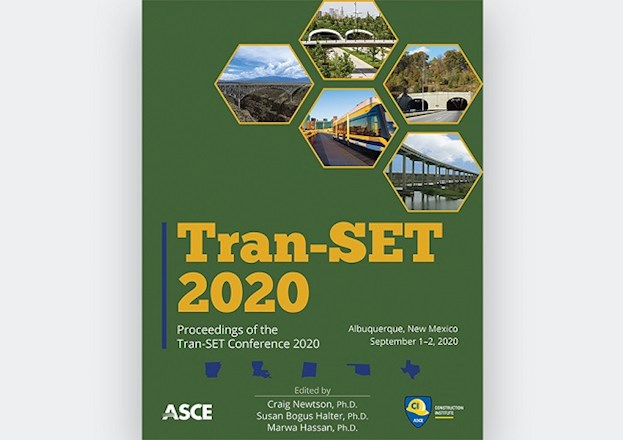 Proceedings
Trans-SET 2020
33 peer-reviewed papers on transportation topics which were presented at the Tran-SET 2020, held in Albuquerque, New Mexico, September 1–2, 2020.
Buy book
ASCE 7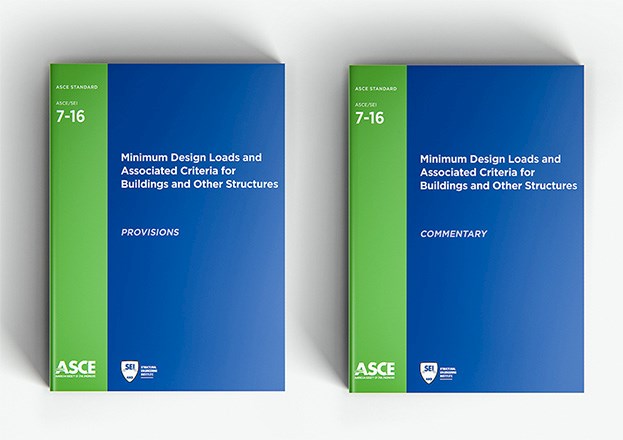 Online tool
ASCE 7 Online
Provides digital access to both ASCE 7-16 and 7-10 with enhanced features that make it faster and easier to work in the standard. Contact [email protected] to learn more about subscription options.
Get started!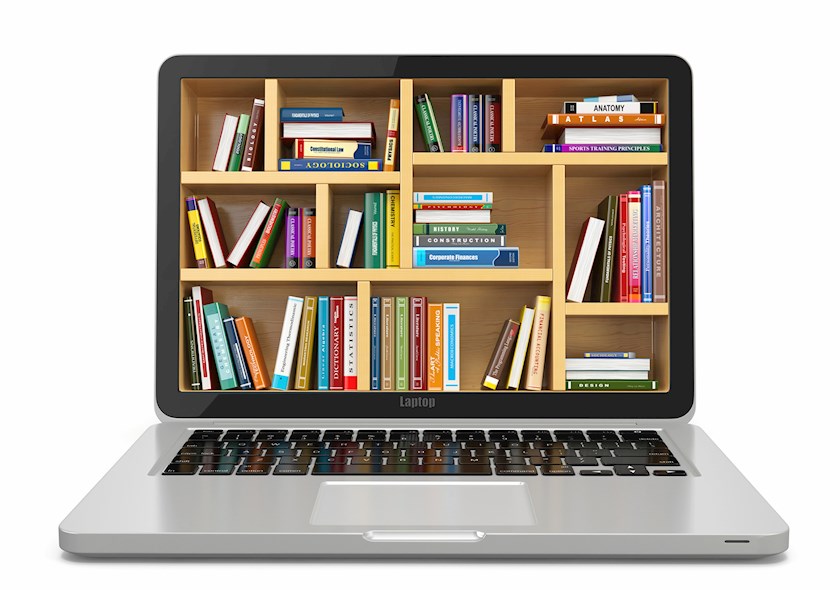 ASCE Library
Your platform for the latest civil engineering research and its practical application.
Search library