What's trending on Civil Engineering Source
Recently published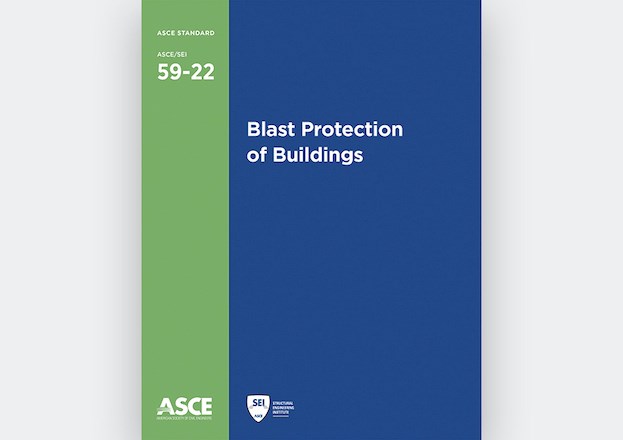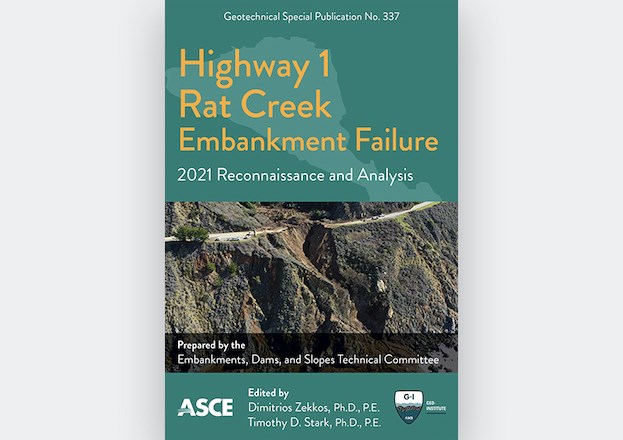 Book
Highway 1 Rat Creek Embankment Failure
GSP 337, provides an overview of the embankment failure in Big Sur, California, and details the investigation performed by the team mobilized by the Embankments, Dams, and Slopes Technical Committee.
Buy book
ASCE 7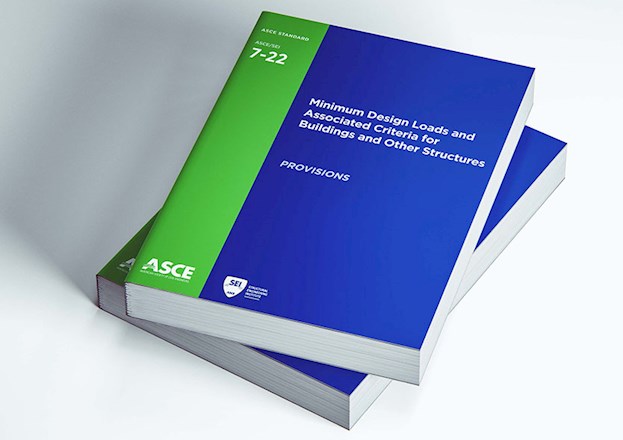 Online tool
ASCE 7 Online
Provides digital access to ASCE 7-22, 7-16 and 7-10 with enhanced features that make it faster and easier to work in the standard. Contact [email protected] to learn more about subscription options.
Get started!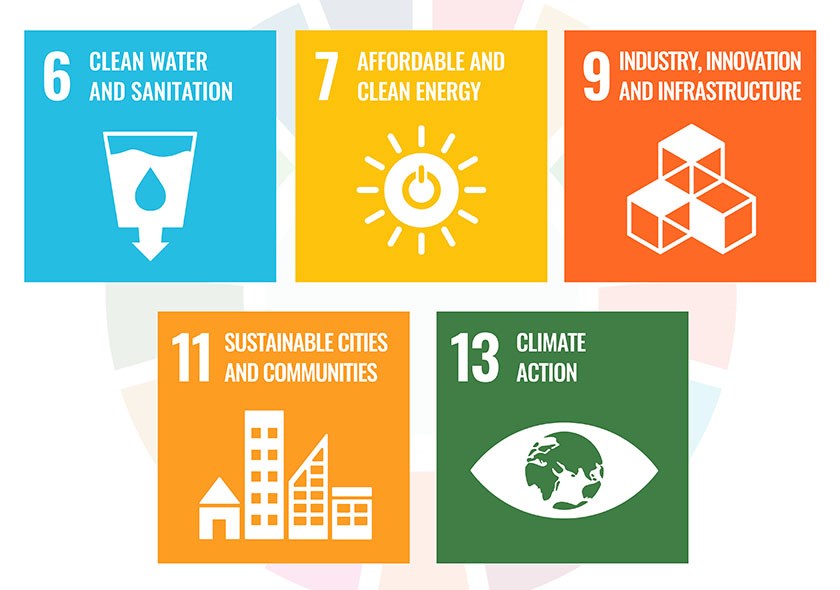 ASCE Publications
Sustainable development
ASCE civil engineering research supports key UN Sustainable Development Goals. Researchers and practicing civil engineers are actively seeking solutions to make our environment more resilient and sustainable for future generations.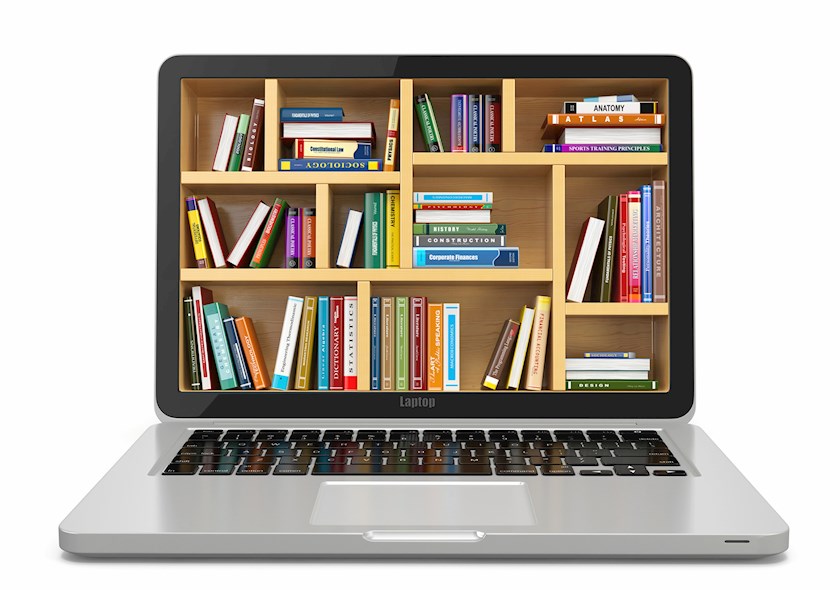 ASCE Library
Your platform for the latest civil engineering research and its practical application.
Search library