Advance your career and stay up to date on workforce issues.
5k
New jobs for civil engineers by 2029

$115k
Total median pre-tax annual income for civil engineers

$64k
Average starting salary for civil engineers

Ethics
The American Society of Civil Engineers' (ASCE) ethics programs, policies, codes, and resources are designed to assist its members in understanding their ethical obligations.
Leader Development
ASCE offers a wide range of leader development resources and opportunities to help you grow at all levels and advance in your career.
Awards & honors
ASCE invites nominations for Society Awards that recognize civil engineers who advance the profession either through achievement or published papers.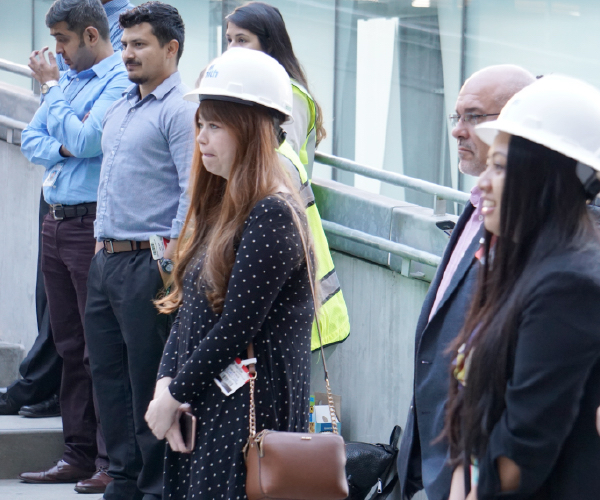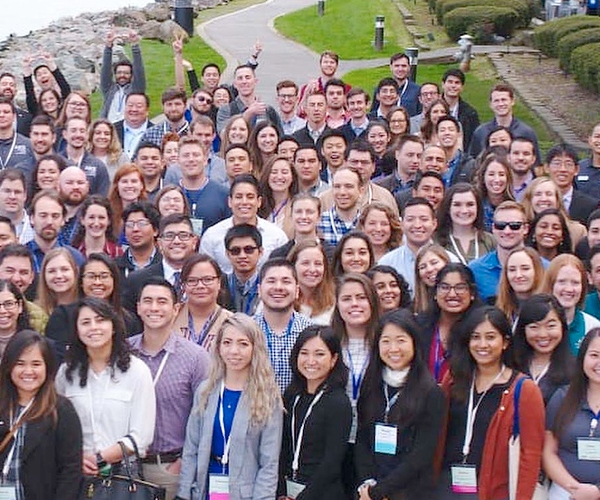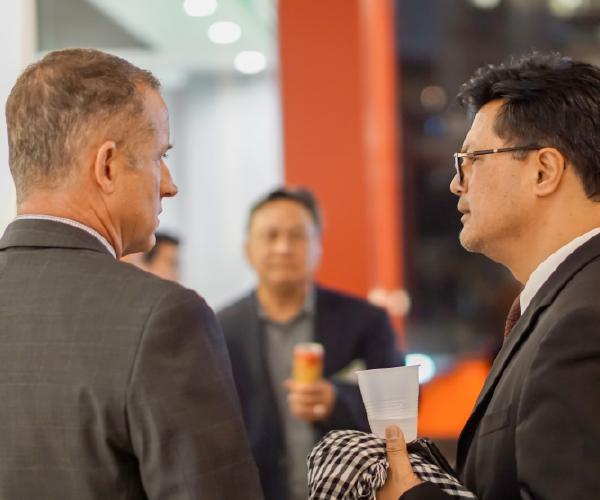 Join ASCE for the professional support and growth that you won't find anywhere else
ASCE gives you the best professional and technical resources.

Join now