DEI Best Practices Resource Guide
The purpose of the guide and its utility is to facilitate a more just, equitable, and inclusive profession. In addition to introducing members to the guide, you will learn how the best practices were captured and who contributed to creating the resource guide.
View guide overview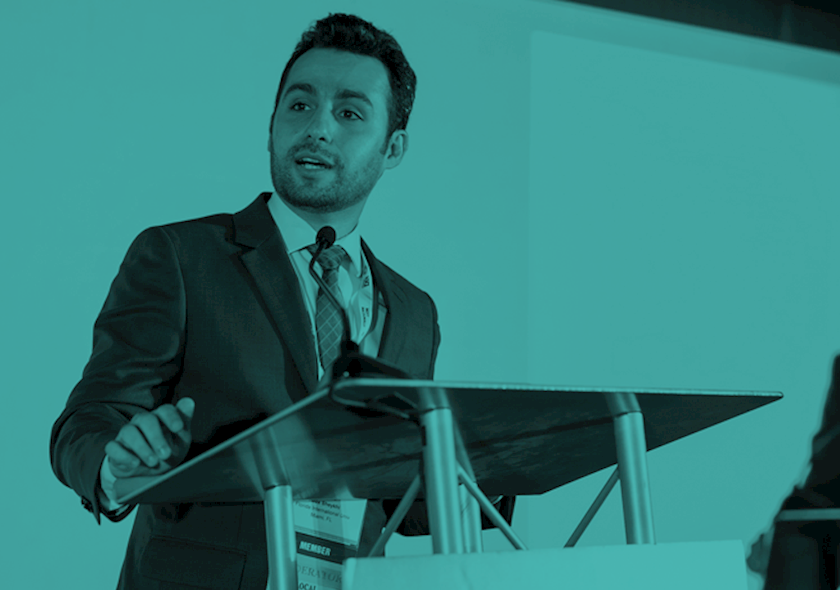 Events
Plan events such as meetings and conferences that meet the diverse needs and perspectives of all participants. This section of the guide presents best practices in creating a fully equitable, inclusive, welcoming, and engaging event experience – an experience where individuals can engage their authentic selves.
View report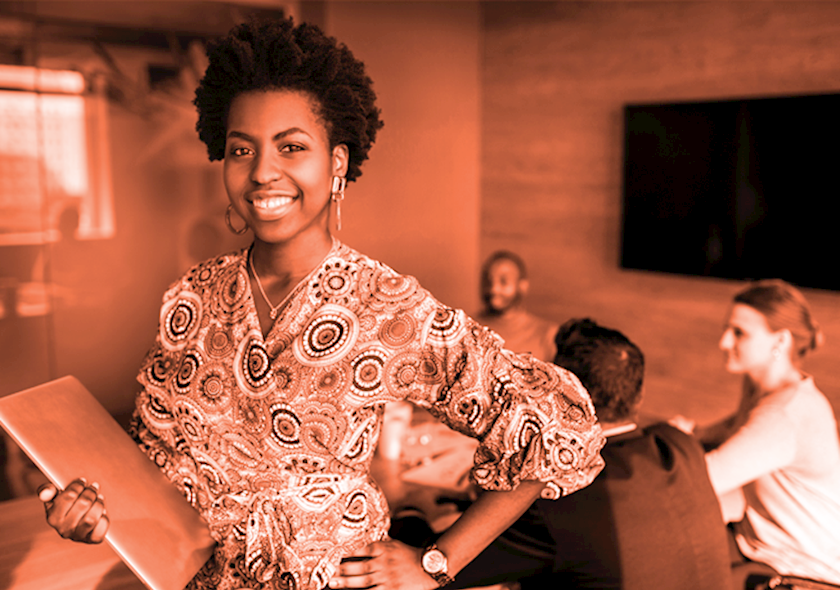 Leadership & engagement
Empower leaders at all levels of the organization to foster equitable opportunities for engagement and achievement for all. Provided in this section are leadership best practices that facilitate establishing an intellectually, socially, emotionally, and physically safe climate for teams to thrive and fully engage at all levels of the organization.
View report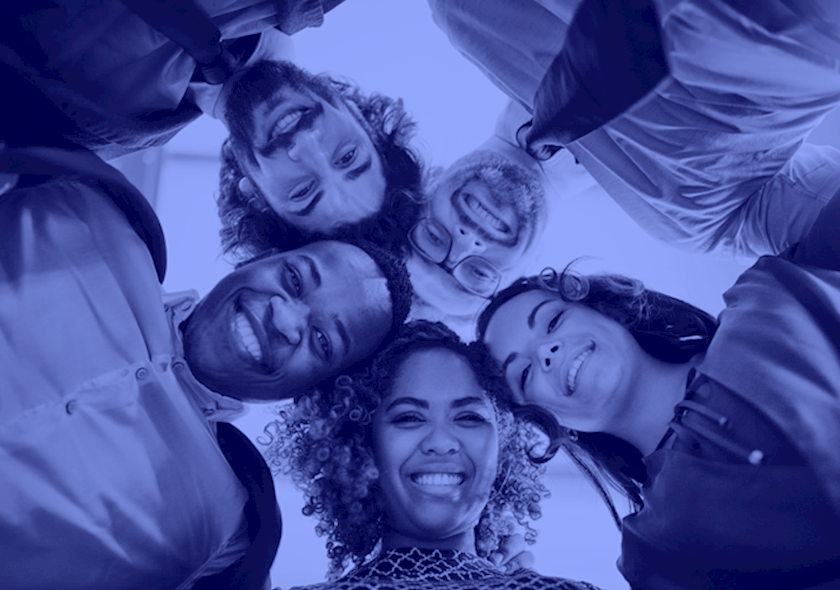 Strategic partnerships
Leverage partnerships with organizations who share a commitment to advancing diversity, equity, and inclusion. Outlined in this section are best practices in creating, developing, implementing, and sustaining mutually beneficial partnerships to promote diversity, equity, and inclusion.
View report
Diversity, Equity, & Inclusion: Best Practices in Engineering Video Series
Contact
Lisa M. Black, Ph.D., Aff.M.ASCE
Director, Cultural Belonging & Social Ethos
Phone & Email
Address
1801 Alexander Bell Drive
Reston, VA 20191