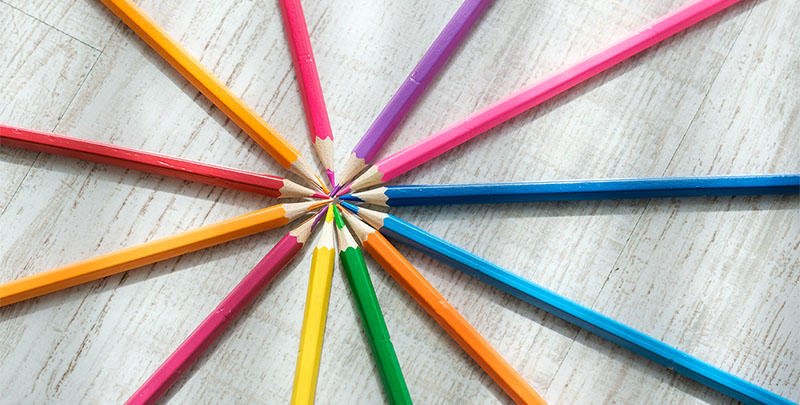 ASCE has partnered with Editage to provide specialized English editing and translation services for ASCE authors
Benefit from their expert guidance to assist you in every step of your academic journey.
English language editing
Polish your manuscript with two thorough checks for grammar, language, paper structure, and impactful communication of your research. Internationally certified editors help you ready your paper for successful submission in international journals
Translation with editing
Senior language experts and a multi-layered quality process deliver high-quality translations and well-edited manuscripts that match the language standards of international journals.