Recently published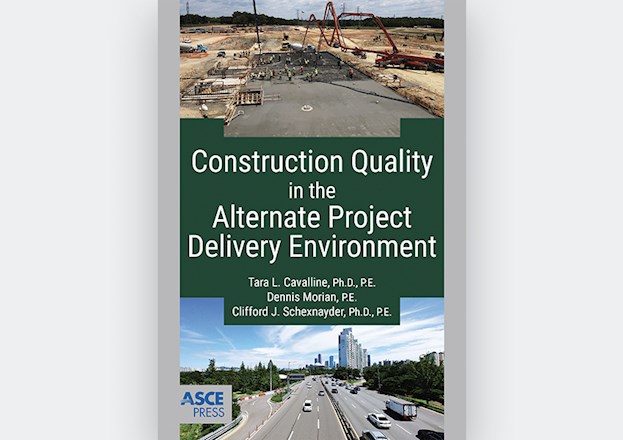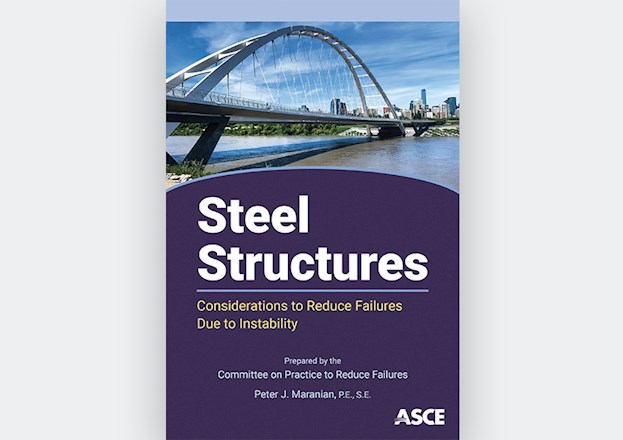 Book
Steel Structures
As structures have developed and evolved to utilize both slender and less heavy elements, the incidence of buckling instability has increasingly been encountered. This book focuses on the various forms of instability associated with compressive forces, bending, shear, and torsion, including global and local buckling.
Buy book
ASCE Publications
Bridges 2022 calendar
The Bridges 2022 wall calendar, with original photographs of bridges from the United States and around the world, celebrates the unique blend of technology and art that is the hallmark of great engineering.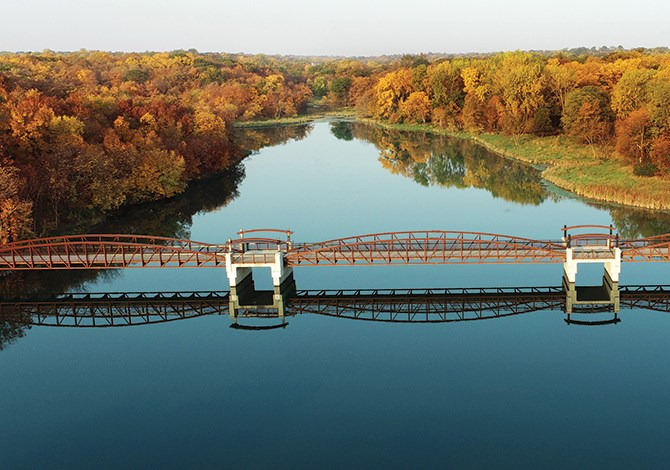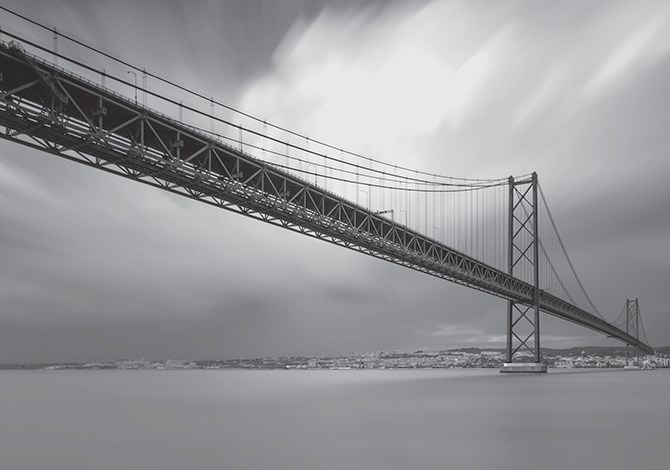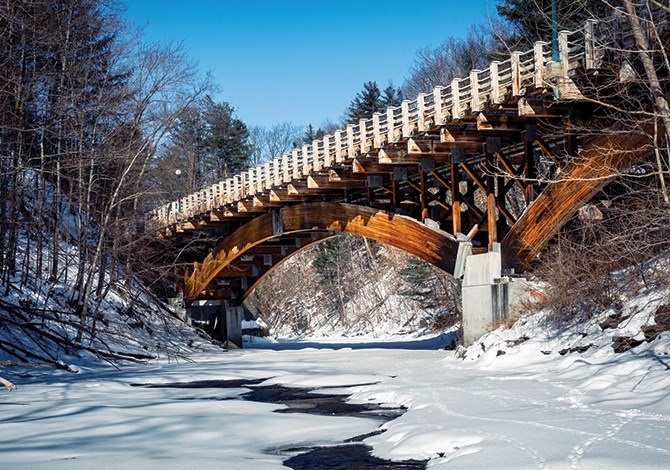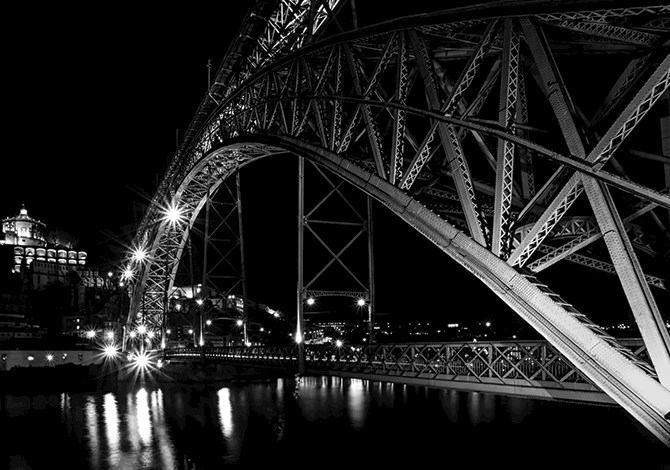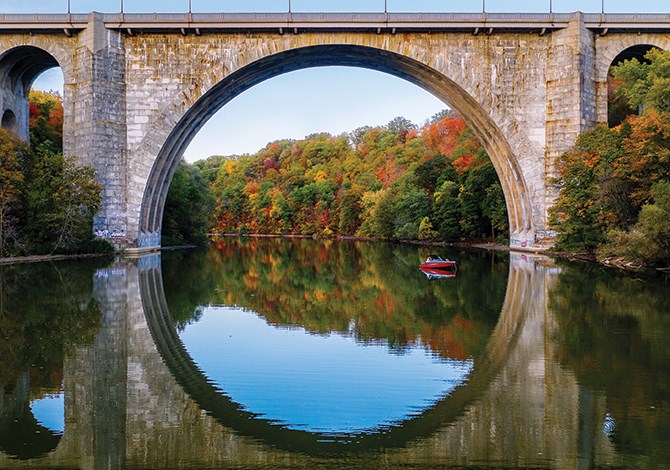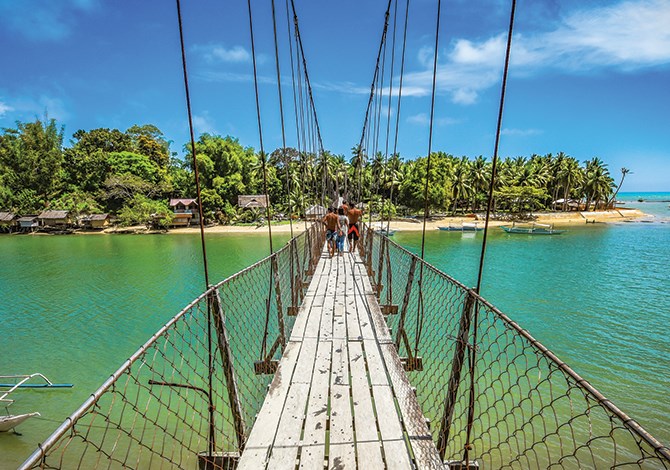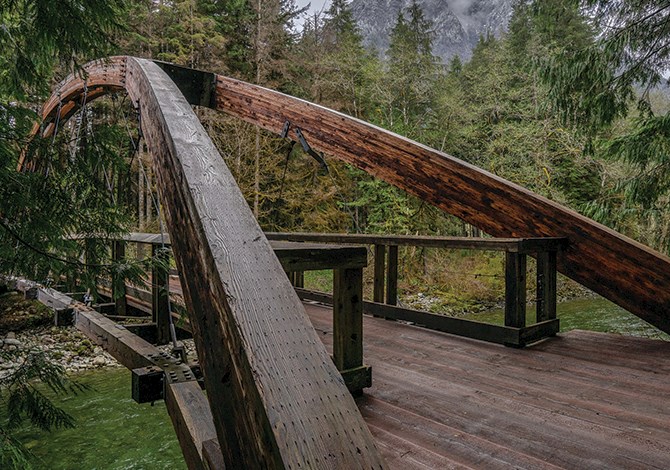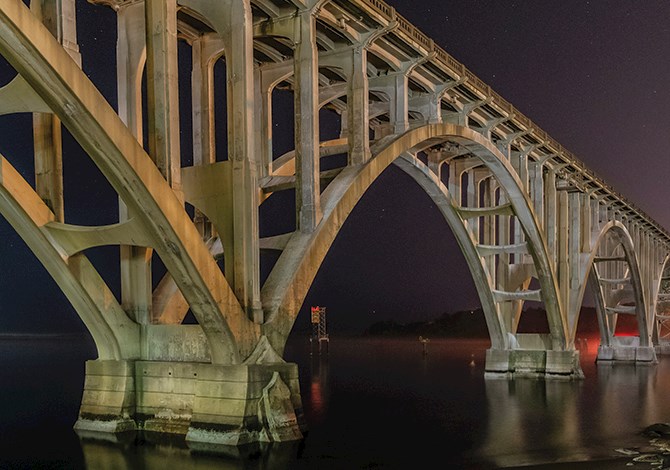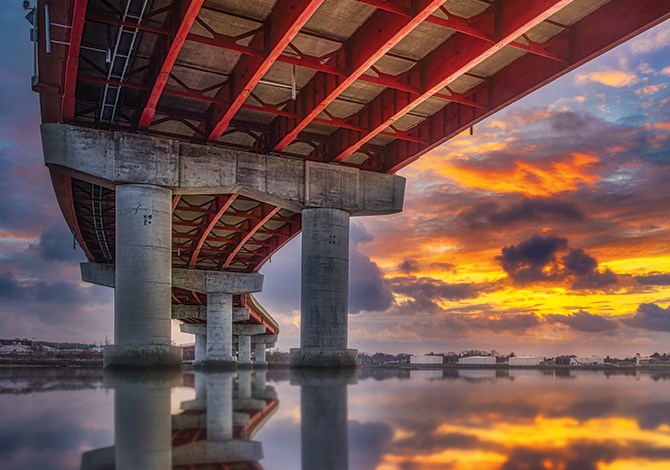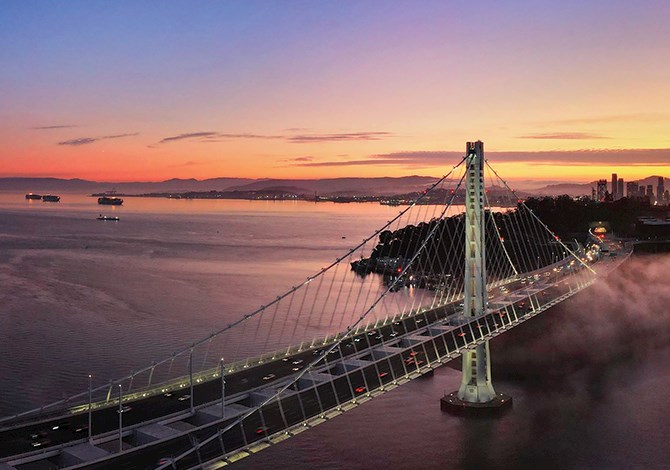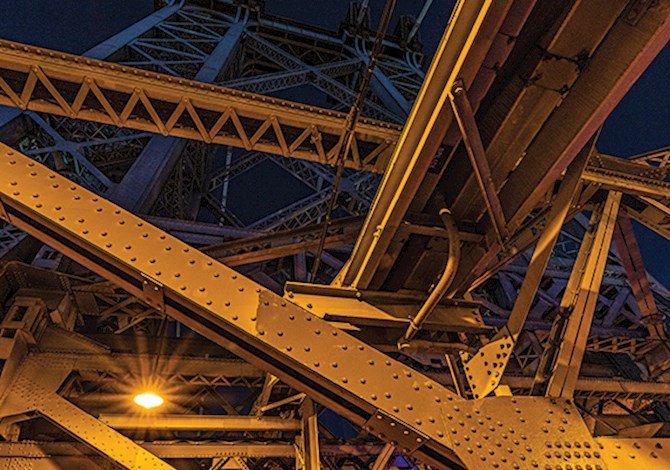 ASCE 7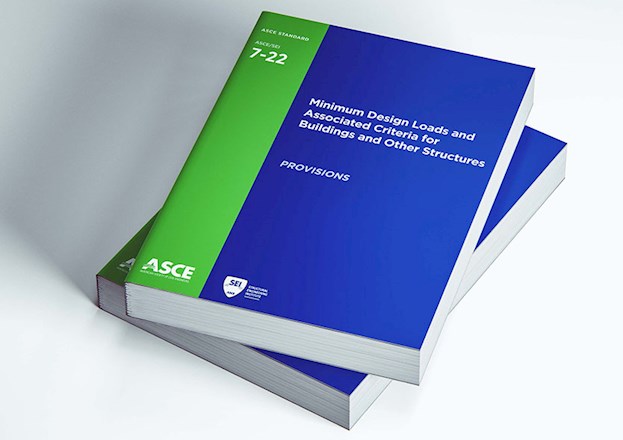 Online tool
ASCE 7 Online
Provides digital access to ASCE 7-22, 7-16 and 7-10 with enhanced features that make it faster and easier to work in the standard. Contact [email protected] to learn more about subscription options.
Get started!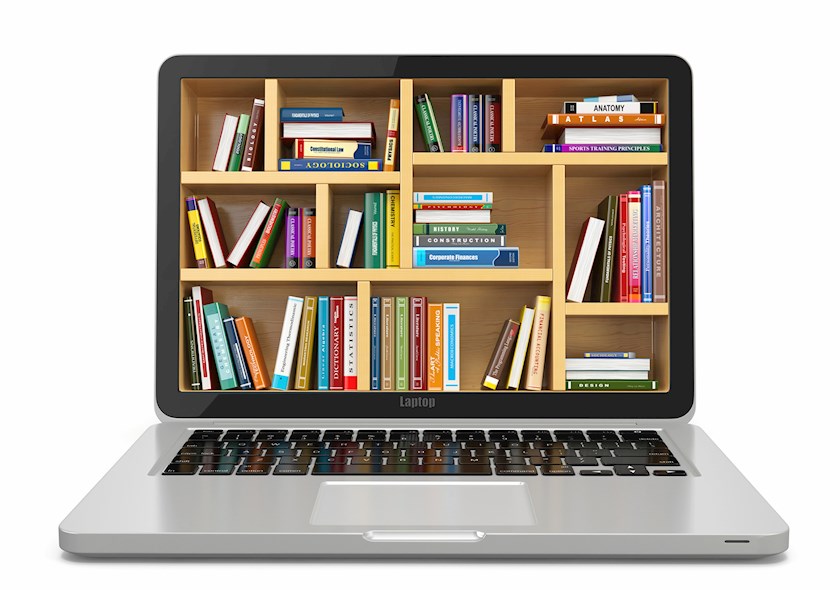 ASCE Library
Your platform for the latest civil engineering research and its practical application.
Search library