Keokuk Dam & Power Plant Project
Project Type
Power Generation

Location
Keokuk, IA
40 23 56.6 N
91 21 49.0 W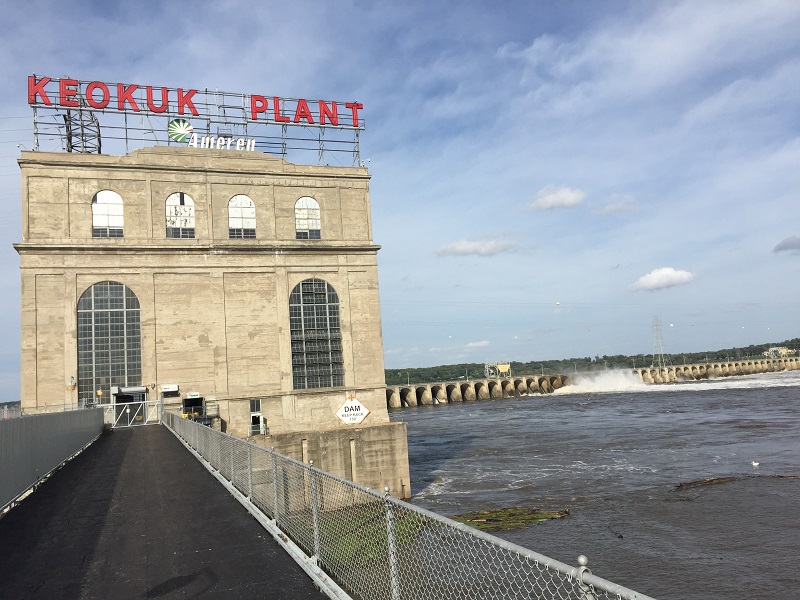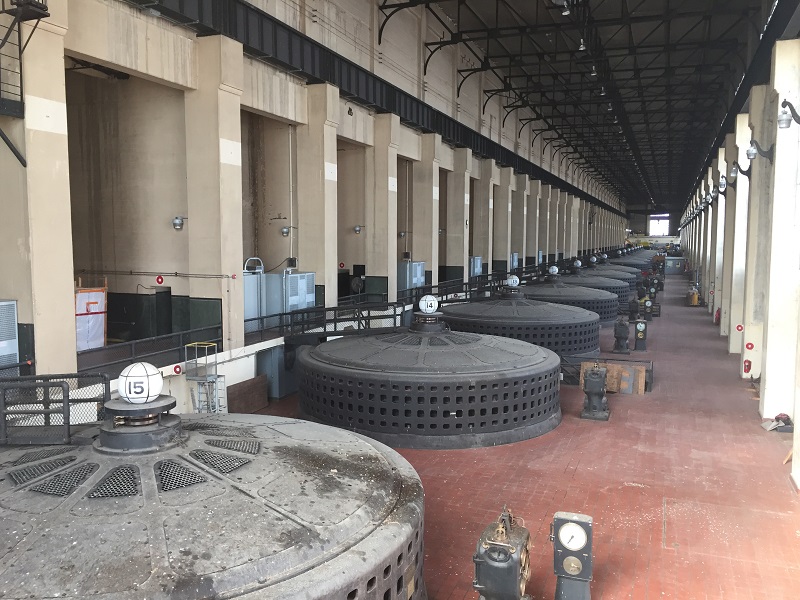 At the time, the Keokuk Dam & Power Plant project incorporated the longest monolithic concrete dam in the world and was a pioneering effort in large-scale, low-head hydroelectric power.
Spearheaded by Hugh Cooper, the Keokuk Dam & Power Plant served as a prototype for many future power plants. The project harnessed the hydropower of the Mississippi River, between Keokuk, Iowa and Hamilton, Illinois.
The crest of the dam is nearly a mile long. The dam structure features 119 arch spans between six-foot-thick piers and a 110-foot-wide pneumatic lock. Combined with the lock, the dam reduced travel time for steamboats by nearly two hours.
This was the largest privately-funded construction project in the world when completed, and one of only two North American sites to generate 25-cycle power at the time.