ASCE Day 2022!
ASCE Day celebrates the Society's founding on November 5, 1852. Twelve esteemed engineers gathered at New York City's Croton Aqueduct to establish what would become the American Society of Civil Engineers. This year marks ASCE's 170th anniversary.

Your generous support of the ASCE Foundation on this ASCE Day 2022 provides vital funding to support the engineering profession.
The ASCE Foundation provides support for ASCE programs that enhance quality of life, promote the profession, advance technical practices, and prepare civil engineers for tomorrow.
Donate
Share your celebration
Get social
Join the party
Use #ASCEDay on social media to join the celebration and share what ASCE means to you!
Help shape the future
Make a donation
Future World Vision puts civil engineers in position to lead today and five decades into the future.
MEMBER RENEWAL
Renew today
Celebrate ASCE Day by renewing your membership and continuing to be part of the world's largest civil engineering organization.
Meet these inspiring ASCE members
Future World Vision
Explore what infrastructure could look like in 2070 with these interactive scenarios.
Learn more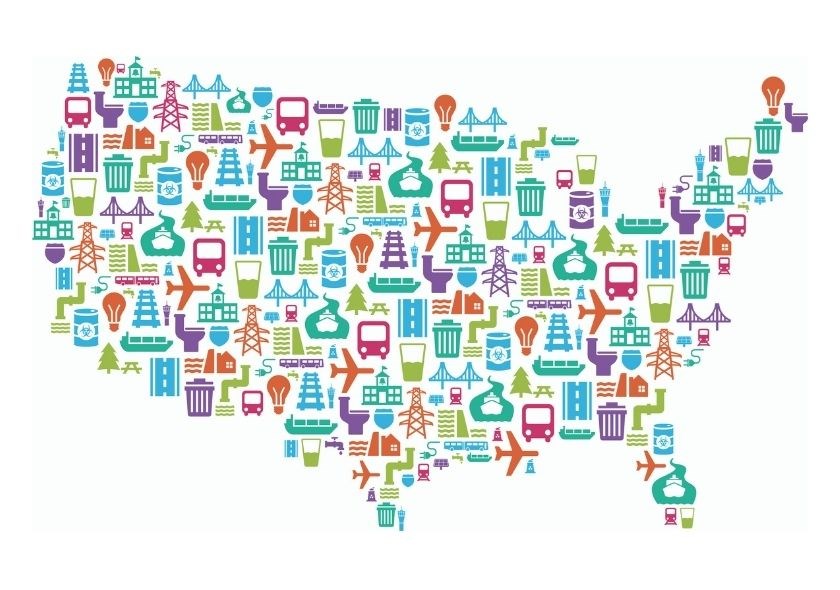 ASCE's Report Card for America's Infrastructure
Every four years, America's civil engineers provide a comprehensive assessment of the nation's 17 major infrastructure categories in ASCE's Report Card for America's Infrastructure.
Read the report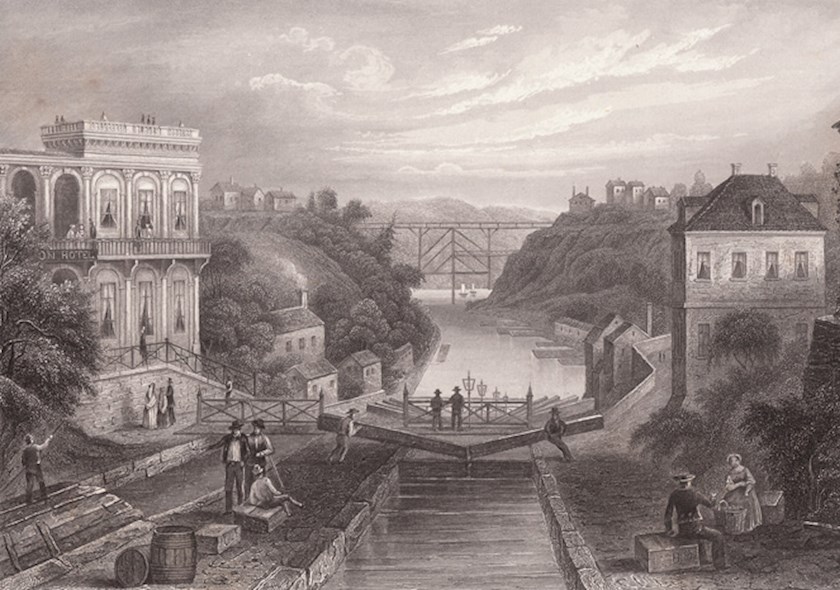 Historic landmarks
Travel the world learning about the history of civil engineering through the more than 200 ASCE Historic Civil Engineering Landmarks.
Historic civil engineering landmarks