Connect. Coach. Contribute.
Resources to help you showcase your knowledge, mentor your team, and grow your practice.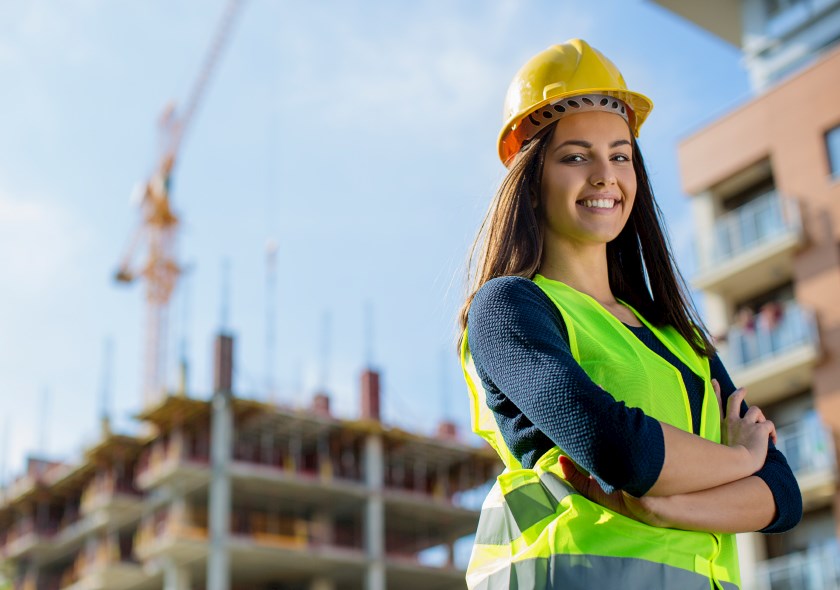 Career connections
Your home for the best jobs available in civil engineering. Explore your one-stop shop for all things career-related.
Find your dream job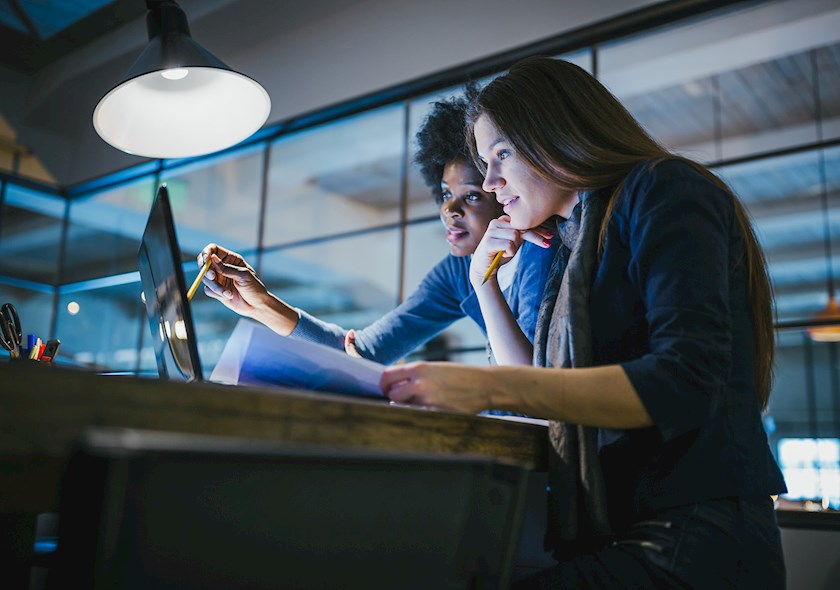 Engineering Grades
ASCE's Guidelines for Engineering Grades was created to help engineers and their employers recognize an engineer's level of professional development and career advancement. The guidelines outline the knowledge, skills, and responsibilities associated with engineers at each grade.
The ASCE Guidelines for Engineering Grades Comparison Tool is an interactive online tool that lets you compare requirements across up to three different grades at once.
View and compare grades
Conferences & call for papers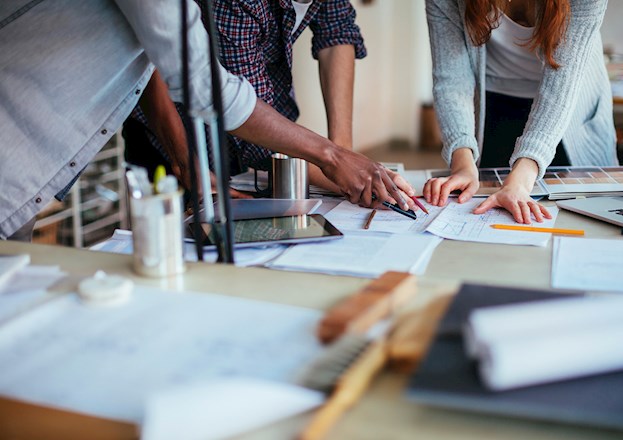 Call for submissions
Share insights and innovations in the profession with your colleagues by submitting your work for consideration at one of ASCE's many conferences.
Submit a paper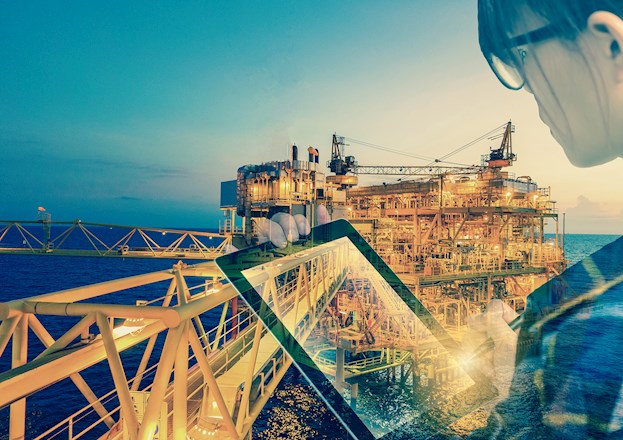 Conferences
Get access to civil engineering's leading experts and information through our many conferences—from the ASCE Convention to specialized technical and leadership conferences.
See all conferences