Volunteer with ASCE! With your help, we can continue to advance the civil engineering profession and serve the public good.
Whether you are interested in volunteering once or on a recurring basis, remotely or in person, as an ASCE member, you can dedicate your time and expertise to a cause that is important to you. Browse the opportunities below and filter based on your interests and needs to find the right fit, or check out our featured opportunities to see where help is needed now.
Make a difference in your community
Help underserved communities
Through your ASCE membership, you can contribute your skills to those in need and volunteer with Community Engineering Corps (CECorps).
Conduct an outreach event
Whether you are an individual looking to visit a few classrooms, or an outreach leader planning activities for your section or branch, ASCE provides training and resources to help you engage students of all ages.
Contribute to our conferences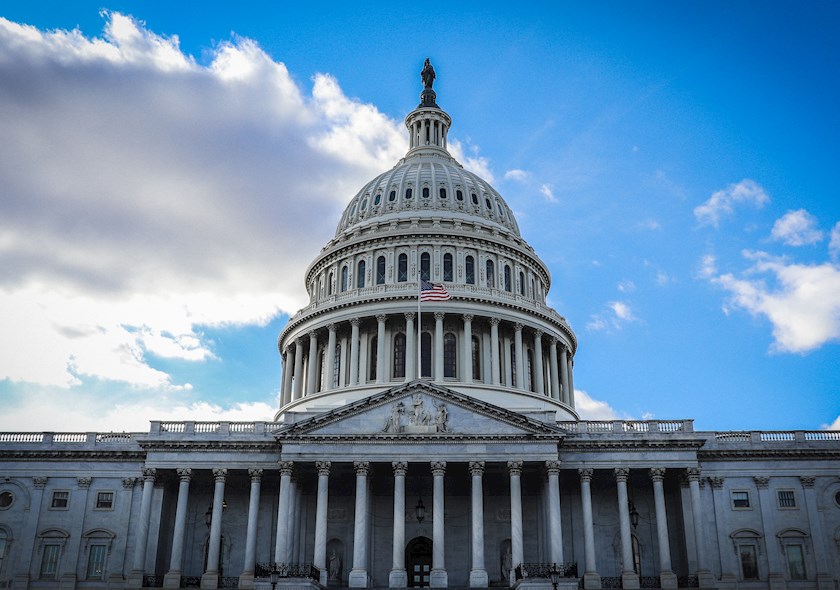 Public Policy
Influence public policy on behalf of the profession
Guide the future of the profession
Join a committee
Information on the Society's professional and technical committees and how to volunteer to serve.
Run for an ASCE-elected position
How to run for ASCE elected office; qualifications, term, duties, time and financial commitment for service; eligibility to participate in the election.
Help develop standards
ASCE Standards provide technical guidelines for promoting safety, reliability, productivity, and efficiency in civil engineering.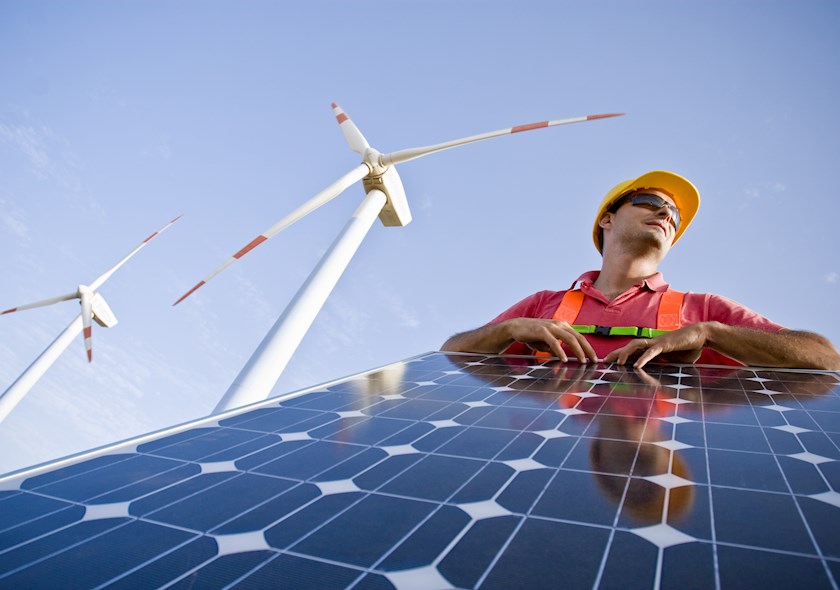 Pedro Castellano / LL28 Photography
Bring sustainability into your engineering practice
ASCE and its members are dedicated to ensuring a sustainable future in which human society has the capacity and opportunity to maintain and improve its quality of life indefinitely, without degrading the quantity, quality or the availability of natural, economic and socially just resources.
Whether you are just beginning to explore the benefits that a focus on sustainability can bring to your community and your engineering practice, or you are looking for the tools to take it to the next level, we can help you build a better future.
Your generous support of the ASCE Foundation provides vital funding to support the engineering profession.
The ASCE Foundation provides support for ASCE programs that enhance quality of life, promote the profession, advance technical practices, and prepare civil engineers for tomorrow.
Donate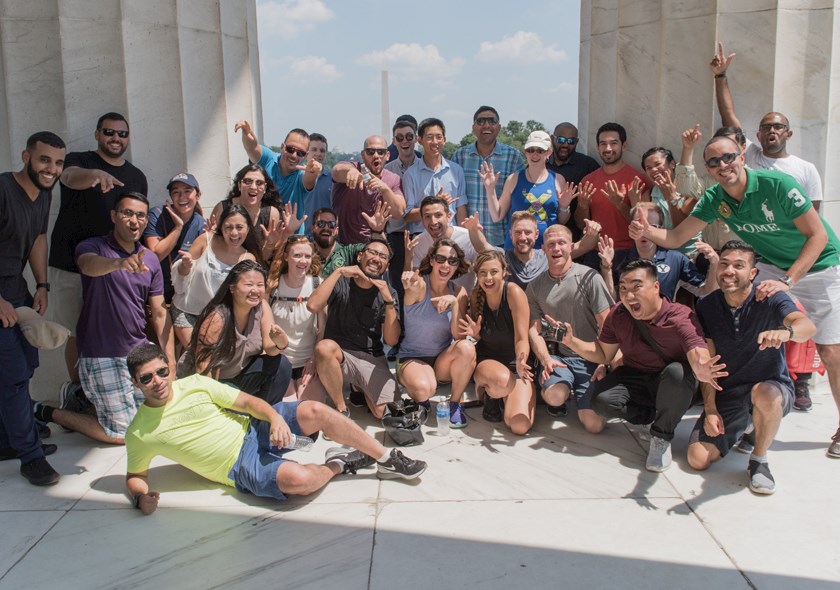 Participate in Member-get-a-Member
Refer friends and colleagues to become ASCE members. Get rewards.
Make referrals
Show your pride in the civil engineering profession with ASCE logo merchandise.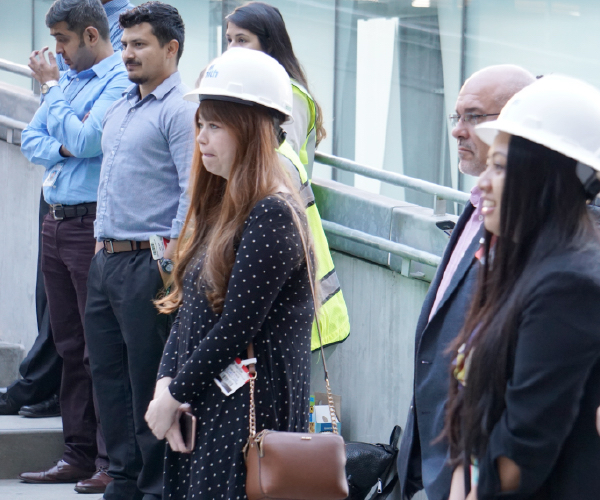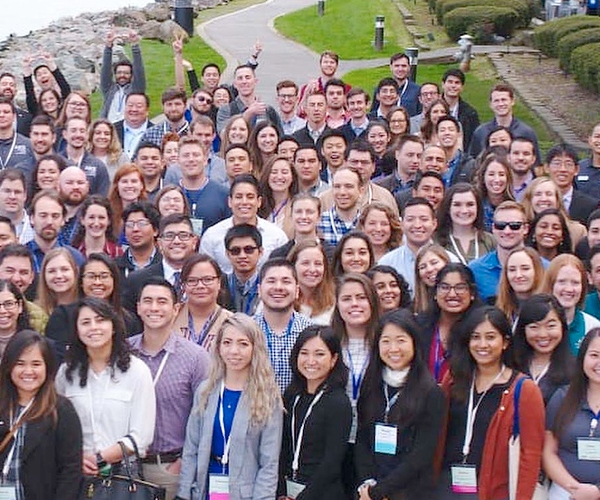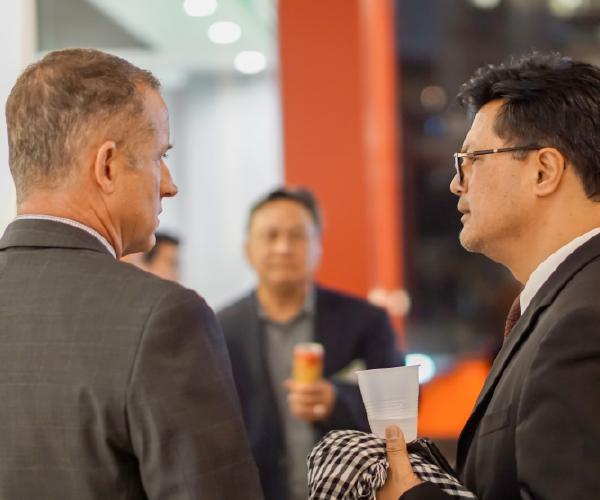 Join ASCE for the professional support and growth that you won't find anywhere else
ASCE gives you the best professional and technical resources.

Join now