ASCE offers a wide variety of educational programs, events, courses, conferences, and more.
Explore the many ways to grow your knowledge, advance, and stay current with your professional career.
Contribute to our conferences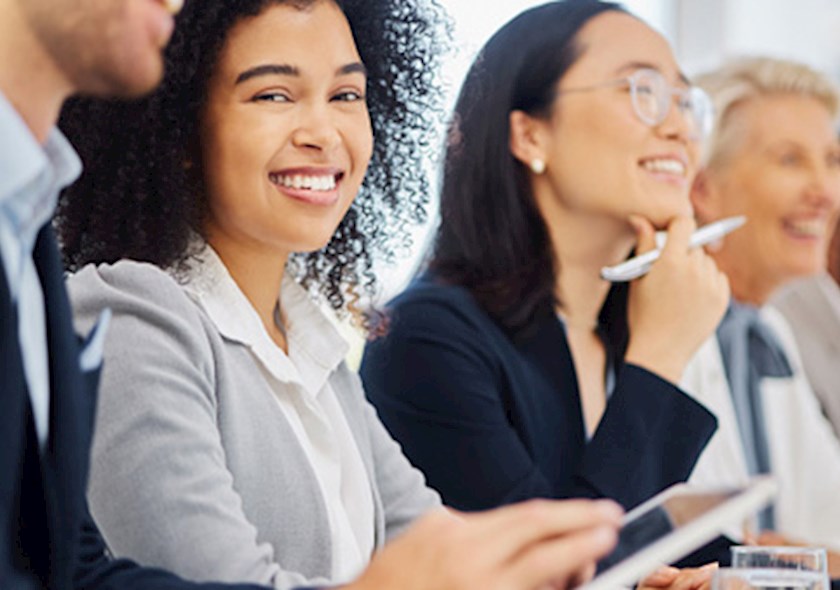 Continuing education
Top-quality programs to provide you with the knowledge and skills needed to excel in your field. 50 years of high quality programming.
High customer satisfaction
Expert instructors
IACET-accredited provider
Learn more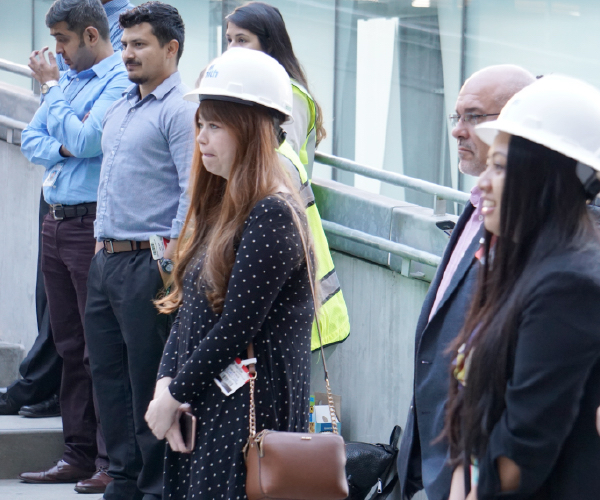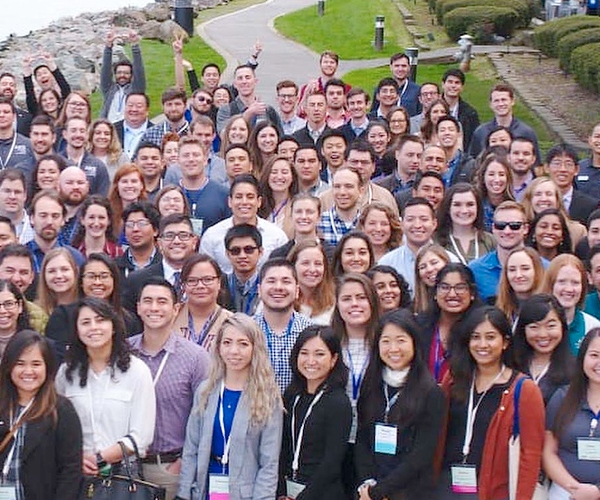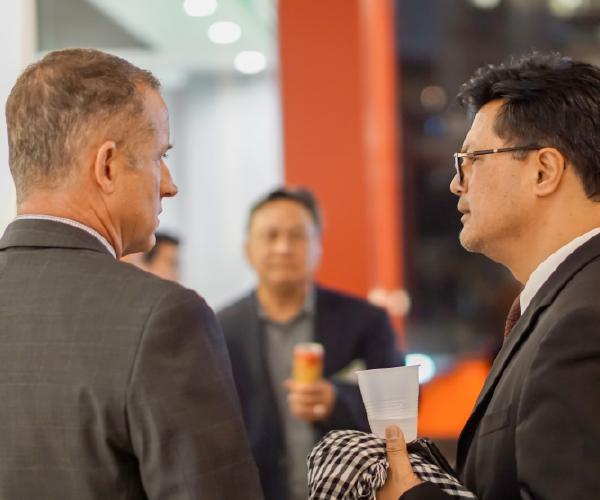 Join ASCE for the professional support and growth that you won't find anywhere else
ASCE gives you the best professional and technical resources.

Join now