Now is your time to connect, get inspired, and advance!
ASCE membership revitalizes you with an energized community of peers and world-class resources.
Explore the possibilities of ASCE membership!
Exclusive member benefits help you succeed
Turbocharge your career. Make connections. Find insights & resources. Take a leadership role. Save money.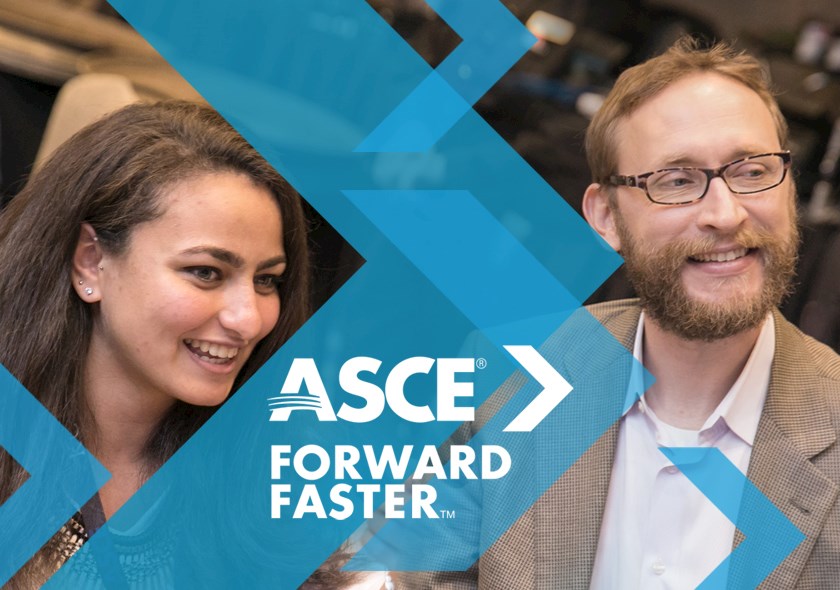 Benefits
Member Resources Guide
Explore the professional and personal benefits and possibilities in this guide.
Benefits guide (PDF)
Member savings
As a member, you receive these discounts:
"I get to change the world with my work. This motivates me and excites me for the future of being an engineer."

Nakeia J.

Student member
"ASCE is an awesome organization that advocates for the civil engineering profession and shapes public policy on the national and local levels."

Ariel C.

Younger member
"At every turn of the road, I found ASCE was an important component—through the people you meet and the skills you develop."

Robert P. Wadell, P.E.

ASCE Fellow