Whether you are a member or looking to become one, we have free, live eLearning webinars to enhance your personal and professional knowledge.
Topics include:
Social media for personal and professional use
Volunteering and mentoring
Professional development
Business and financial planning
Please note that these are not eligible for professional development hours (PDHs).
Do you have a topic for an eLearning webinar? Share your idea with us
Member benefit
Upcoming eLearning webinars
Member benefit
More eLearning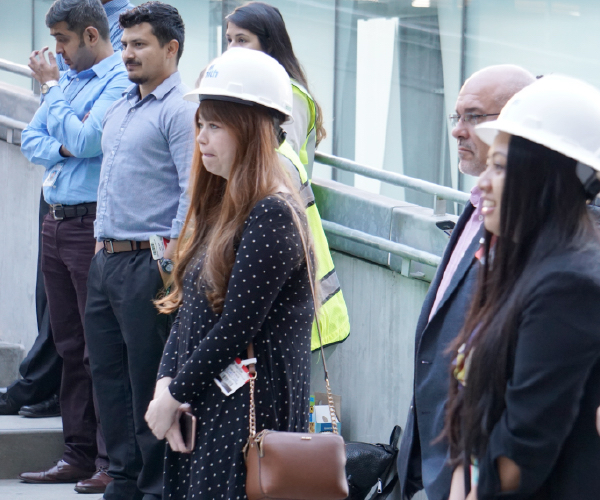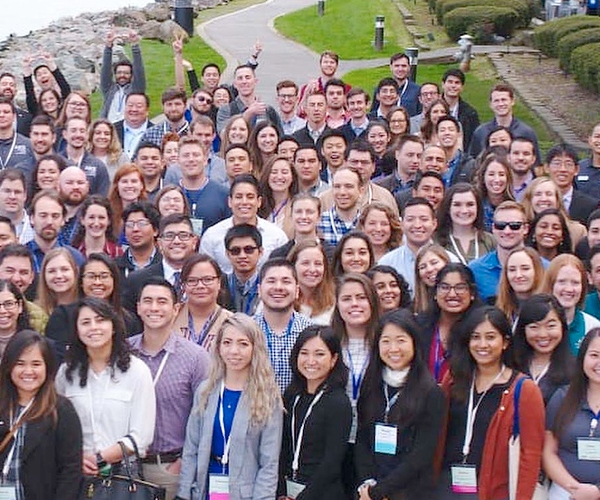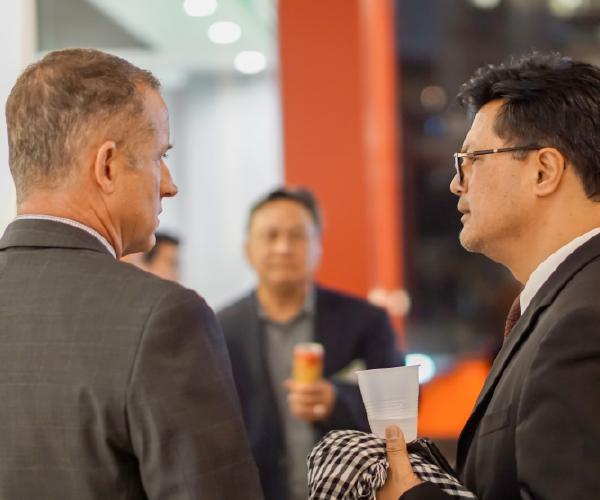 Join ASCE for the professional support and growth that you won't find anywhere else
ASCE gives you the best professional and technical resources.

Join now